"Rhea Chakraborty Is Dragging Me In The Case For Revenge," Says Mukesh Chhabra
Rhea Chakraborty has been in the news ever since the death of Sushant Singh Rajput. After NCB arrested the actress for procuring, peddling, and consuming drugs, she has now named some people from Bollywood in the case. Among the people Rhea Chakraborty has named, Mukesh Chhabra is one of the A-listers. While it isn't sure if this is the truth, Mukesh Chhabra has certainly made sure to take all the legal precautions beforehand in case his name is dragged any further.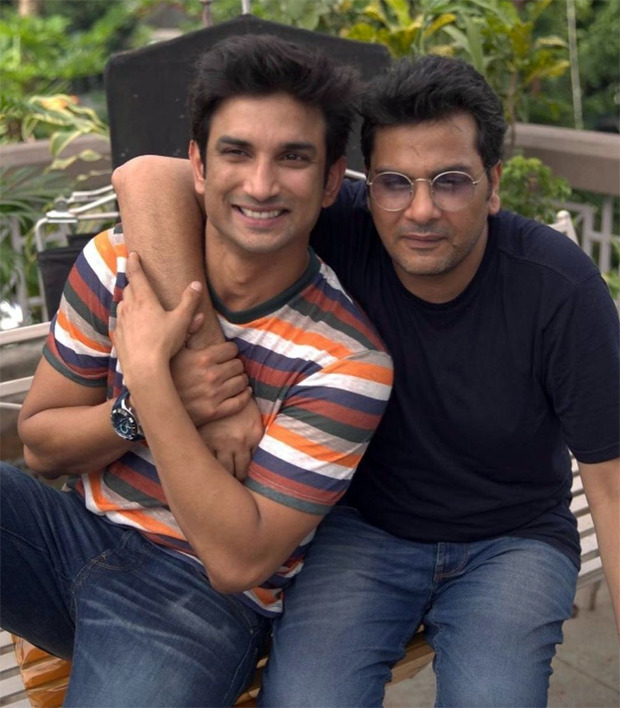 In a recent interview with Box Office Worldwide, Mukesh Chhabra stated that he does not even drink alcohol let alone hard drugs. Upon being asked why Rhea took his name, he said, "She is just naming any and everyone randomly. Maybe she thinks it will help her case. But this is not fair. I've nothing to do with drugs of any kind. I don't even smoke cigarettes or drink alcohol, so where's the question of consuming hard drugs?"
Mukesh Chhabra further stated that he will take legal action against Rhea Chakraborty. "We are definitely taking legal action against Rhea. We're now looking at what remedial legal action is most appropriate. But I'd sincerely advise Rhea to not throw around names to deflect attention from herself. It won't help her. I can't speak for others. But my name has been dragged into this purely with malicious intent," he said.