Shilpa Shetty Kundra's Daughter Samisha Looks Like A Spitting Image Of Her Maasi Shamita Shetty In These Pictures
Last year, Shilpa Shetty and her husband Raj Kundra has taken us by surprise when she announced the arrival of her baby girl Samisha Shetty Kundra. And the ecstatic Maasi Shamita couldn't contain her excitement and had shared an adorable note welcoming the little one in the family. Her note could be read as, "Welcome our beautiful little princess Samisha Shetty Kundra. My fellow Aquarian! About time !! We have waited for you for so long..Happy to the power of infinity!! Maasiii loves you. please send her all the love n blessings my Instafamily."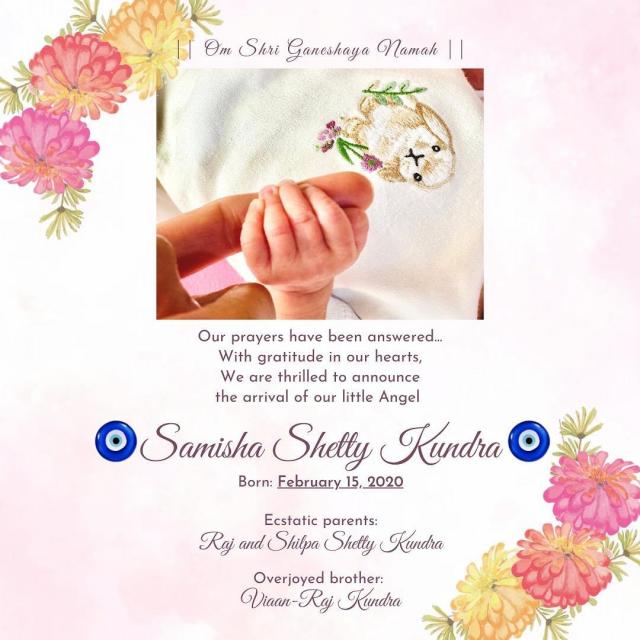 Recently while we were scrolling through our Instagram feeds we caught hold of two adorable pictures of the little munchkin with her maasi. In one of the picture, Shamita was seen holding her niece in her arms and flashing smiles at the camera. In another picture, Samisha can be seen sitting quietly sitting on her maasi's lap while holding her soft toy. Take a look: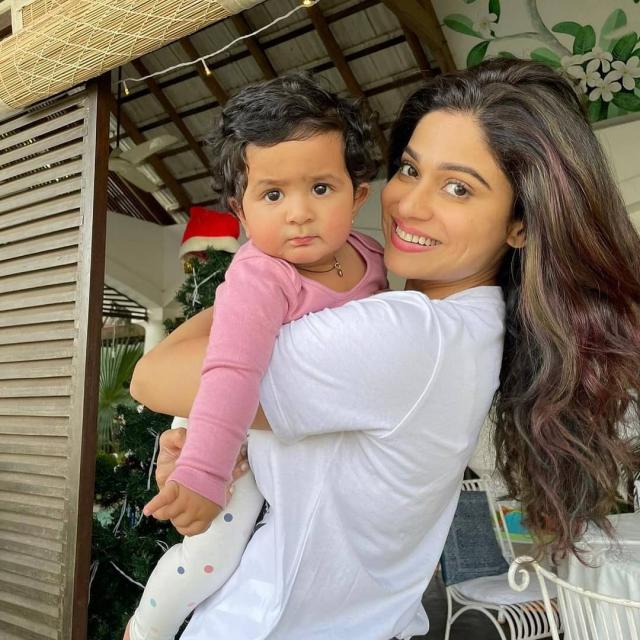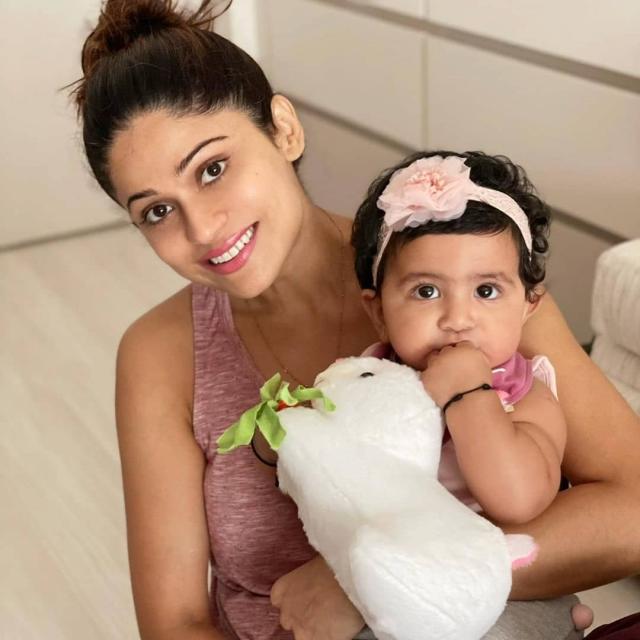 Earlier, Shamita had talked about her relationship with her little niece Samisha in an interview with TOI. Shamita had shared that she is a little bundle of joy. She had further added, "She is growing up so fast. This pandemic really gave me the opportunity to spend a lot of time with her and my nephew. And I am so happy and grateful for that. She is just the cutest little child. Those pictures (first viral photos) do not do justice to her."
Isn't Shilpa Shetty's little munchkin Samisha just too adorable for our sight?