Rapper Raftaar Announces DIVORCE With Wife Komal Vohra After Six Years Of Marriage; Deets Inside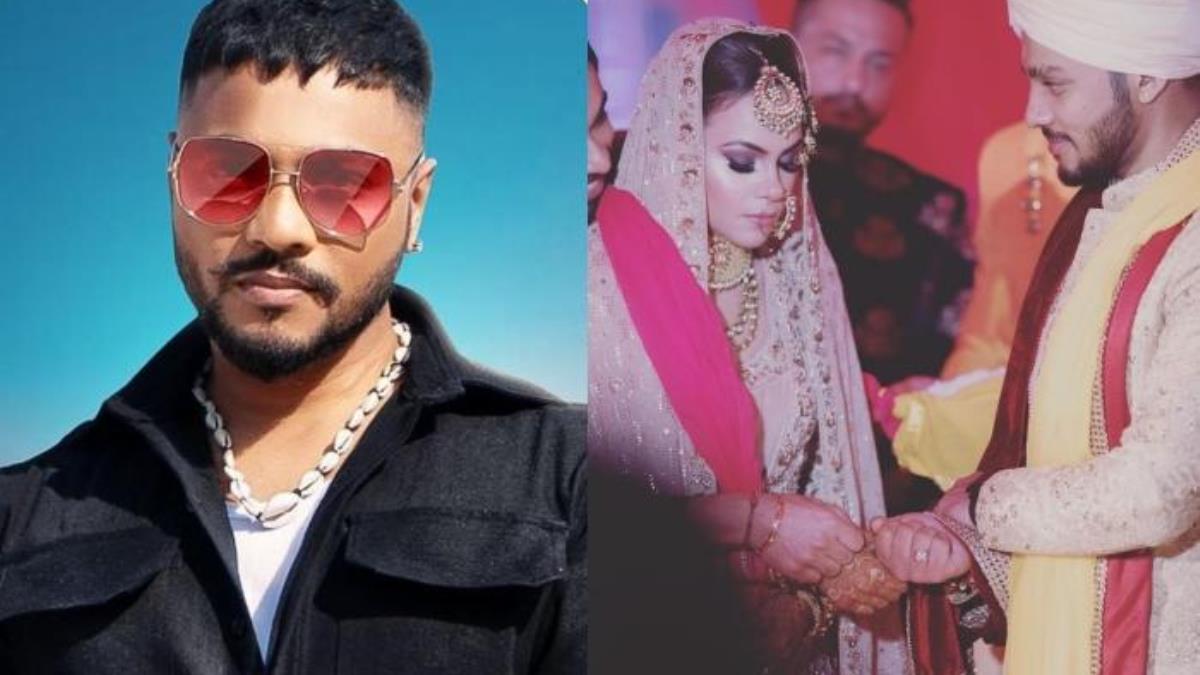 Popular rapper and reality show judge Raftaar has called it quits on his marriage after being together for 6 years. The singer married interior designer Komal Vohra who he had met in the year 2011 at a mutual friend's house. The two had got along immediately and started dating right after they met and never left each other's side in difficult times.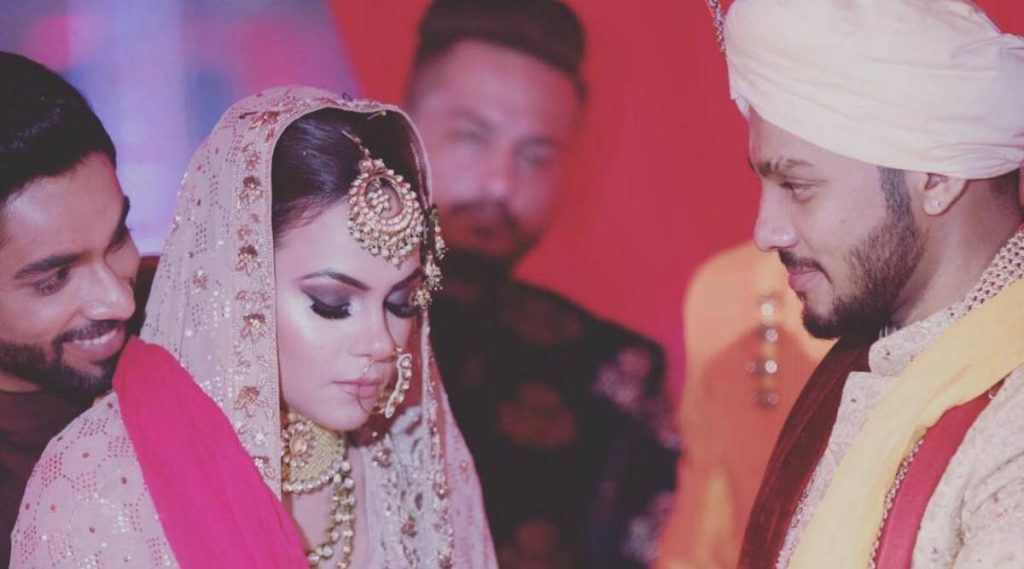 According to reports, Komal has always been supportive of Raftaar and she stood with him in his struggling days. The two got engaged soon after they started going out as Komal's parents wanted her to get married. The designer told her parents about Raftaar and the singer also told his parents about Komal. In an old interview, Raftaar had said that his parents hit it off with Komal's parents during their first-ever meeting.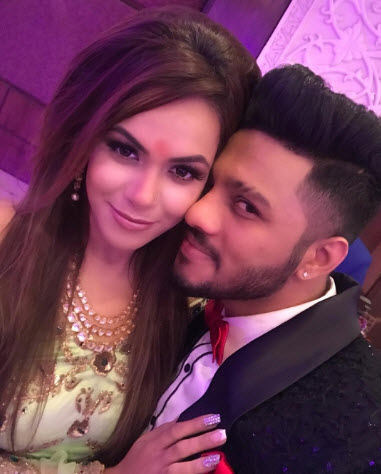 Raftaar whose real name is Dilin Nair had once said in an interview that Komal knew him before he became Raftaar. Both Komal and Raftaar got hitched in the year 2016 after getting engaged in an intimate ceremony at the Taj hotel in New Delhi. However, things didn't turn out well for the couple and both filed for divorce in the year 2020. But, the divorce petition got delayed after the pandemic had hit the world. Now as per the latest reports, Komal and Raftaar will be signing the divorce papers in October this year.
According to sources, the couple started facing problems in their marriage days after they got married. Both the parties involved have already moved on with their life and have also unfollowed eachother on social media.