Mira Rajput Shares Cute Glimpses From Family Vacation, Enjoys Cool Breeze With Hubby, Shahid And Kids: See Inside!
On June 23, 2022, Mira Rajput Kapoor posted some lovely pictures to her Instagram account from a trip she had taken with her husband Shahid Kapoor and their children Misha and Zain. Bollywood couple Shahid Kapoor and Mira Rajput are vacationing in Switzerland with their two children, Misha and Zain. Mira recently posted a new photo of the entire group from their vacation location.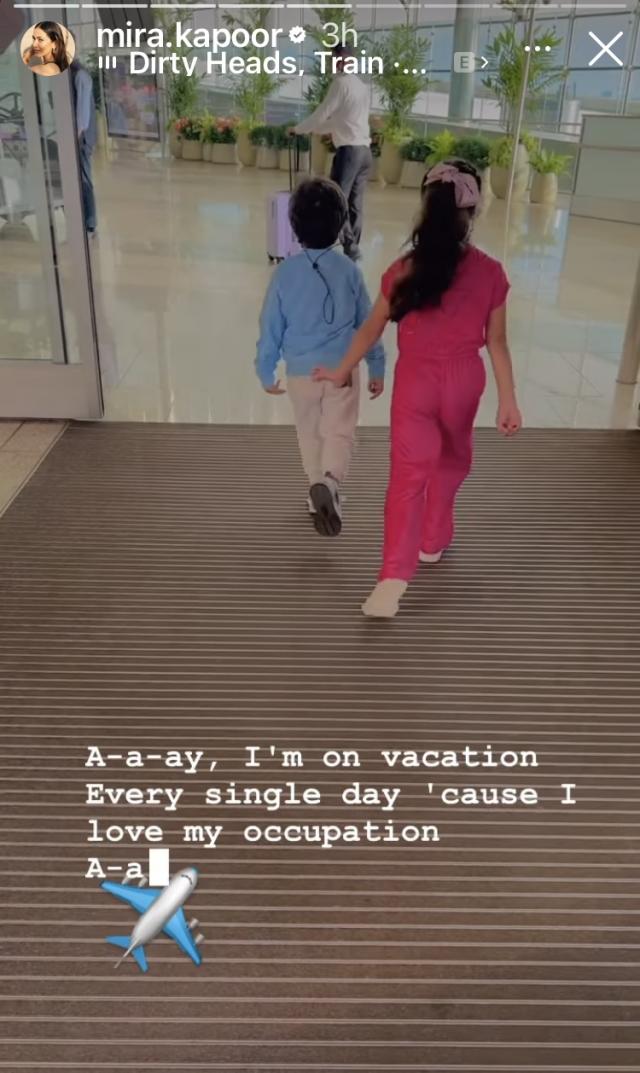 Shahid Kapoor and his family have traveled to Switzerland, and images from the location show they are having a great time. On Thursday, his wife, Mira Rajput, posted the first image of their family taken there on Instagram. Misha and Zain, the couple's children, are with them. In the Instagram Story picture she posted, Mira can be seen holding Misha's hand and Shahid's arm.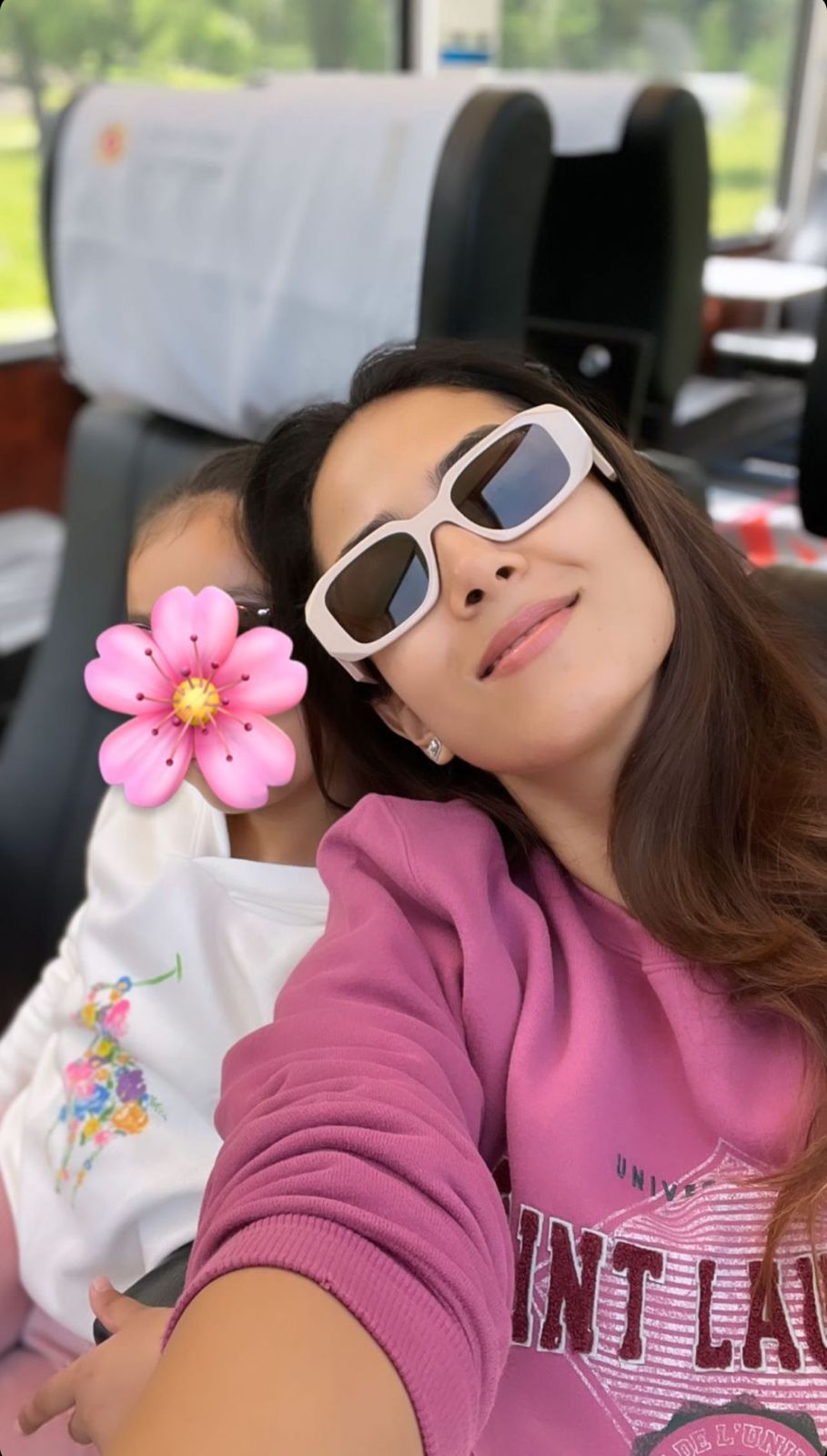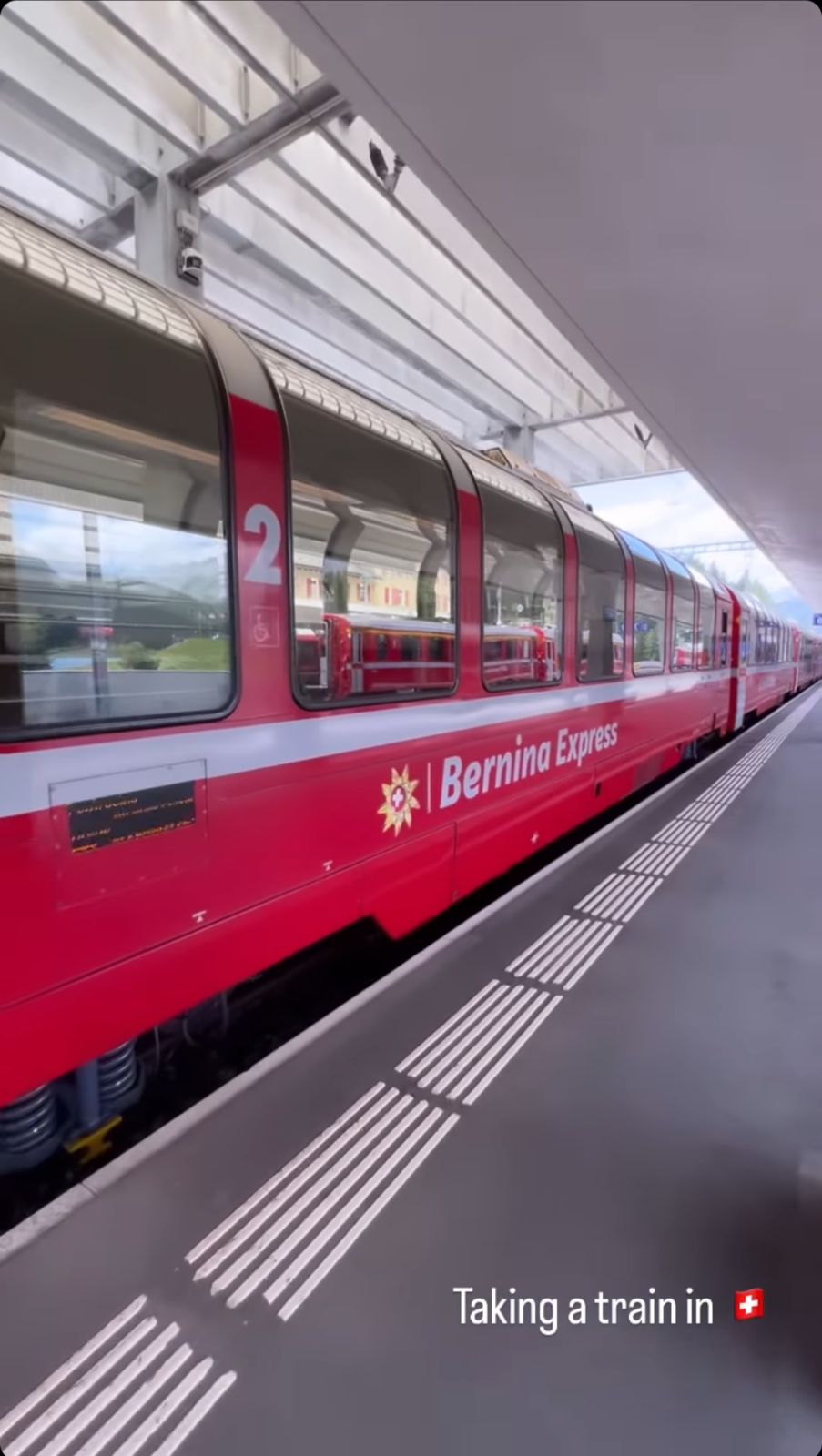 They are all standing on the shore admiring the azure waters as Shahid, dressed in white, holds Zain's hand. As they all stand on the sand and gaze at the azure waters, Shahid can be seen wearing white and holding Zain's hand. A few images from their journey on the Bernina Express were also shared by Mira, along with a description of how it went.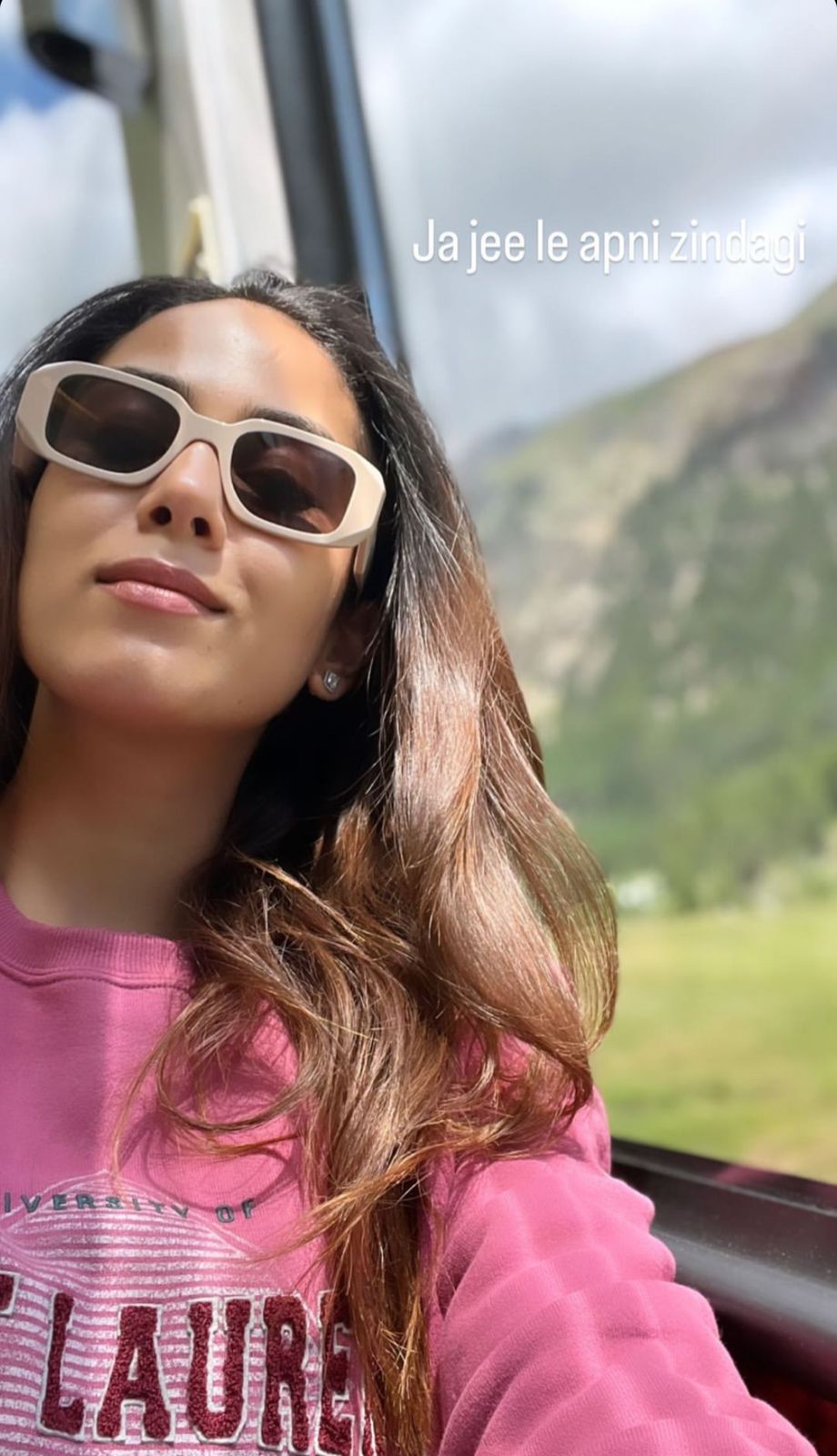 Even one of her selfies had the caption, "Ja jeele apni zindagi (go live your life)," taken from the movie Dilwale Dulhania Le Jayenge. She posted their first photos from the location two days ago and noted in the caption that her son Zain, the "serial photo bomber," was back. Mira dropped a hint about the trip last week when she asked her followers for advice on how to pack both winter and summer clothes in the smallest amount of space.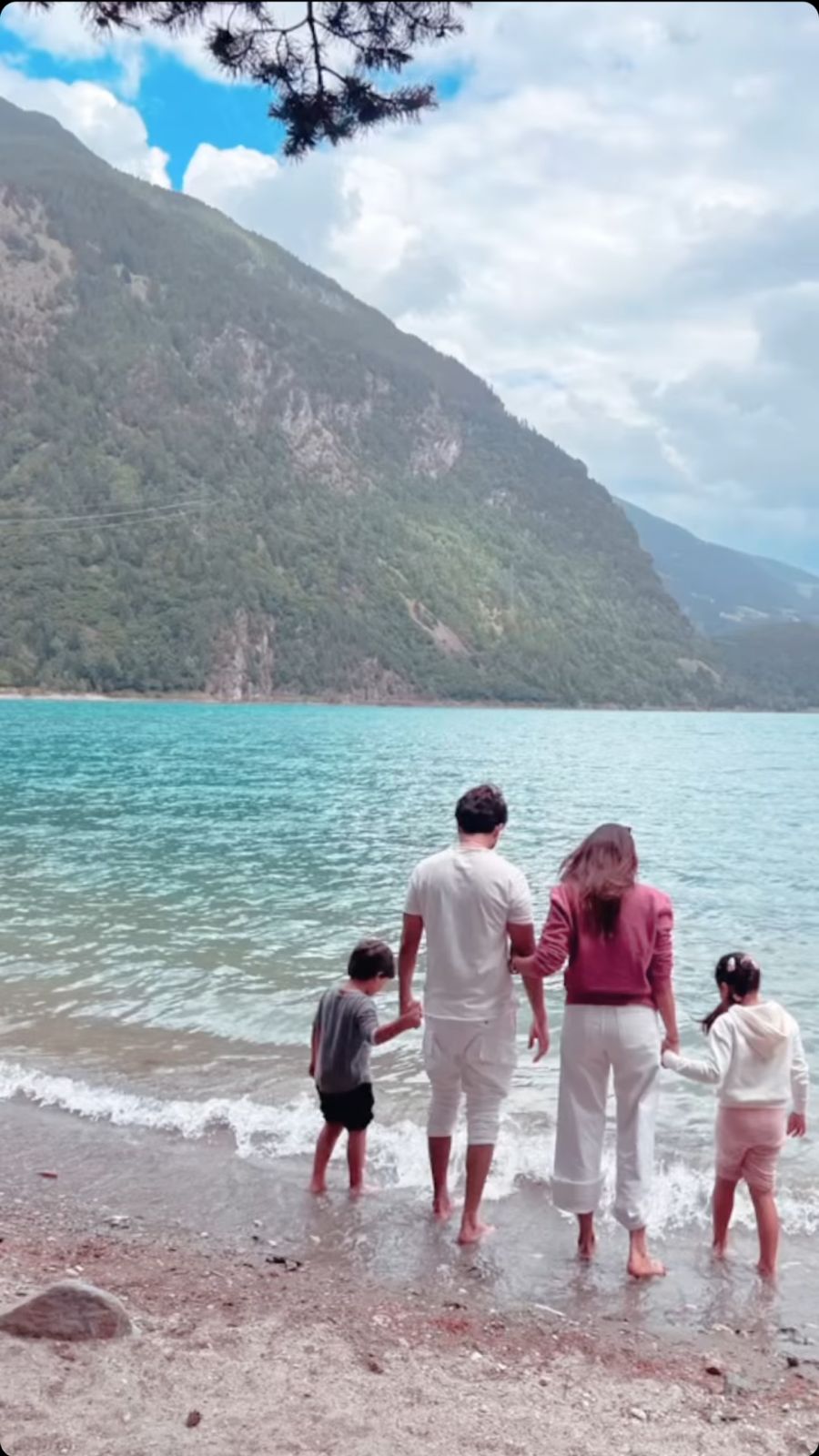 Mira Rajput had previously discussed the difficulties of taking kids on vacation. She had penned in a post, "It's a tough business. For kids below a certain age, they can feel overwhelmed, which starts a dominos effect on the entire trip. It also requires a lot of planning in advance, food stops, and patience for unexpected changes in plans. It also calls for crazy packing (which you know I dislike anyway) and even with lists just gets tedious."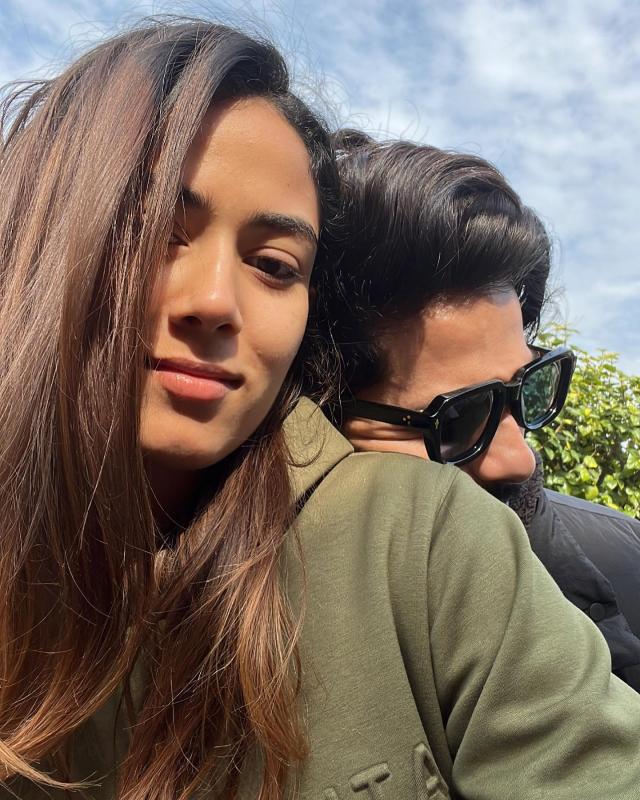 On the work front, Shahid Kapoor's most recent appearance was in the film Jersey, which debuted to mixed reviews. Mrunal Thakur and Pankaj Kapur were also featured in the movie. In addition to his upcoming film, the actor will be seen in his debut web series, Farzi.