Ranveer Singh Lost His Virginity At 12, Actor's Old Interview Resurfaces; Read It Here
From being an outsider to now being the biggest and highest-paid actor of Bollywood, Ranveer Singh has come a long way. The actor has always been a hustler who never really cared what the world has to say about him or his fashion sense. The one thing that sets apart the star from the rest is his sense of security in his work and his highly energetic attitude and passion for acting.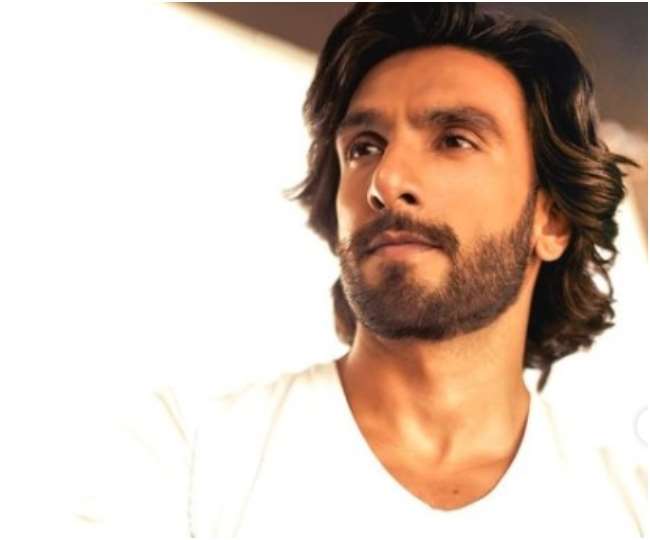 However, Ranveer had once got candid in an interview and revealed some secrets about his personal life. In an old interview, Ranveer said that he had lost his virginity when he was only 12 years old, the actor said that he had started everything very early on in his life. The actor in the same interview told that he was that kind of kid in school about whom the mothers of other kids would warn, and advice their child to stay away.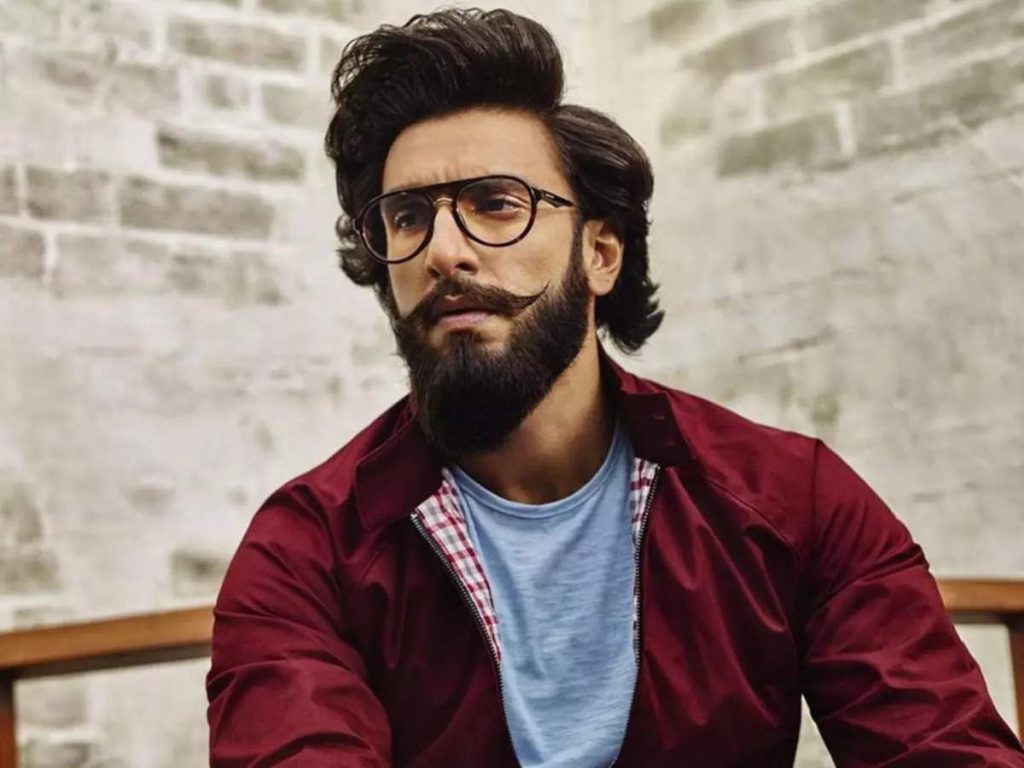 Ranveer was considered as a rotten apple in the class, "I used to hold sermons with all the boys surrounding me and I used to teach them. They hadn't heard of it and I became the expert because I had started very early," he said.
Although, now the actor is known for his highly professional attitude on sets and everyone in the industry wants to work with him. The actor is currently supporting and applauding his wife Deepika Padukone's performance in her film 'Gehraiyaan'. Ranveer posted a picture with Deepika on his handle and expressed his feeling for her. Ranveer called his wife performance 'masterclass' and also said that she makes him proud.