Ranbir Kapoor Calls Anushka Sharma 'Anxiety Queen', Users Call Him 'Moron' And 'Insensitive'
On the internet, an old video clip of an interview with Bollywood actors Ranbir Kapoor and Anushka Sharma is becoming extremely popular for all the wrong reasons. Discussions about mental health may seem awkward. Speaking about one's mental health and anxiety difficulties requires a lot of guts, and every time one does so, that individual worries about how other people will respond. But time and time again, we have witnessed our famous people discussing their mental health concerns and receiving support and love from their followers.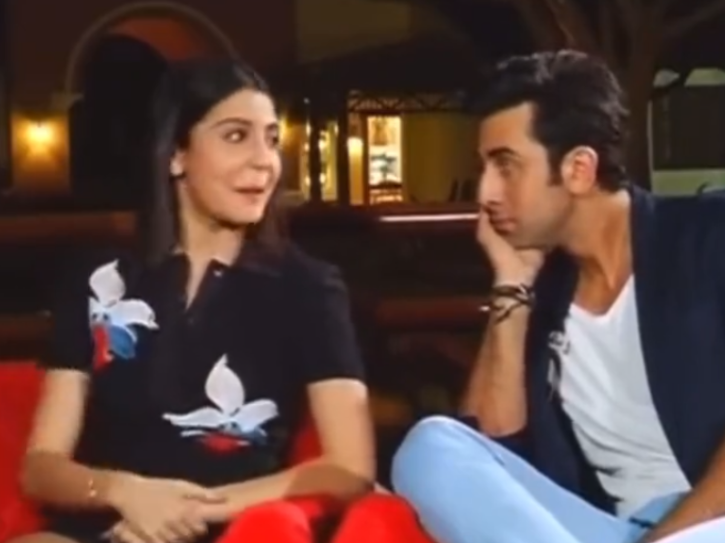 Anushka Sharma, a Bollywood actress, courageously overcame mental health difficulties. The actress didn't publicly discuss her anxiety problems, but she also never denied having them. Anushka's best friend, Ranbir Kapoor, may have known about her mental health issues because he previously referred to her as the "anxiety queen" in an interview.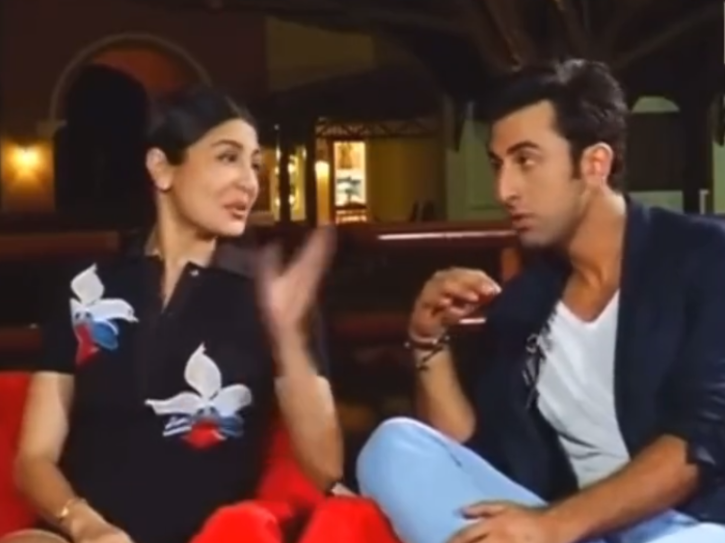 We just came upon a portion of an online-circulating conversation between Ranbir Kapoor and Anushka Sharma. Ranbir can be heard in the video referring to Anushka as an "anxiety queen" and bringing up the subject of the actress' medication. He stated: "She has to pop a pill even if she wants to have a conversation. I have seen her do that. She pops anxiety killers, what are they called?"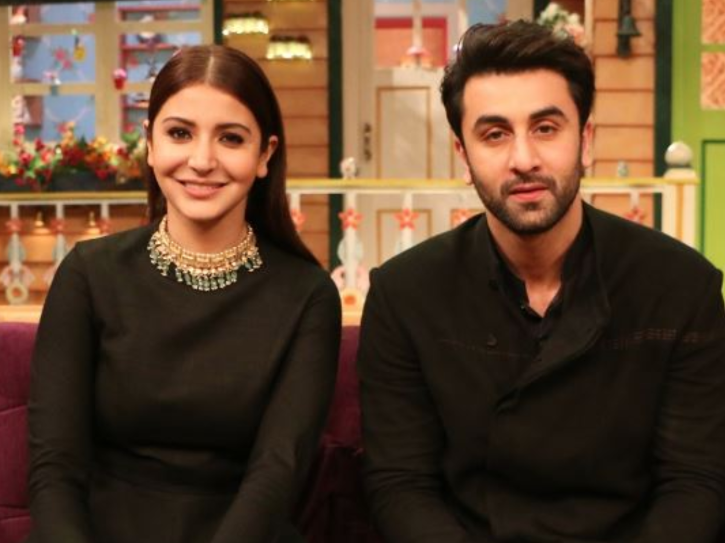 Anushka struggled to maintain her calm since she did not feel comfortable with this in-depth examination of her mental health. Anushka said that the actor used medicines to keep a little more chipper when the journalist questioned Ranbir whether his mental health was alright. Anushka said that she would also spread the word about him when Ranbir questioned why she couldn't say it on television. The actor remarked: "I think he does drugs so that he can be a little more upbeat because he has such a subtle personality otherwise, so he has to do a couple of gestures with hand."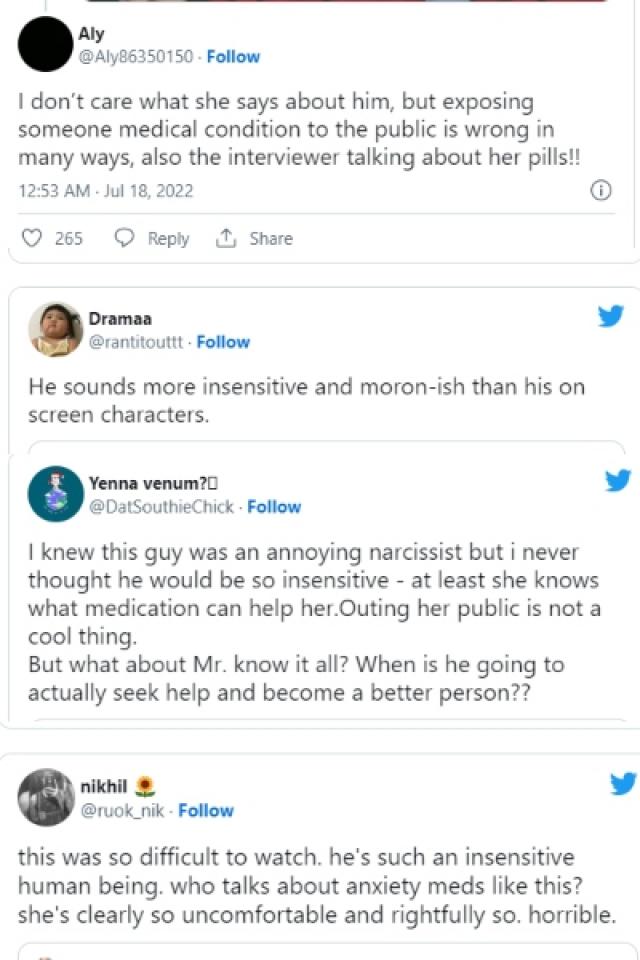 As a result of Ranbir Kapoor bringing up Anushka's mental health, the video is currently trending on Twitter for all the wrong reasons. Some said that Ranbir's PR team would attempt to get the video removed from the internet, while others believed it was cruel to make light of her anxiety difficulties. As a result of his actions, some individuals criticised the actor and even called him stupid. Some individuals were also hoping that this entire part would be a joke at the same time.