Priyanka Chopra Calls Situation In Ukraine 'Terrifying', Urges People To Help; Read On Here!
Now, there is again the world suffering from the disastrous situation of war. The world is shaken by the ongoing war between Russia and Ukraine. The mishap going on between the nations has thrown the lives of unimpeachable natives of the European nation out of gear. In the middle of a tense situation, Bollywood celebrities have shown concern about the people living in the country and hope for peace in their lives.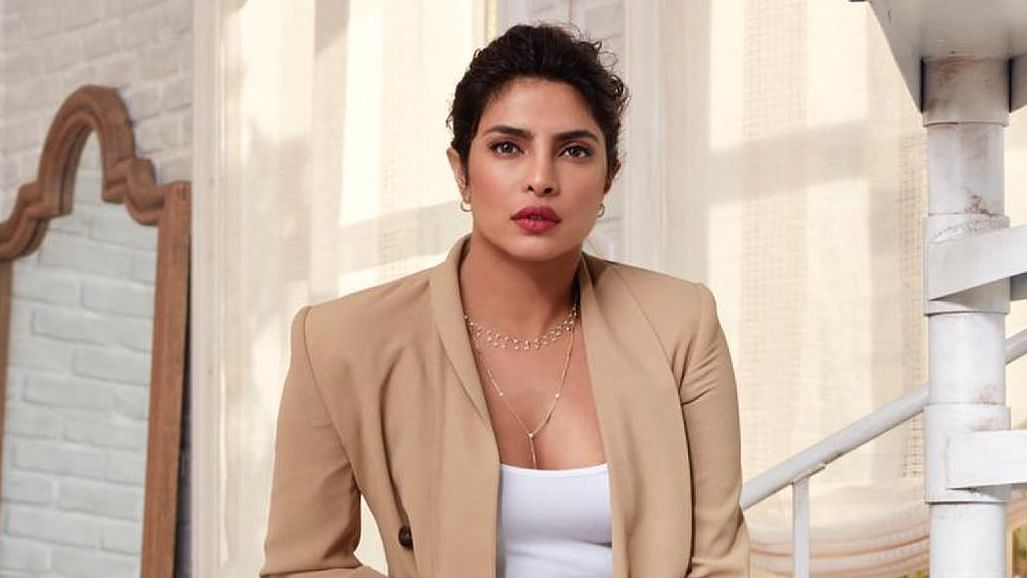 Global actress Priyanka Chopra condemned the Ukraine-Russia war. She shared a video of what is happening in Ukraine and requested her followers to help the people in need. In 2016, Bollywood actress Priyanka Chopra Jonas was appointed the UN Goodwill Ambassador, has dynamically reacted to the crisis which is presently unfolding in Ukraine following the military attack launched by Russia.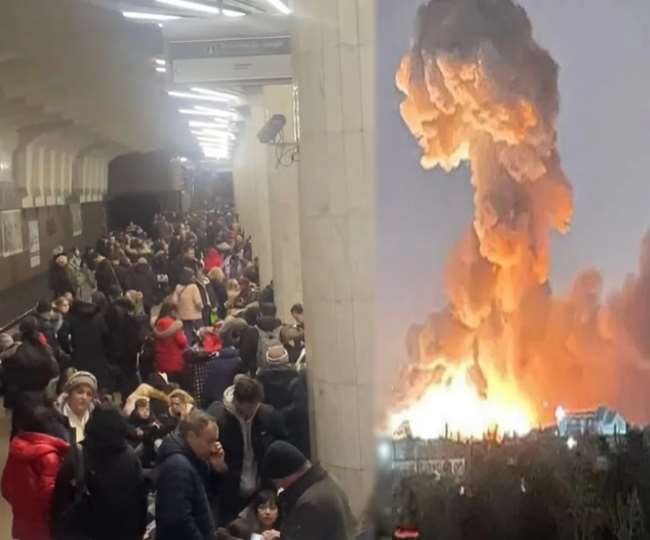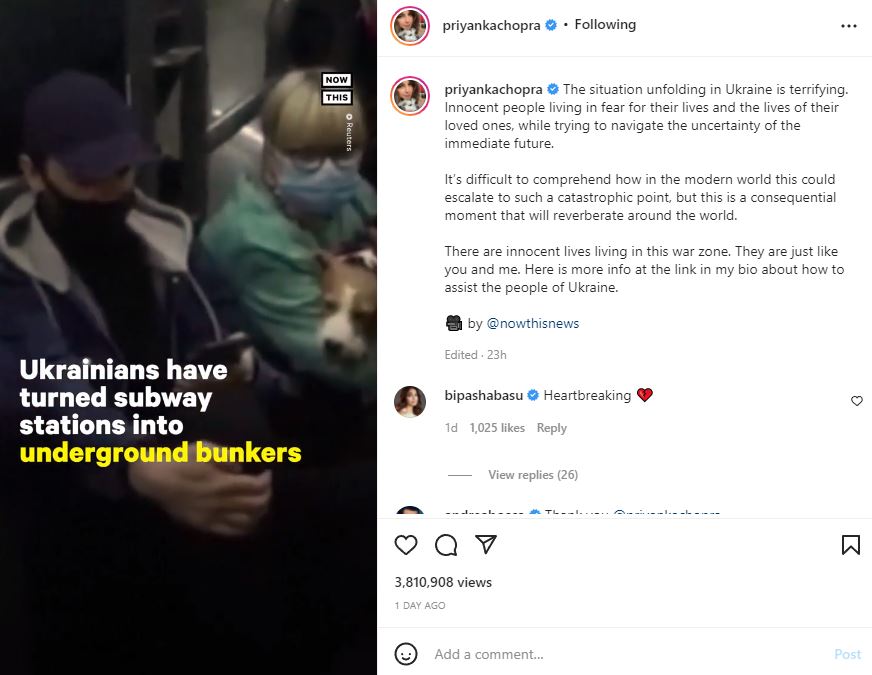 She is calling the situation "terrifying", she has requested people on behalf of Unicef to provide aid to Ukraine. She shared a video of news coverage on the situation in Ukraine, which is getting thrashed with the Russian bombing on their military bases. The bombing has created worldwide panic among the Ukrainians, who have turned subway stations into underground bunkers to stay safe during the occurring fight.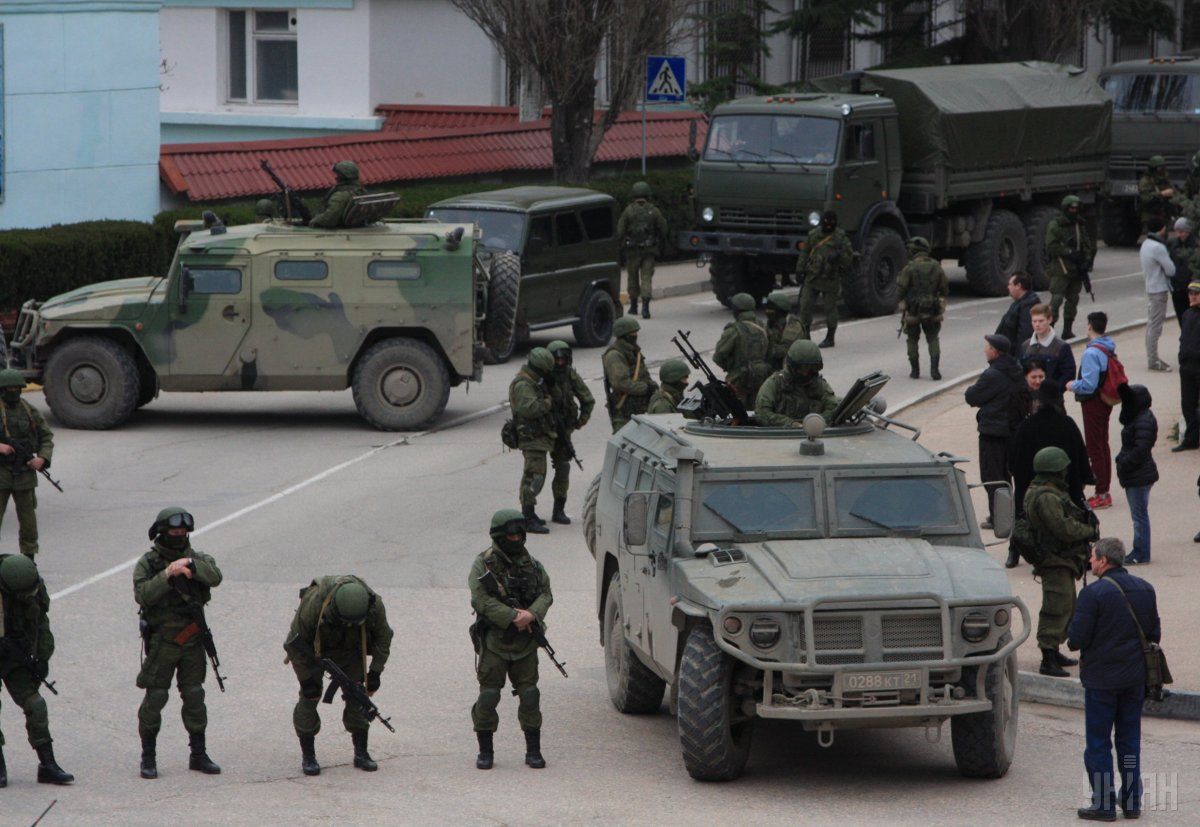 The actress Priyanka Chopra wrote in the caption, "The situation unfolding in Ukraine is terrifying. Innocent people living in fear for their lives and the lives of their loved ones, while trying to navigate the uncertainty of the immediate future." Furthermore, she wrote, "It's difficult to comprehend how in the modern world this could escalate to such a catastrophic point, but this is a consequential moment that will reverberate around the world."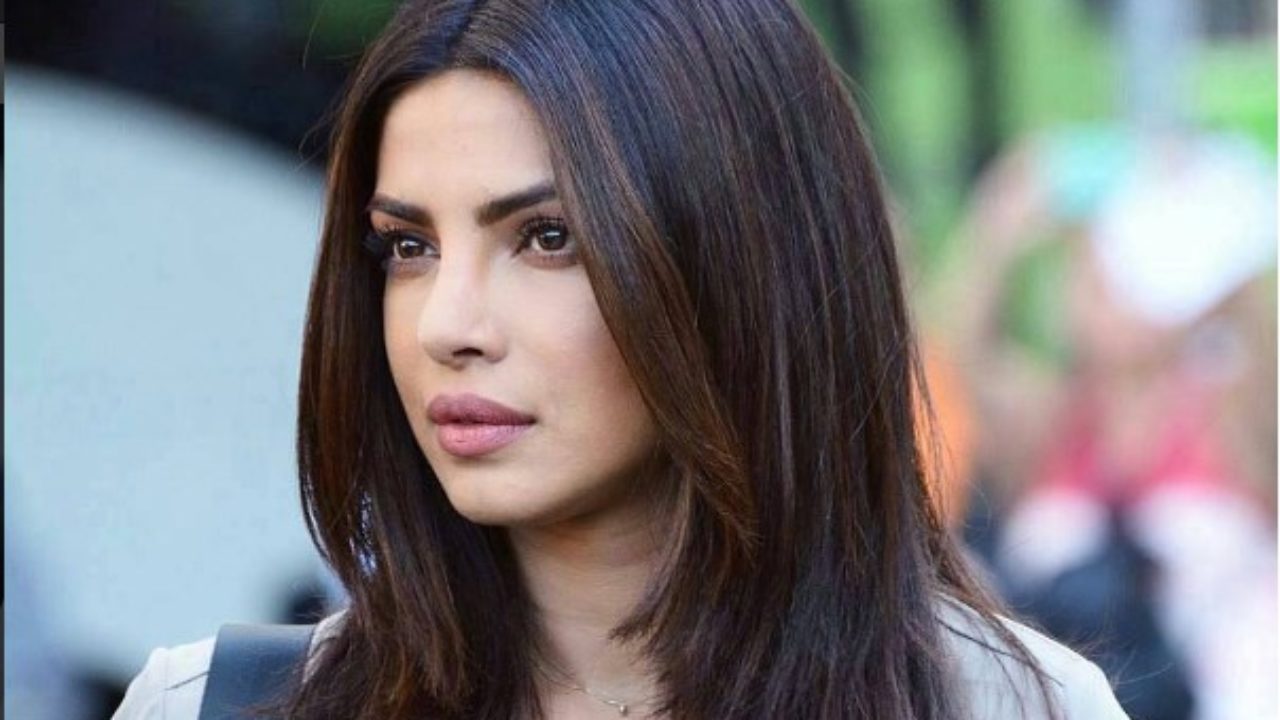 Priyanka desperately Urges people to come forward to help them, she wrote, "There are innocent lives living in this war zone. They are just like you and me. Here is more info at the link in my bio about how to assist the people of Ukraine." The ongoing crisis in Ukraine has haggard diverse reactions from powerful people. Initially, the actor Sonu Sood had requested the Indian Embassy in Ukraine to help find another route for moving out helpless Indians.