Ranbir Kapoor apologises to his followers for making fun of Alia Bhatt's pregnancy weight in front of the media. After making fun of his pregnant wife Alia Bhatt's weight, Bollywood star Ranbir Kapoor found himself in serious difficulties. The video quickly went viral on social media, irking fans who were upset by Ranbir's casual statement. Everyone could also notice Alia's discomfort with the comment. Ranbir Kapoor officially apologised to the public for hurting people's feelings after receiving trolling for several days.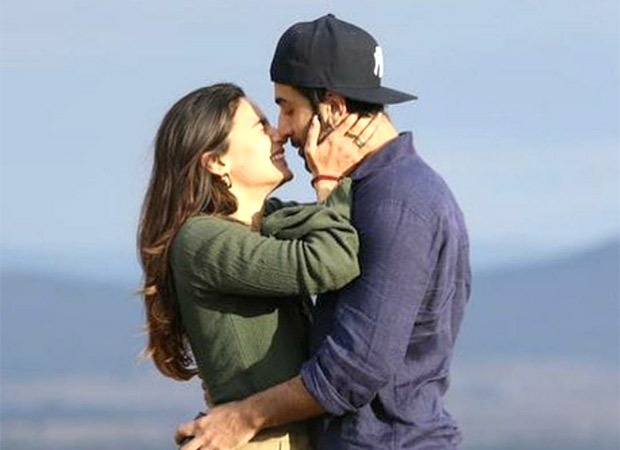 For those who don't know, it all began when Ayan Mukerji questioned Ranbir and Alia about why they weren't advertising the movie more widely on YouTube live. Mother-to-be, Alia responded, "We will promote the film, and we will be everywhere, but if the question you are asking is why we are not phailod everywhere, right now our focus is…" Ranbir interrupted and pointed out Alia's baby bump and quipped: "Well I can say somebody has phailod."
Ranbir Kapoor recently expressed his regret to his fans for making the offensive remark during a media appearance in Chennai. He claimed to love Alia, his wife, more than his own life. Ranbir continued by saying that it was a joke that fell flat. He expressed regret to those who were offended by the humour. Ranbir also mentioned that Alia had laughed out during their conversation. Look it over: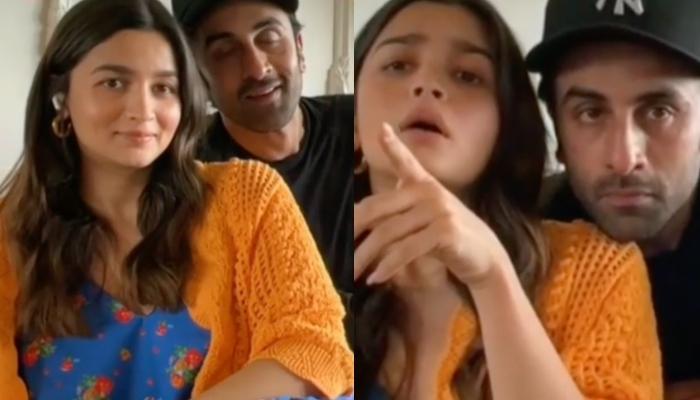 On April 14, 2022, Alia and Ranbir exchanged the saat pheras in front of their favourite people on the balcony of their house, where they had spent the happiest days of their relationship's previous five years. Alia chose an ivory-coloured saree by the designer Sabyasachi Mukherjee instead of the red lehenga for the wedding.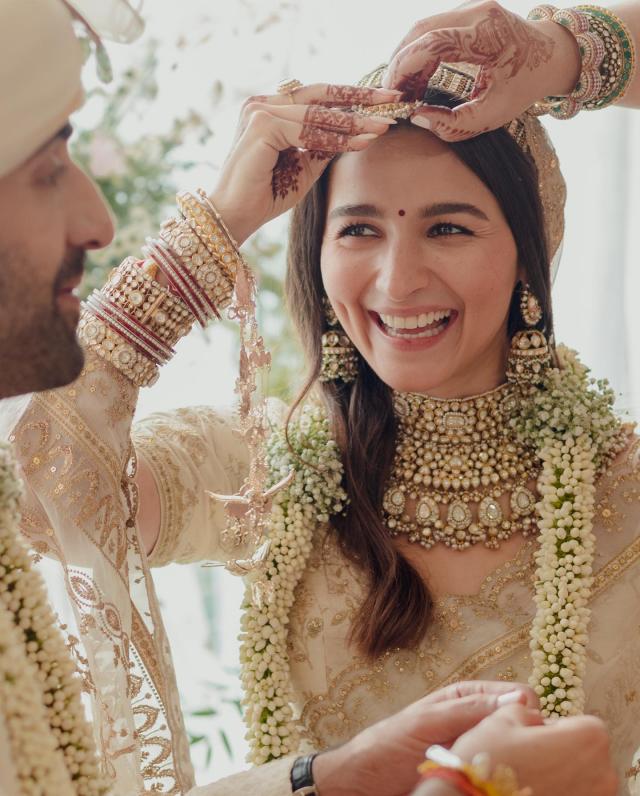 On the professional front, Ranbir Kapoor and Alia Bhatt will be next seen in the film, Brahmastra.