'I can't sleep, I am running to the loo' Says Sonam Kapoor during first trimester Of Pregnancy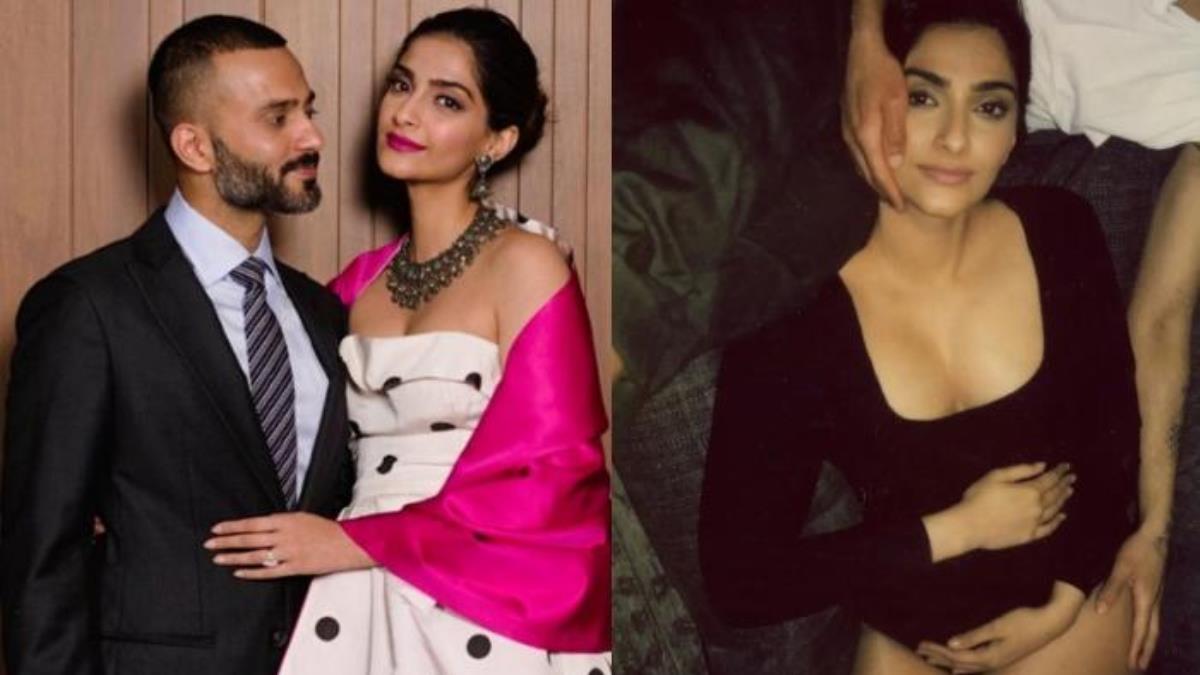 It seems that Bollywood has witnessed a lot of happy news from all over the place lately. Whether it is about the leading stars like Vicky Kaushal-Katrina Kaif's wedding or Alia-Ranbir's tying the knot recently the social media accounts are filled with happy faces. Amid all the good news pouring in, Sonam Kapoor also shared about her pregnancy a few weeks back. The actress, who is married to businessman Anand Ahuja, posted a few pictures of herself with a baby bump and announced her pregnancy.
However, despite being the happiest style icon and diva, Sonam Kapoor has also opened up about the problems she had to face. The actress has always been vocal about the body image and issues in the past. But, now with being pregnant with her first child, Sonam stated that "nobody tells you how hard it is everyone tells you how good it is."
Sonam has now revealed about the problems she had to face in the trimester. In an interview with Vogue, Sonam said that the experience has been overwhelming as her sleep cycle is disrupted. The actress also said that she is missing out on her work commitment as well. Sonam also added that she keeps running to the loo at night and then on some days she is sleeping for 10-12 hours.
Earlier, Sonam Kapoor's mother and father Sunita and Anil Kapoor had also shared their joy while sharing the good news. Anila had captioned a post saying out of many roles is now preparing for being a grandfather. Sunita too shared that she would love to be called a nani.