Rakhi Sawant Says That Bigg Boss 14 Changed Her Life, Earlier People Would Make Fun Of Me And Body Shame Me
Rakhi Sawant, who entered Bigg Boss season 14 as a challenger, had a quite interesting journey inside the house. The actress even got the tag of best entertainer of the season. Rakhi was one of the finalists to reach the finale but she decided to walk out with Rs 10 lakh as she needed the money for her mother's treatment. After exiting from the controversial house, Rakhi Sawant's career has now taken a u-turn. In a recent interview, The Main Hoon Na actress revealed that Bigg Boss 14 changed her life as she is getting good work and people are coming to click pictures with her.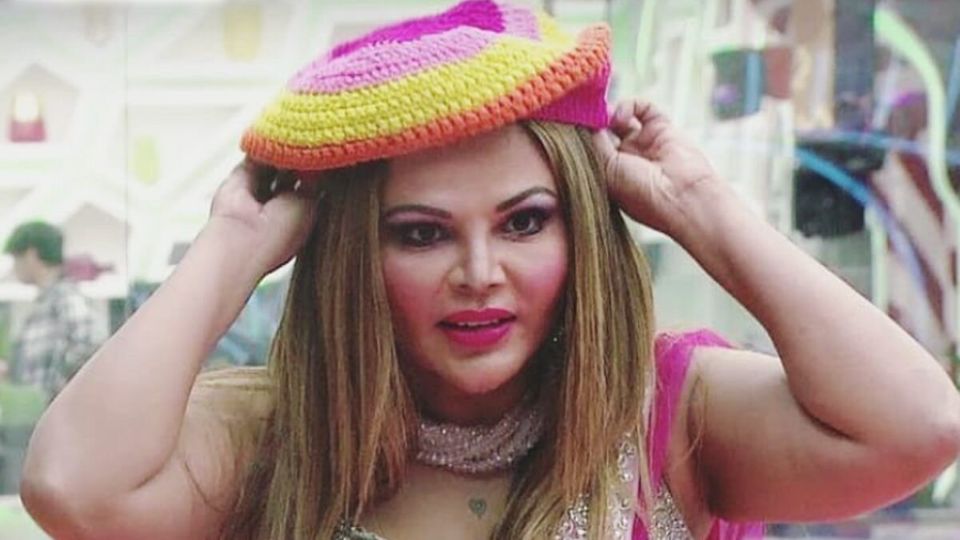 Speaking to ETimes, Rakhi Sawant revealed how people would make fun of her and even body and face shame her. "I am just crying, I am overwhelmed and I am still not able to believe that I have got so much love again in my life. I have always been disregarded by people. People would make fun of me, they would pass comments on me, body shame, face shame me. They would make fun of my English and that I can't speak English. Nobody knows how I've survived the difficult times. I was called ugly looking, fat, motormouth, gutter mouth. I have taken everything with a pinch of salt and forgiven everyone. I always focused on my work and finally I've got all the love. I am unable to digest this love. Everything seems like a dream and when I step out, I get scared if all this love and admiration is true. I get nervous 'ki ab kya comment aayega'… I am confident but I am nervous at the same time. The scenario has changed completely. I am still the same Rakhi Sawant but the love I am I am not able to trust. I feel it is a dream when kids, women, girls and boys say they like me, love me (starts crying)," she said.
Talking about her life after Bigg Boss 14, Rakhi said, "In between when things were not working in my favour, nobody would follow me or click my pictures when I would step out of my gym. They would not take my video, or click my pictures but now wherever I go, photographers click my pictures. I have realised that now I have to handle myself carefully and speak thoughtfully because people love me, follow me. I am getting good work thanks to Bigg Boss 14 and Salman Khan sir. Recently, I was in the lift and a 5-year-old girl recognised me and got excited to see me (she starts crying). My fans are sending me gifts, clothes and I am just loving this phase."