Ajay Devgn's Letter To '20-Year-Old Self' On National Youth Day Is Something We All Must Read
Ajay Devgn needs no introduction as the actor has been entertaining the audience for more than a decade now. Ajay Devgn has come a long way from the 90s till date where he is still going strong and working in movies loved by the youth. Talking about the youth years, the actor's recent note suggests that he too has gone through a rough patch in his younger days.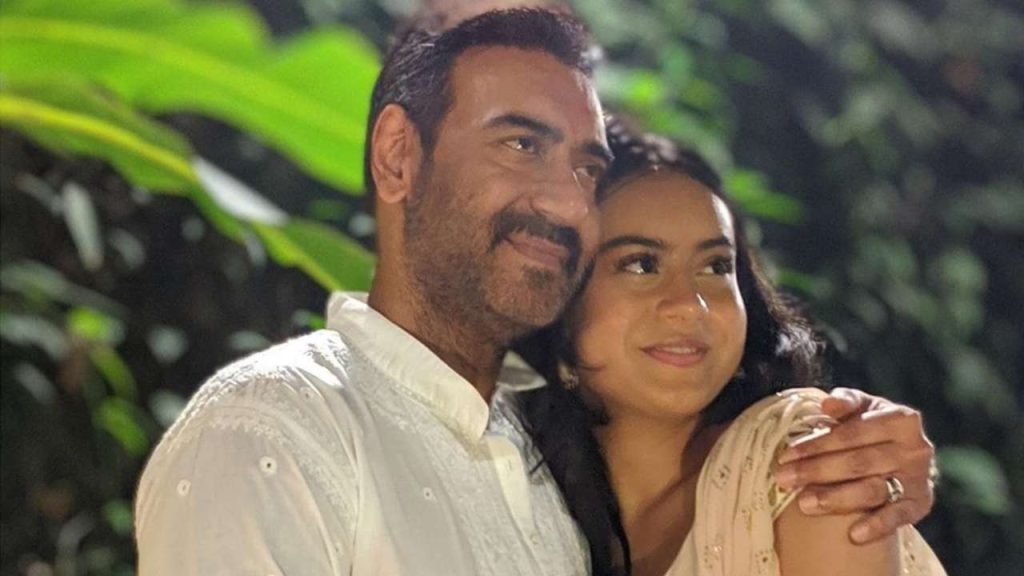 On National Youth Day, Ajay Devgn took to his Instagram handle to post a note dedicated to 20 year old him. In the note, Ajay wrote, "Dear 20-year-old me, there are making your mark in this new world as an actor. Let me be honest, you are going to face some brutal rejections. Shy and unconventional, you will try your hardest to fit in but fail… spectacularly! People's criticisms and doubts will be hard, it'll make you question your dreams. You will fail more than you will succeed."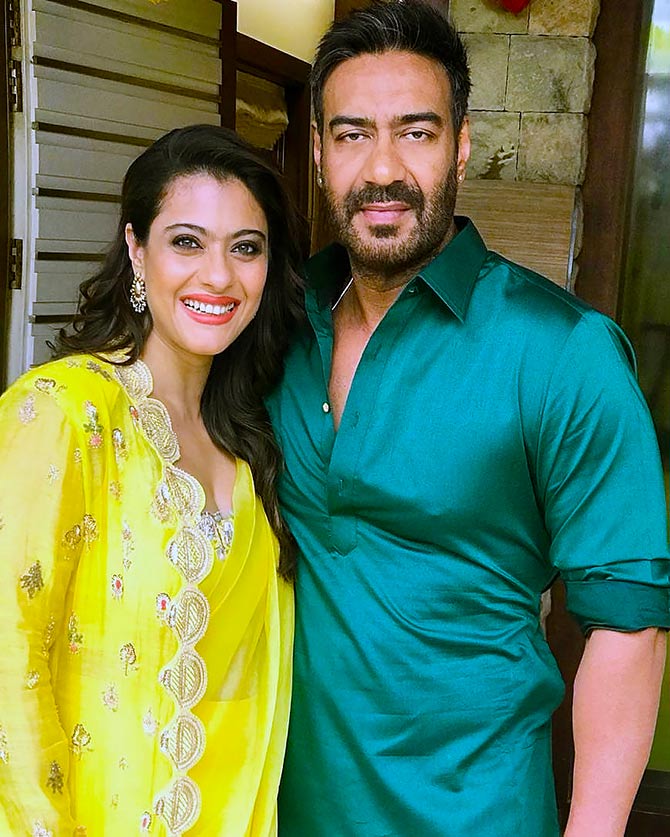 Ajay continued further and added, "But, spoiler alert, it's all going to be worth it.. because one day slowly but surely, you'll realise, being yourself can be your greatest strength. So stumble a little but don't stop. Keep pushing your boundaries and don't let the world's expectations turn into your inhibitions. "Always be true, always be you!" P.S. Learn how to dance it'll help you in the long run. Love, An older, wiser & better looking you,"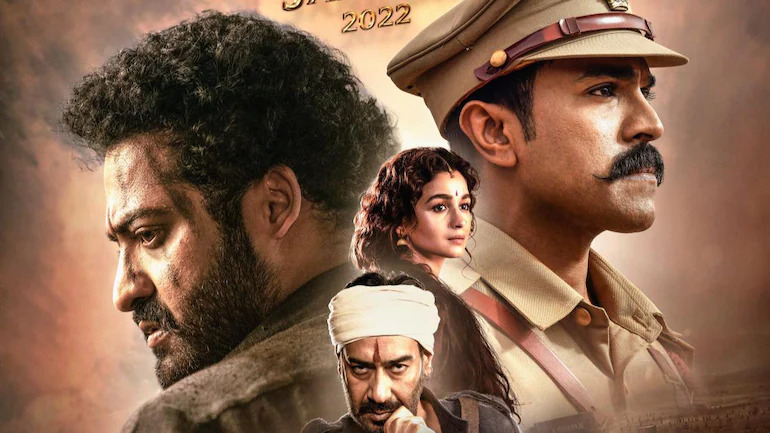 Ajay Devgn today is counted among the top Bollywood actors who have given many hit films. The actor has recently started out in the south industry with his role in the upcoming movie RRR. It is being said that Ajay's role in the film is extremely important and for which the actor has charged a whopping amount of 35 crores from the makers. The performance of the movie will be decided once it will be on the floor after the covid situation stabilises, till then the youth can get inspired from Ajay's note to self.