Bigg Boss 13: Himanshi Khurana Tells Asim How BF Chow Treated Her, "Mai Laash Ki Tarah Padi Hui Thi Room Me, But he didn't Talk"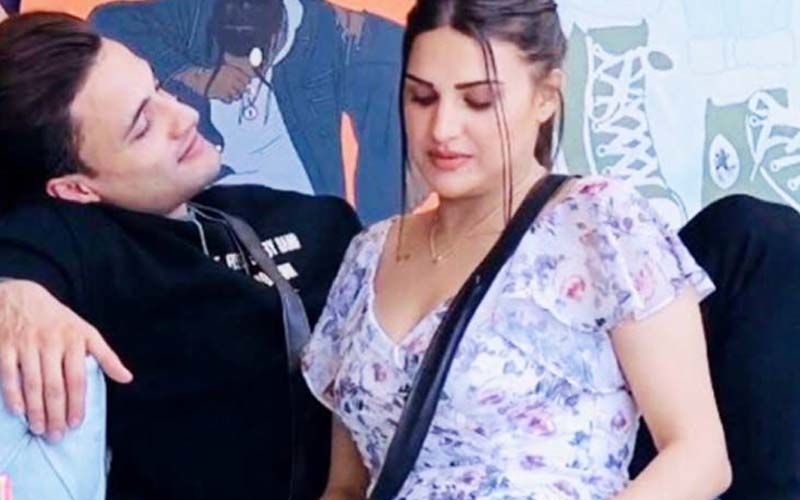 Now that Himanshi Khurana has entered the Bigg Boss house and reunited with Asim Riaz, there are a number of things that need to be cleared out. Salman Khan told Asim that Chow broke up with her because of her closeness with the former in the house. He wanted to clear of those things out and now Himanshi Khurana has opened her heart to her lover and her situation was rather painful as per her excepts.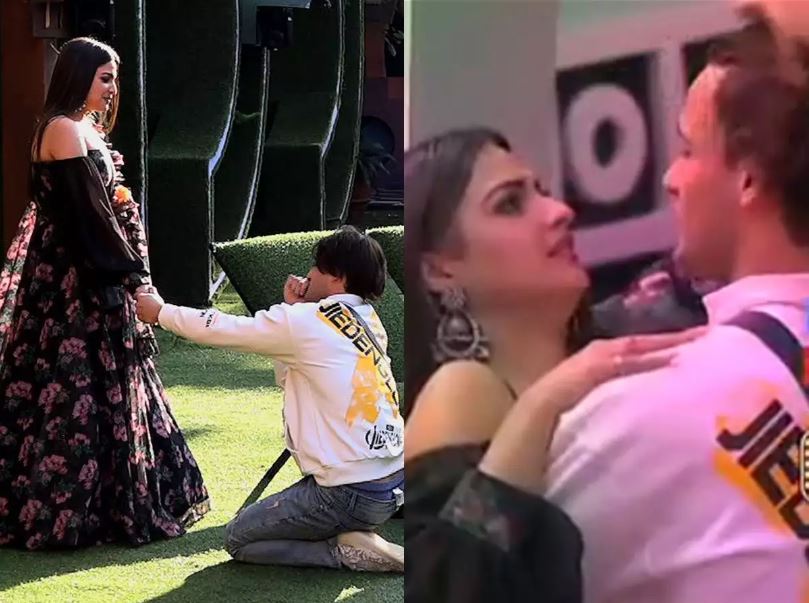 Himanshi told Asim that she went through a very bad phase after her elimination from Bigg Boss 13 and got extremely lonely as her boyfriend Chow wouldn't talk to her. She said, "mai laash ki tarah padi hui thi room me, mere paagalon wale haal ho gaye the." She also mentioned that her mom was really worried about her. She said she gave it all to the relationship, but even Chow's family members didn't once inquire about her health or ask how she was after her eviction. She said she would break down and throw things, and would cry endlessly. She even said they tried again and again but he would bring up Asim and question her for supporting him. She didn't want to lose her self respect and decided that the relationship should come to an end.
Through it all, Asim Riaz listened to Himanshi Khurana patiently. Later, they also slept next to each other and Asim confessed his love for her once again.