Rakhi Sawant And BF Adil Attend The Opening Of Nail Salon, The Ceremony Takes A Hilarious Turn: Watch
On July 1, 2022, the lovebird's Rakhi Sawant and Adil Khan Durrani attended the opening of a nail salon, and a video of the occasion went viral online. The most talked-about celebrity couple in Tinseltown today is Adil Khan Durrani and Rakhi Sawant. Adil and Rakhi had first met at an award ceremony when he enquired about taking her photo.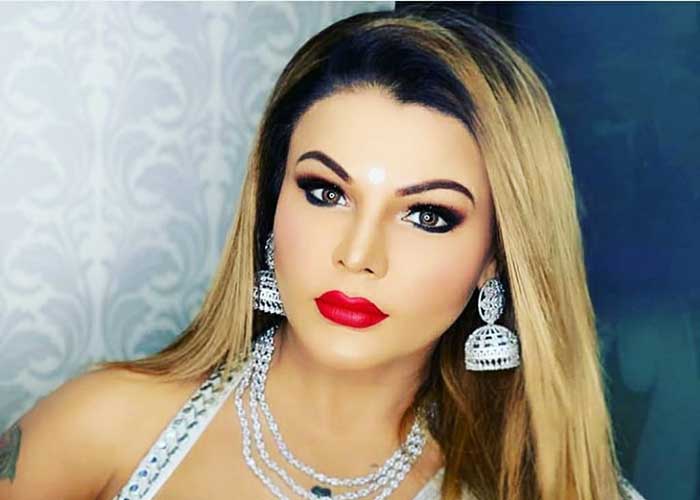 As soon as they did, the two started exchanging phone numbers. Rakhi and Adil had long since fallen head over heels for one another as their love had grown between them. Ever since Rakhi and Adil confessed their love for one another, the couple has caused a stir in the community with their mushy romance. Whether they are attending award ceremonies as a couple or driving around town in their BMW, the incredibly in-love couple frequently attracts attention with their appearance.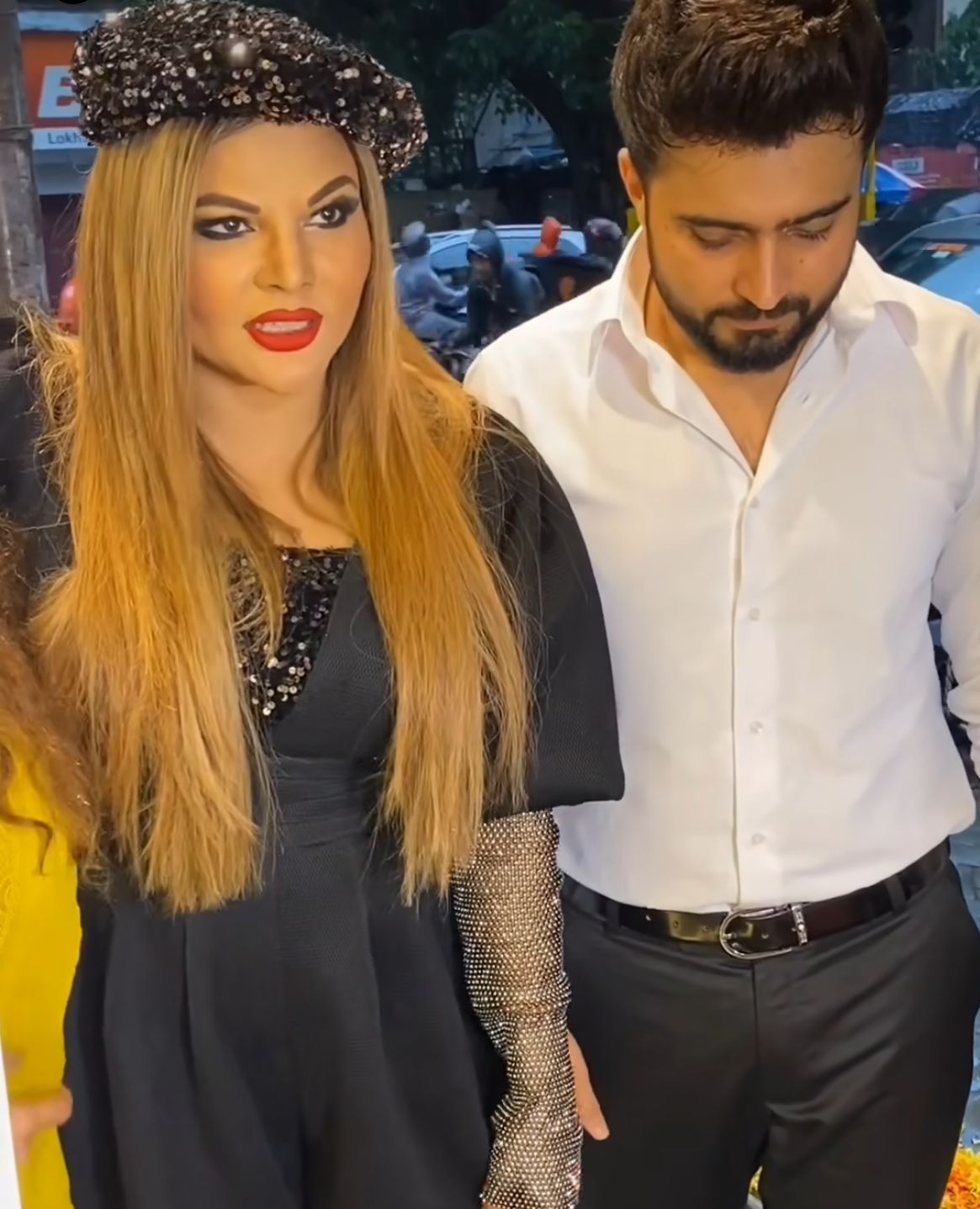 Rakhi and Adil caught our attention once more as they opened a nail salon in Mumbai. Rakhi Sawant and her boyfriend Adil attended the opening ceremony of a nail art studio in Mumbai on July 1, 2022, and the footage from that event has gone viral. In the video, Rakhi wore all-black clothing and was accessorized with a shimmery cap and matching net gloves.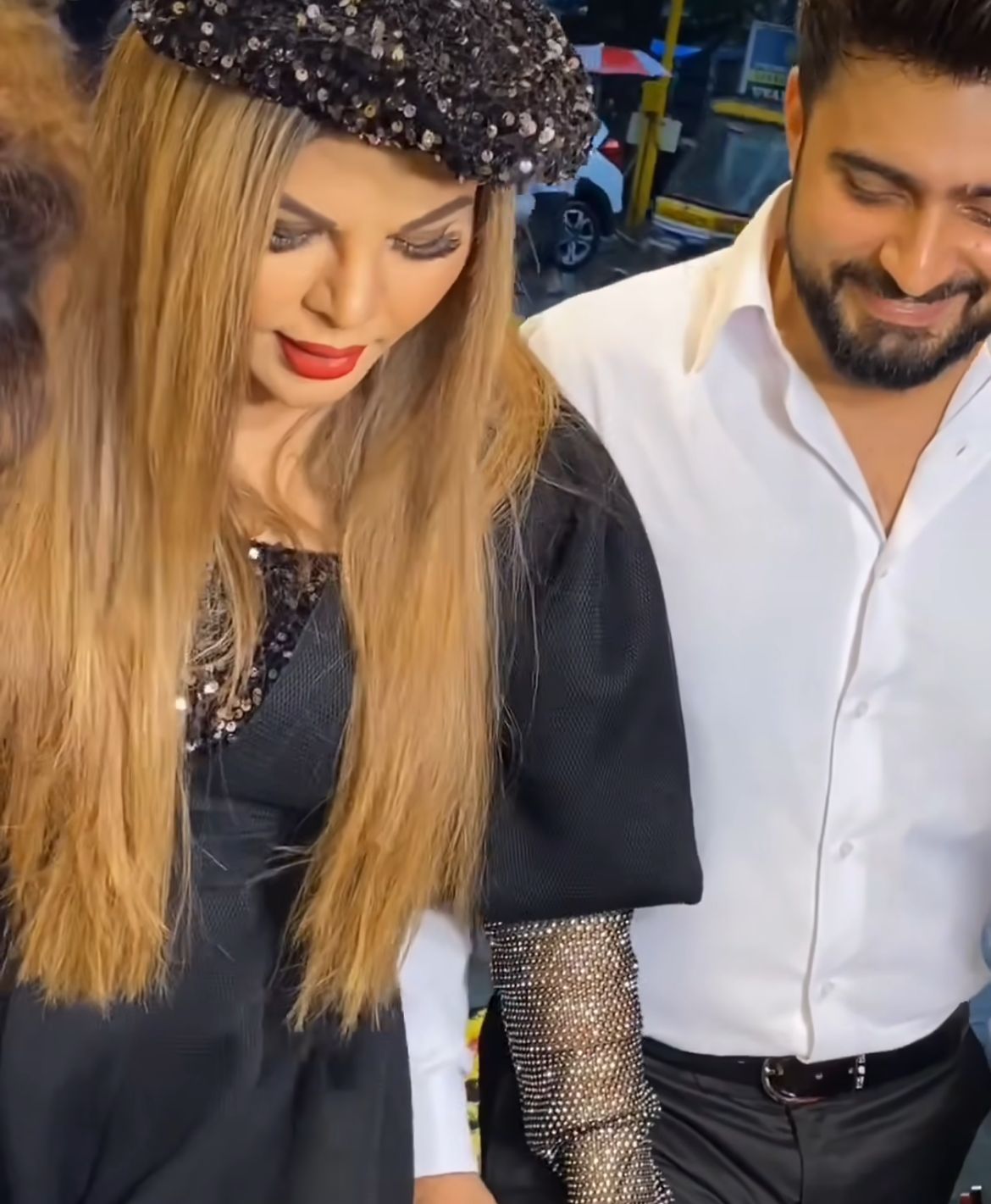 Rakhi Sawant's boyfriend, Adil, on the other hand, opted for a more formal appearance and wore a white shirt and black pants. In the video, Rakhi and Adil can be seen carrying out the customary rites of a Griha Pravesh ceremony. But Rakhi provided a hilarious twist in the situation. Rakhi became confused about which foot was her right foot, despite the fact that both Adil and Rakhi were instructed to put their right foot forward first.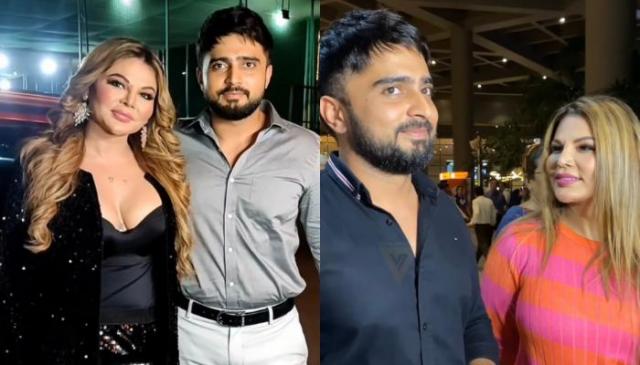 Rakhi pointed out that Adil had put his foot first instead of her left after she had done the same. She was informed by the latter, though, that she was in error. Rakhi then asked Adil, "Arre kaunsa pair hai yaar… ye hai kya right?" as she tried to identify which foot it was. A paparazzo can be heard saying: "After Rakhi and Adil entered the store, I immediately heard: "Dulha dulhan ghar pe aa gaye."