Priyanka Chopra Jonas had a polypectomy in the early 2000s, but the procedure didn't turn out as planned. There is no need to introduce the world's icon, Priyanka Chopra Jonas. Because of her endearing attitude, self-assurance, and great performing abilities, she is renowned across the world. In her autobiography, Unfinished, Priyanka Chopra Jonas discussed her unsuccessful nose surgery in detail. Unfortunately for her, the polypectomy didn't go as planned, the actress said, adding that at the time, she thought it was a fairly common treatment. She said that she and her mother Madhu Chopra were terrified when the bandages were taken off following the procedure. Priyanka gave her reflections after the incident: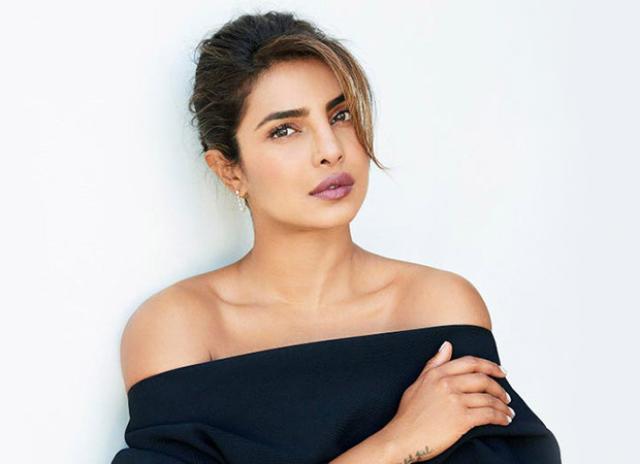 "I was having trouble breathing. This is a problem someone with asthma can't ignore. I ended up seeing a doctor recommended by a family friend, who discovered a polyp in my nasal cavity that would need to be surgically removed. While shaving off the polyp, the doctor also accidentally shaved the bridge of my nose and the bridge collapsed. When it was time to remove the bandages and the condition of my nose was revealed, Mom and I were horrified. My original nose was gone. My face looked completely different. I wasn't me anymore."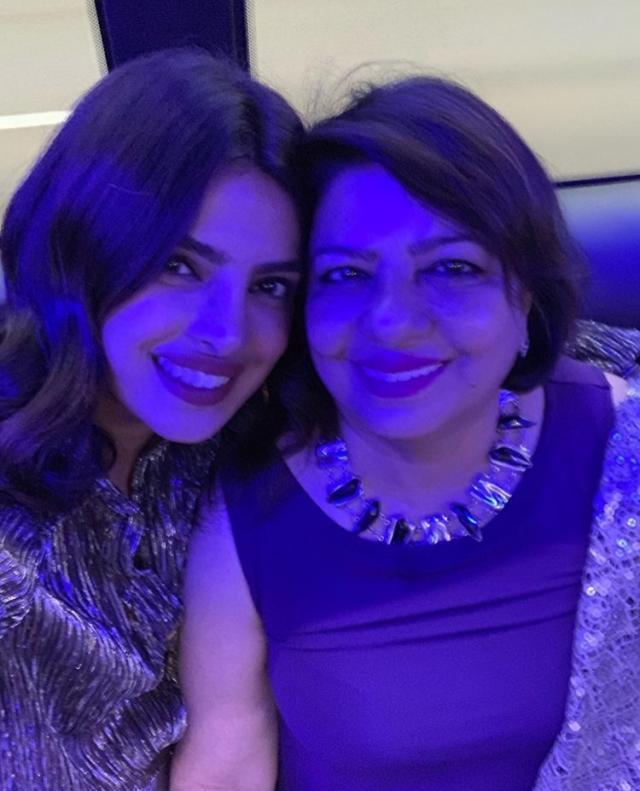 She acknowledged that the operation left her disappointed and devastated and that she felt as like she was seeing at someone else every time she looked in the mirror. However, Priyanka ultimately decided to have numerous corrective procedures to repair the harm caused by the polypectomy. She continued by saying that the public and media have begun referring to her as "Plastic Chopra," and she added: "Every time I looked in the mirror, a stranger looked back at me, and I didn't think my sense of self or my self-esteem would ever recover from the blow. Let's just call it out right now. I remember the media giving me a nickname 'Plastic Chopra' after my surgery. Immediately the name started to show up in articles and newspaper items and it has followed me my entire professional life."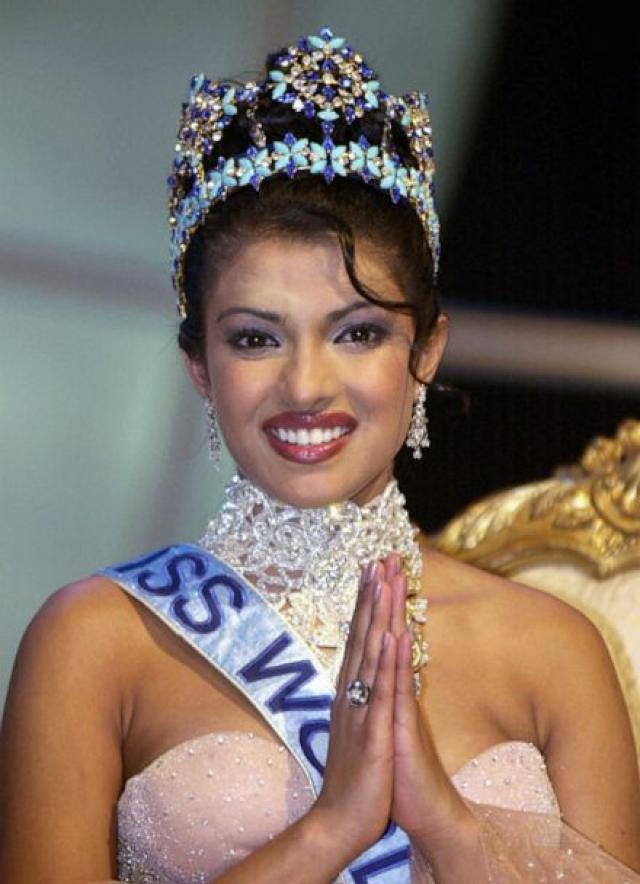 Nevertheless, Priyanka came to terms with a little altered version of herself over time. The actress made the decision to set boundaries and began to keep her affairs secret. Additionally, the actress stated in her book that she learned to accept her appearance and the reality that, despite her flaws, she is still the same person. The actress said in summary: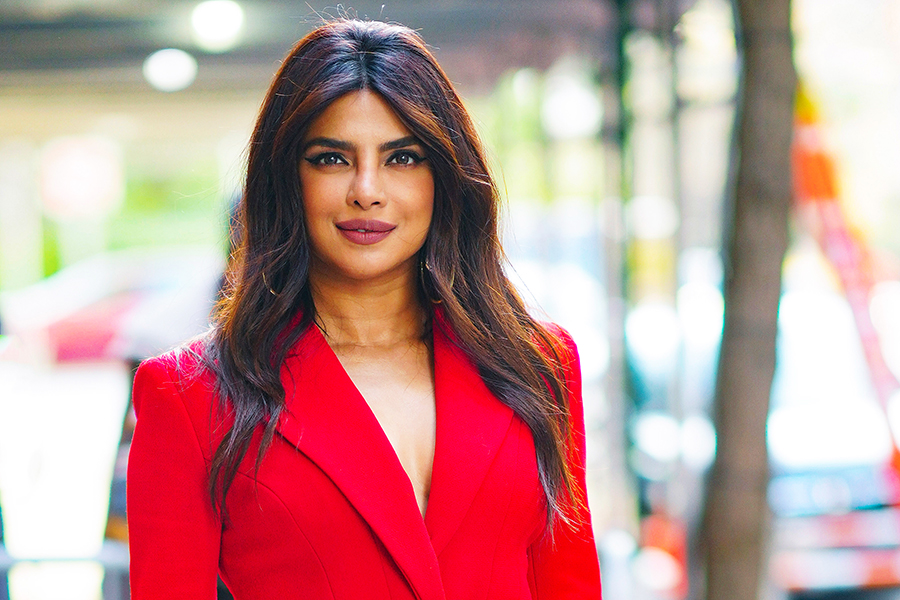 "I am an entertainer. That's what I've signed on to do, and that's what I love doing. I will say my lines, dance my dance, hit my mark. I'll do my best to make you laugh, and I'll do my best to make you cry, but just because I'm a public person doesn't mean everything about my life has to be public knowledge. I get to choose what I share and when I share it. While it took a few years of seeing a stranger gazing back at me every time I looked in the mirror, I've gotten accustomed to this face. Now when I look in the mirror, I am no longer surprised; I've made peace with this slightly different me. This is my face. This is my body. I might be flawed, but I am me."
On the work front, Priyanka Chopra will be next seen in the upcoming Hindi film, Jee Le Zaraa.