Actor and Comedian Sunil Grover has been entertaining the audience for a long time now. The comedian became famous with his unique comic characters such as 'Guthhi' and 'Dr. Mashoor Gulati' in The Kapil Sharma Show. He not only made the audience laugh their hearts out but also made the celebrities on the show super amused with his talent. There have been many episodes h=where the celebrities had requested the comedian to give them a break as their cheeks were hurting.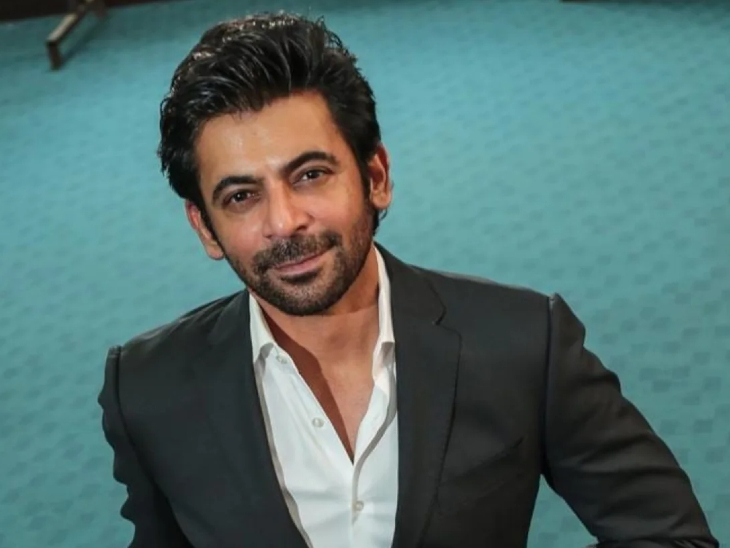 One such episode was when Salman Khan had come on the show to promote his film. the actor by the end of the show was sitting on the floor and was wiping his tears of joy. Another episode where Sunil left everyone mesmerised was when Aishwarya Rai Bachchan appeared on one of the episodes. Sunil had prepared a special act for the actress that continued for several minutes as he was constantly putting many things on himself while performing a song.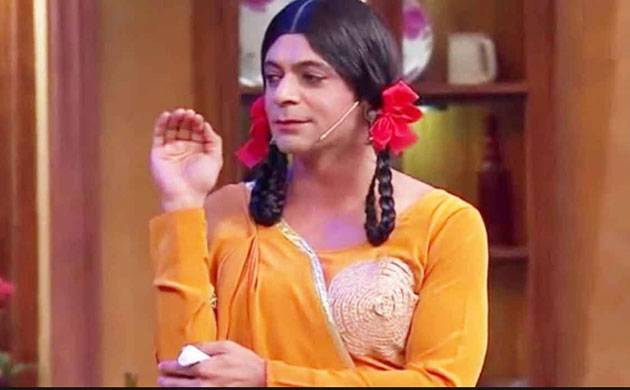 Sunil is also quite active on his social media accounts where he keeps posting funny videos from his daily life. recently, the actor shared a video in which he could be seen selling jewellery on a roadside. However, there is a twist as the video progresses, Sunil is turned into a seller but is actually not selling the fancy jewellery lying on the ground.
View this post on Instagram
When a woman, which we are assuming is from his team, comes to buy some necklaces, the comedian rudely declines her request. He is heard saying that they don't sell these items but keep them for themselves. The video indeed is very funny and brings a smile to your face.