Priyanka Chopra Once Played A Prank On Abhishek Bachchan That Involved Rani Mukherjee; Read Here
Priyanka Chopra is a global star today who has made all the Indians proud on many international platforms. The actress was once also working with the biggest superstars in the Bollywood industry, including Abhishek Bachchan. Abhishek and Priyanka became close friends on the sets of Bluffmaster so much so that they even pulled out pranks on eachother.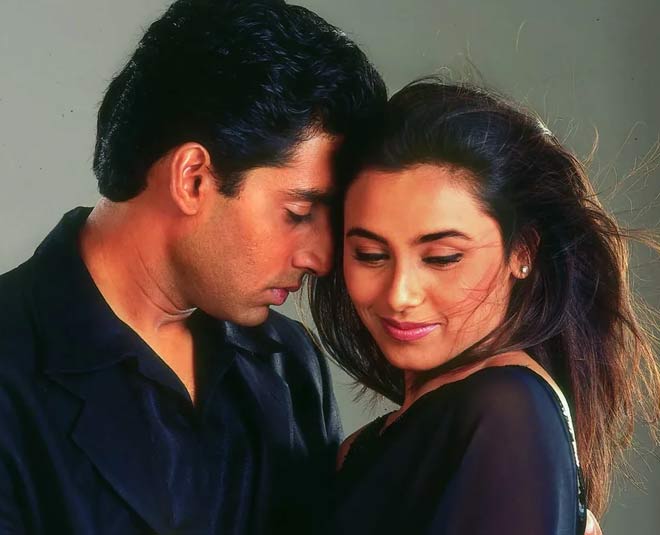 However, one prank that Priyanka did on Abhishek left Rani Mukherjee confused. For those who don't know, Abhsihske and Rani Mukherjee had dated each other at one time. Priyanka while filming for Bluffmaster, took Abhishek's phone and texted Rani Mukherjee 'I miss you…where have you been?'.
Priyanka confessed this on Simi Garewal's show 'Rendezvous'. The actress said that it was Abhishek who pulled a prank on her first. Abhishek had hidden Prianka's phone on the set and PC took revenge by texting Rani. According to the actress, AB came into her van stole her phone, and sat on it but eventually gave up and had to go and her phone was lying there.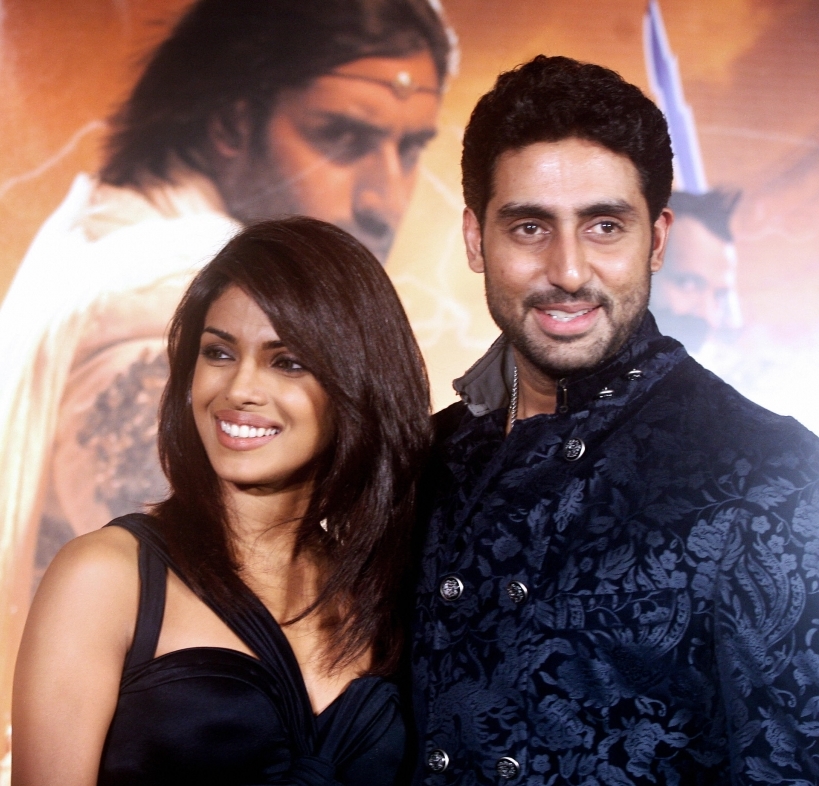 Priyanka then added that after texting Rani Mukherjee she switched off Abhishek's phone and ran out with Ritesh Deshmukh. Although, Priyanka was unaware of what happened next after Rani found Abhishek's text. Simi told the 'Saat Khoon Maaf' actress on the show that Rani texted back to Abhishek.
This left Priyanka bursting out in laughter and she asked what did Rani say? Simi told Priyanka that Rani wrote, "Hi AB, what is wrong with you?" the incident left the two laughing.
View this post on Instagram
On the work front, Abhishek Bachchan is receiving a lot of praise for his role in Bob Biswas. Priyanka on the other hand will soon start shooting for 'Jee Lee Zara' along with Alia Bhatt and Katrina Kaif.