Mika Singh To Host A 'Swayamvar', Rakhi Sawant Is All Set To Participate; Details Inside!
Bollywood playback singer Mika Singh is getting ready for his 'swayamvar' on television, in which the singer will get engaged. Recently, as per the media reports, Rakhi Sawant will be one of the contestants. During the course of, we have seen many celebrities introducing a swayamvar on television and choosing their life partners, from Rakhi Sawant to Mallika Sherawat, Rahul Mahajan, and many others.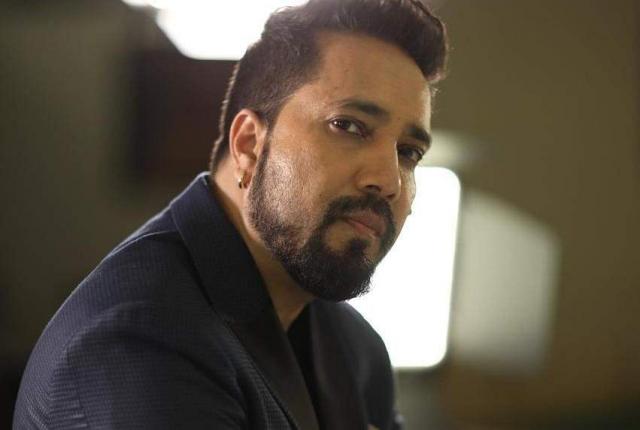 At present, it's time for Bollywood's playback singer, Mika Singh to host his swayamvar. According to the Times of India, Singer Mika Singh's swayamvar TV show will go on air within a few months. It also stated that Mika Singh will not get married right now but will certainly get engaged to the person who succeeds in all of the rounds of the swayamvar.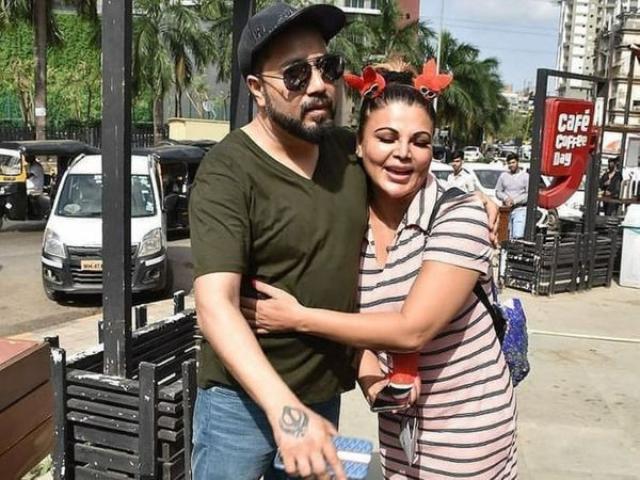 Indian singer Mika Singh has given various hit party songs to the Bollywood industry from Mauja Hi Mauja, Dhinka Chika to Sawan Mein Lag Gayi, and the list goes on. Although, it's time for him to choose his life partner, and the singer Mika is about to do it through his swayamvar. A close source revealed about Mika Singh: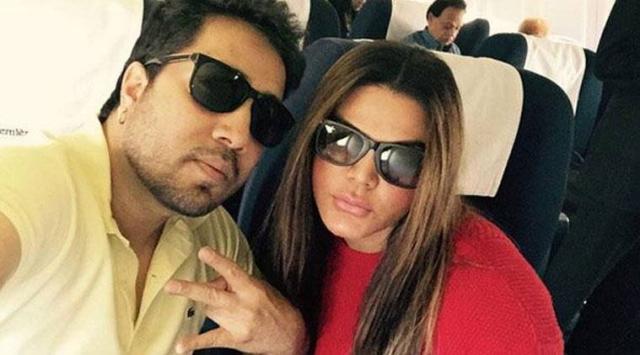 "The reality show will be similar to swayamvars from the past. It is planned to go on air in a few months. Mika will not get married on the show, he will only get engaged and will take his relationship further after that." Furthermore, the sources added to the discussion that Mika Singh is quite curious about his new journey. The source stated: "Mika is really excited to be a part of the show. Contestants participating in the show will be from across the country."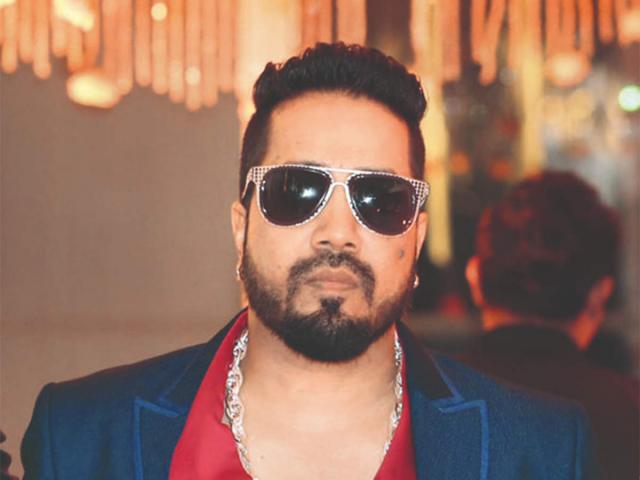 Meanwhile, speaking about the contestant, the media report suggested that drama queen and dancer Rakhi Sawant may participate in Mika's swayamvar. And, now, it's not astonishing given their ill-famed kiss, years back that had grasped most of the headings. Previously, we have seen Mallika Sherawat, Rakhi Sawant, and Ratan Rajput organised their swayamvar show to find their life partner, but in due course, they never continued with them. Although, Rahul Mahajan had tied the knot with Dimpy Ganguly. But, only a few people know that after four years of marriage they got divorced.