Ananya Panday And Aditya Roy Kapur Comebacks From Their Romantic Getaway, Couple Seen Twinning At Airport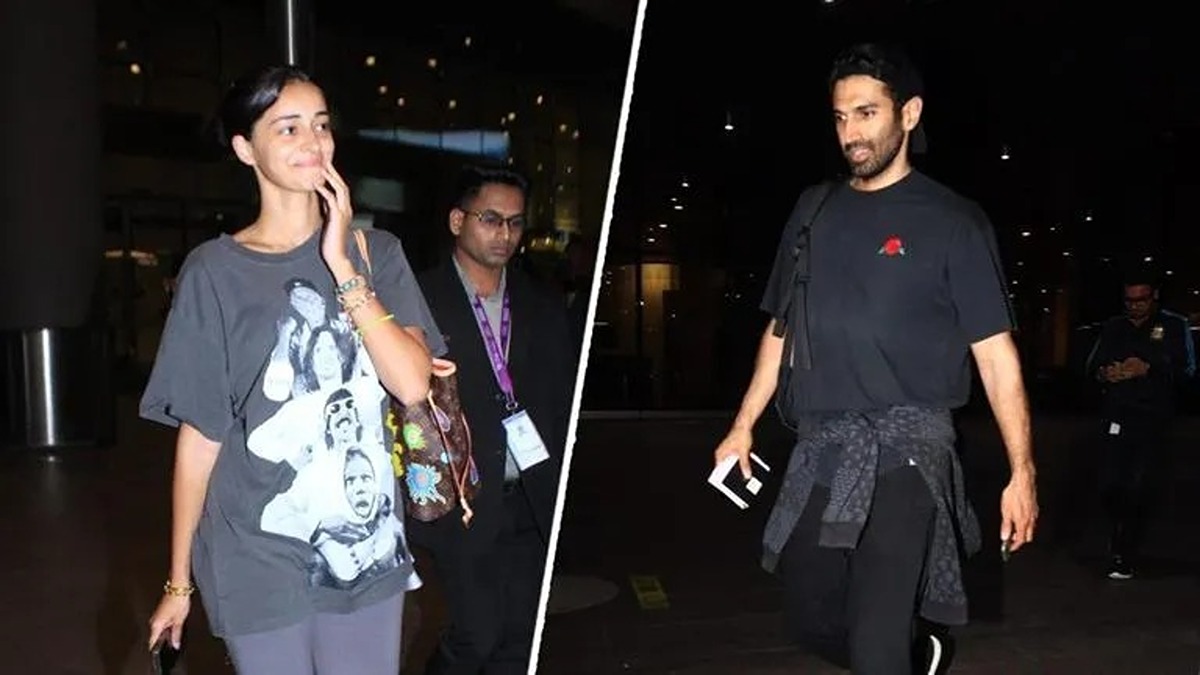 The cute pair, Ananya Panday and Aditya Roy Kapur went on a lovely vacation that got everyone on the internet curious. They spent time together at a beautiful place in Lisbon, and people were excited to see them at the airport, dressed in matching black outfits.
A Romantic Getaway:
Ananya Panday and Aditya Roy Kapur have been in the news for their sweet friendship. Recently, they decided to take a break from their busy lives and go on a romantic trip to relax and celebrate their love. Pictures of them enjoying a concert and cuddling each other became really popular online. There was also a video of them riding a scooter that got leaked.
A Beautiful Retreat: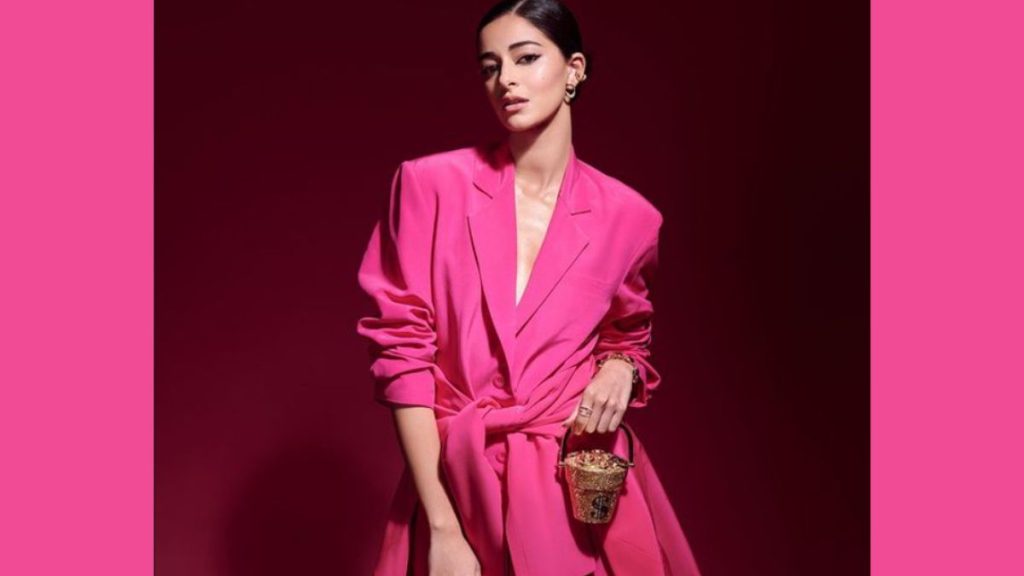 They haven't revealed exactly where they went, but some glimpses of their beautiful vacation made their way to social media. People saw them taking romantic walks during sunset and having cozy coffee dates. Fans were impressed by their genuine affection for each other.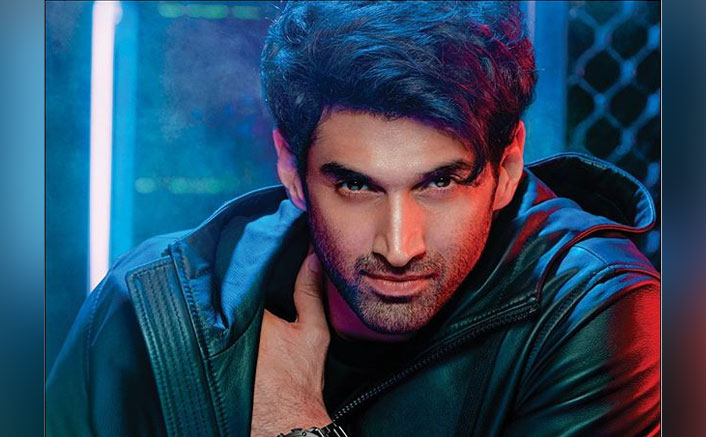 Matching Outfits at the Airport:
When Ananya Panday and Aditya Roy Kapur returned from their romantic vacation, photographers at the airport couldn't resist capturing them. They looked stylish in their black outfits that matched each other's. Ananya wore an oversized Black T-shirt with grey leggings and white sneakers, giving off a relaxed vibe. Aditya went for a cool and suave look in a black t-shirt and black track pants, showing off his understated charm.