Priyanka Chopra Didn't Attend Sister Parineeti Chopra's Wedding, Actress Was Spotted At THIS Concert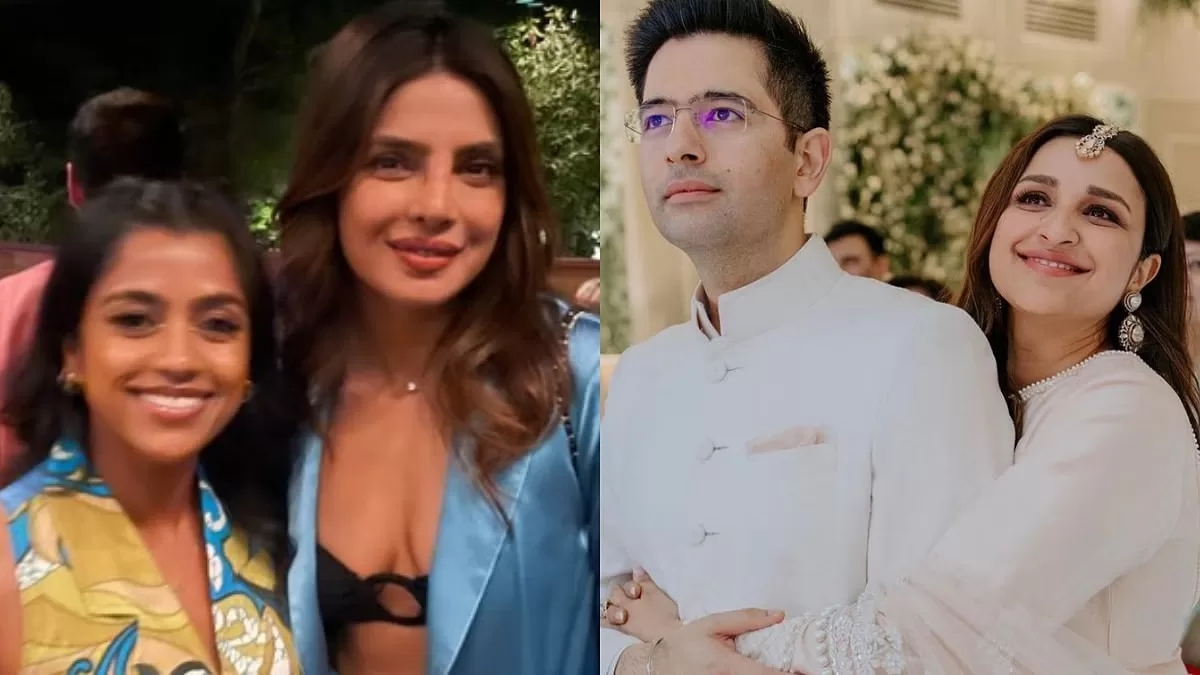 Priyanka Chopra, a global icon and cousin of actress Parineeti Chopra, had to miss her cousin's wedding in Udaipur. While fans eagerly anticipated Priyanka's presence at the grand wedding, it was confirmed that she couldn't make it. Instead, Priyanka was spotted attending a concert by Bangladeshi-American artist Jai Wolf in Berkeley, California, United States.
Priyanka Chopra skips Parineeti's Wedding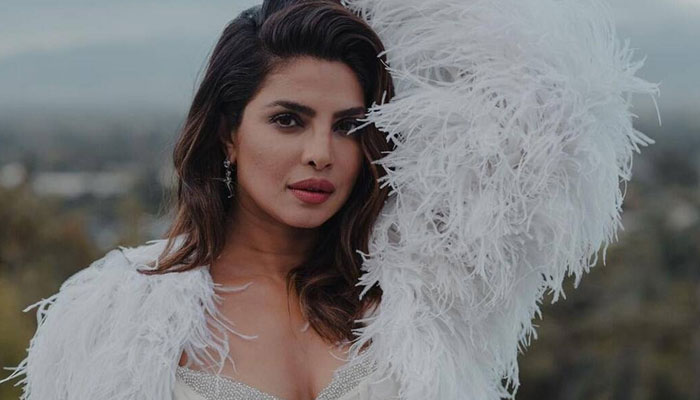 In a video shared by a fan named Bushra Khan, Priyanka looked stunning in a blue satin skirt and blazer, paired with a black crop top. She attended the concert in the company of Franklin Jonas, her husband Nick Jonas's brother.
Bushra Khan, a choreographer who had the privilege of interacting with Priyanka, expressed her excitement. She captioned a photo, stating that she met the queen who was there for support. She further added that Priyanka was down to earth and real.
Priyanka Chopra's Heartfelt Message for Parineeti
Despite her absence at the wedding, Priyanka sent her best wishes to Parineeti through her Instagram story. She shared a heartfelt message, saying, "I hope you are as happy and content as this on your big day, little one. Always wishing you so much love. #newbeginnings."
Priyanka Chopra's decision to prioritize her prior commitments over attending the wedding underscores her dedication to her work and professional responsibilities. Despite missing the family celebration, her warm wishes and supportive presence from afar demonstrate her love for her cousin Parineeti.
View this post on Instagram
Priyanka's attendance at the Jai Wolf concert allowed her to enjoy a memorable evening with friends and family. Her stylish outfit and genuine interactions with fans showcased her down-to-earth nature. This endeared her even more to her admirers.
In the world of showbiz, managing personal and professional commitments can be challenging. Priyanka's graceful handling of such situations serves as an example of her professionalism and commitment to her craft. Though she missed the wedding, her love and blessings surely reached Parineeti on her special day.