When Nora Fatehi Broke Down In An Interview While Talking About Her Struggles: May Be Other Girls Would Have Given Up
Actor, dancer, and now a reality show judge Nora Fatehi has become a known name in the entertainment industry today. There was a time when this talented star was struggling hard to make space in Bollywood. When Nora had just started out to give auditions, like any other outsider she too had to deal with a lot of nasty comments and demotivating people.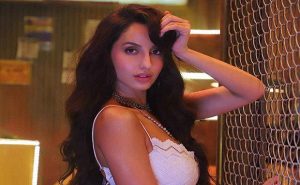 In an interview with a Dubai-based YouTube show host Anas Bukhash, Nora bares her heart out and mentioned every unpleasant incident she had to face in her initial days. You think you meet all these kinds of people and realise the world is vicious but also… I will tell you why I cried because maybe other girls went through the same things as me and gave up. It's so easy to give up. And I thought about the people I met, who really brought me down… Not in India, but everywhere. Even in Canada, where I was just hustling," Nora said in the interview.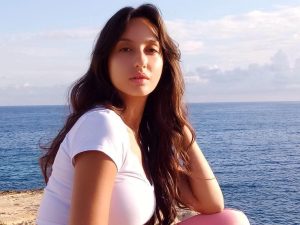 Nora even revealed that if there was someone else in her place and had to endure half of the life's harshness that she faced, then they would have lost hope and the world would have to bid goodbye to "one more person who could make an impact." She stated, "I think that any girl or even a guy, who had gone through all that, would have been shattered. They would have lost hope. If a human loses hope, it's the worst thing. I keep thinking that even if 50 percent of the things that I went through if a girl or a guy went through, it would have been one more person in the world that we would have lost. They could have been a great person, a person who made an impact, a difference in the world."