Rakhi Sawant Slams Shehnaaz Gill's Dad: "You Can't Equate Your Daughter To Katrina Kaif; She is following in my footsteps"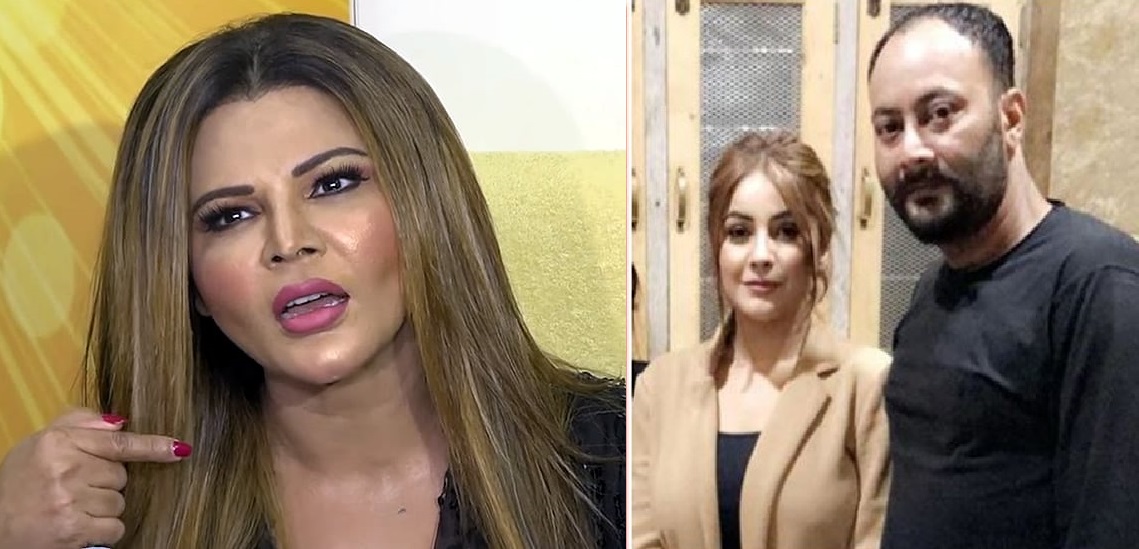 Now that Bigg Boss 13 is out of the equation, the fans have turned their attention to Mujhse Shadi Karoge where they would be holding Swayamvars of the Bigg Boss contestants Shehnaaz Gill and Paras Chhabra. While both of them are super excited and elated to receive the show right after leaving the house, Shehnaaz Gill's father seems to be quite upset that he wasn't even consulted before getting his daughter to agree on the Swayamvar.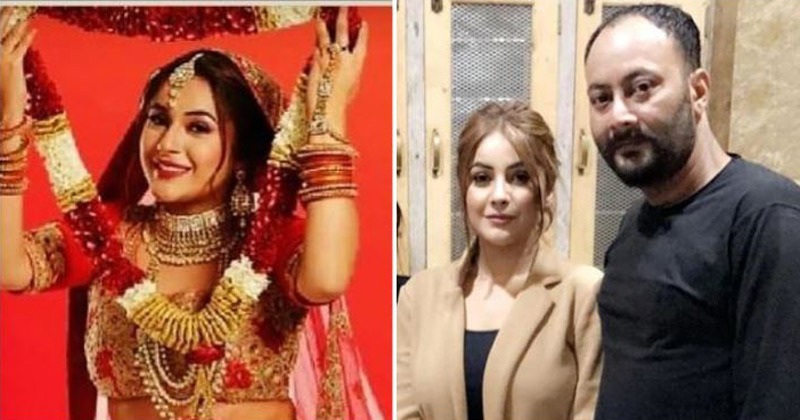 Talking to Desi Martini, Shehnaaz's father Santokh Singh said that if the channel does not budge, he will seek Shiv Sena's help. "If my daughter is forced to do a 'wedding' based show, I will take Shiv Sena's help," he said.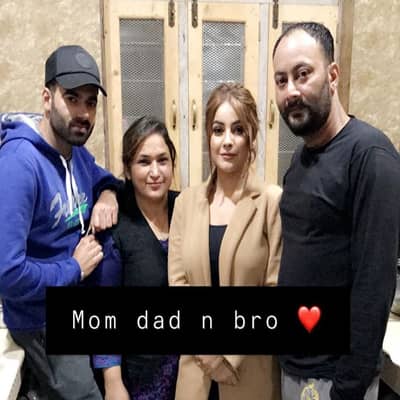 Santokh Singh further said, "Instead of building an image of Sana that is close to Katrina Kaif, they are trying to build an image of hers like Rakhi Sawant's." He also accused the channel saying that it's a ploy to make sure Sidharth Shukla wins the show. He said, "They have made sure the(Swayamvar) promo is already out because they wanted the voting for Shehnaaz to stop so that they could make Siddharth Shukla the winner."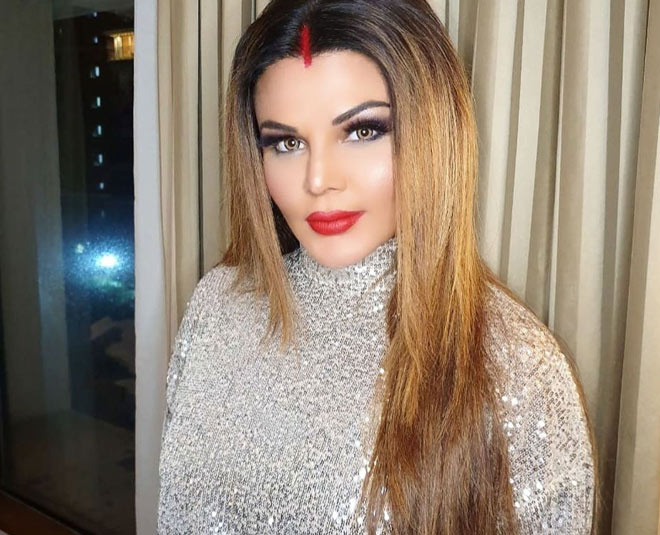 Now, Rakhi Sawant who is quiet popular in the industry has something to say after Shehnaaz Gill's father Santokh Singh made an unrequired comment. In a conversation with SpotboyE, Rakhi said, "Santokh Singh, let me tell your daughter Shehnaaz is following in my footsteps. She is the Rakhi Sawant of Punjab. How can you equate her to Katrina Kaif? She just can't be Katrina. Also, you need to take my name with respect. I have worked very hard to reach wherever I have. I have done films for Priyadarshan, Yash Raj, Rakesh Roshan and many other reputed producers. I have never been backed by parents like Shehnaaz. And, by the way you are trying to eat through Shehnaaz's earnings."