Priyanka Chopra posted a number of pictures from the Jonas Brothers' sold-out performance in Mexico and she also wrote a heartfelt letter praising her husband Nick Jonas' performance. Global icon Priyanka Chopra and her musician husband Nick Jonas are relishing every moment of being parents. On January 22, 2022, their daughter Malti Marie Chopra Jonas entered their life, marking the couple's first foray into motherhood through surrogacy. Since then, they have been spotted providing for their newborn girl in every way. But they also make every effort to spend quality time together and act as their biggest supporters.
We simply can't stop swooning over Priyanka Chopra and Nick Jonas because they are both ardent social media users and constantly post adorable glimpses into their lives. For instance, on June 20, 2022, Father's Day, Priyanka posted a sweet photo of her kid, Malti Marie Chopra Jonas, and her father, Nick, on her Instagram account. Malti appeared in the photo wearing a red dress with ruffles and a red-coloured design.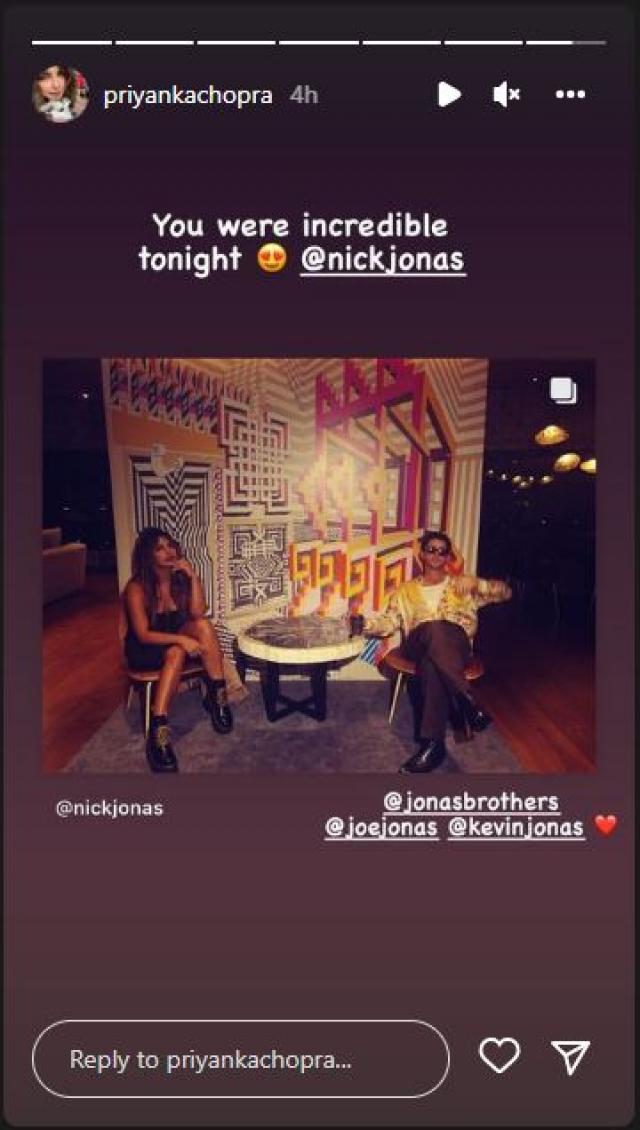 Additionally, Nick and Malti wore matching pairs of customised sneakers, with Nick's sporting the words "MM's Dad" while Malti's had a 'M' on each pair. Priyanka had scribbled a note alongside it: "Happy 1st Father's Day my love. To watch you with our little girl is my greatest joy..what an amazing day to come back home… I love you.. here's to many more."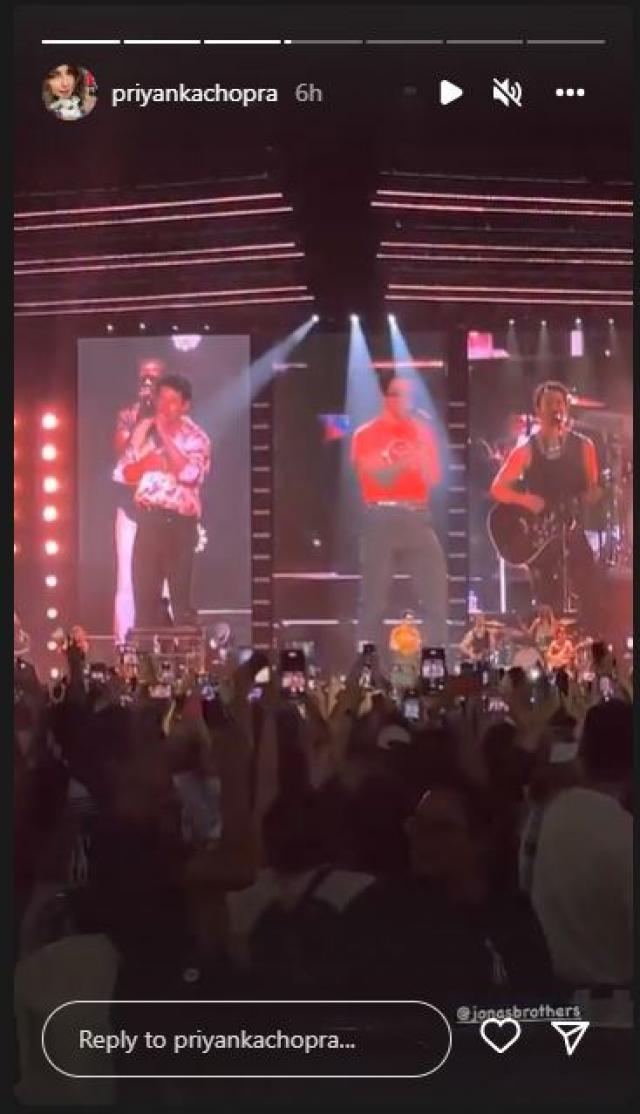 Priyanka Chopra Jonas recently attended a sold-out Jonas Brothers concert in Mexico. Priyanka uploaded a number of photos from the performance on her Instagram account, and they spoke eloquently about the fan's devotion to the company. She also lauded her husband, Nick Jonas, in a photo of them smiling together. She wrote, "You were incredible tonight, Nick Jonas." Not only this, but the gorgeous actress also documented other sweet moments from her tour in Mexico City. Check out: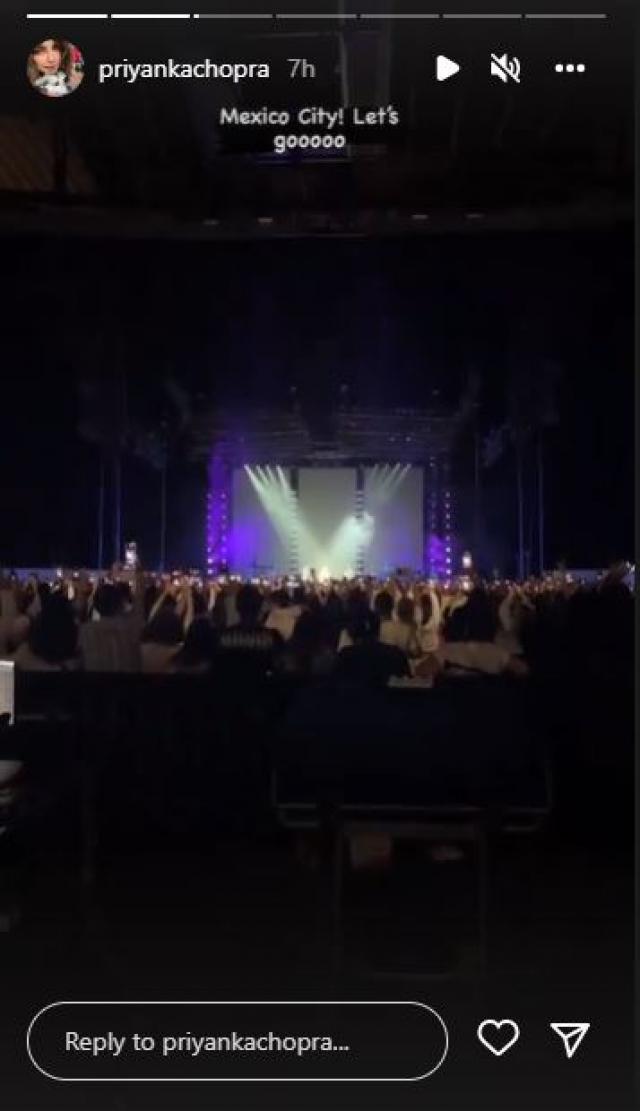 Priyanka Chopra Jonas previously discussed how she had never experienced skiing before meeting her adoring husband, Nick Jonas, in an interview with Variety. She admitted that despite having learned about skiing and having worked on numerous films in Switzerland, she had never actually done it. She didn't start snowboarding seriously until she met Nick. She stated: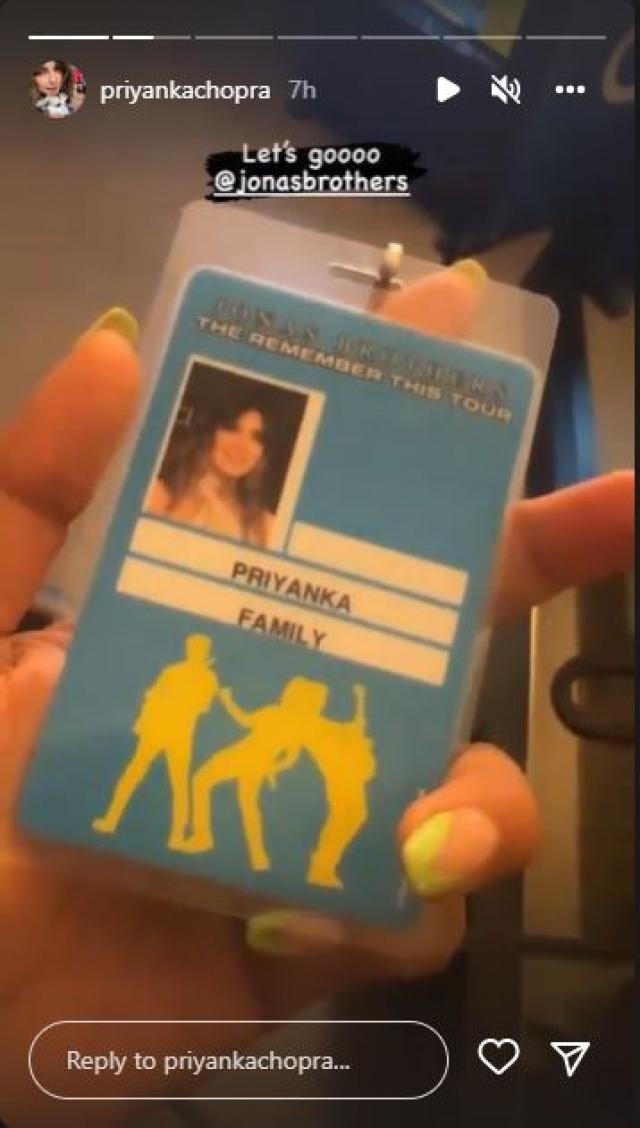 "I grew up in India and wasn't exposed to ski culture. But I did love the mountains. My dad took us to Kashmir every summer and I filmed a lot in Switzerland, so ski culture was something that I got familiar with. However, I never tried skiing until I met my husband, who's an avid snowboarder. I came to the quick conclusion that I'm more of an après-ski (relaxation after skiing) girl, rather than skiing. I gave up on the bunny slope. My husband bought me a snowmobile to keep up with him."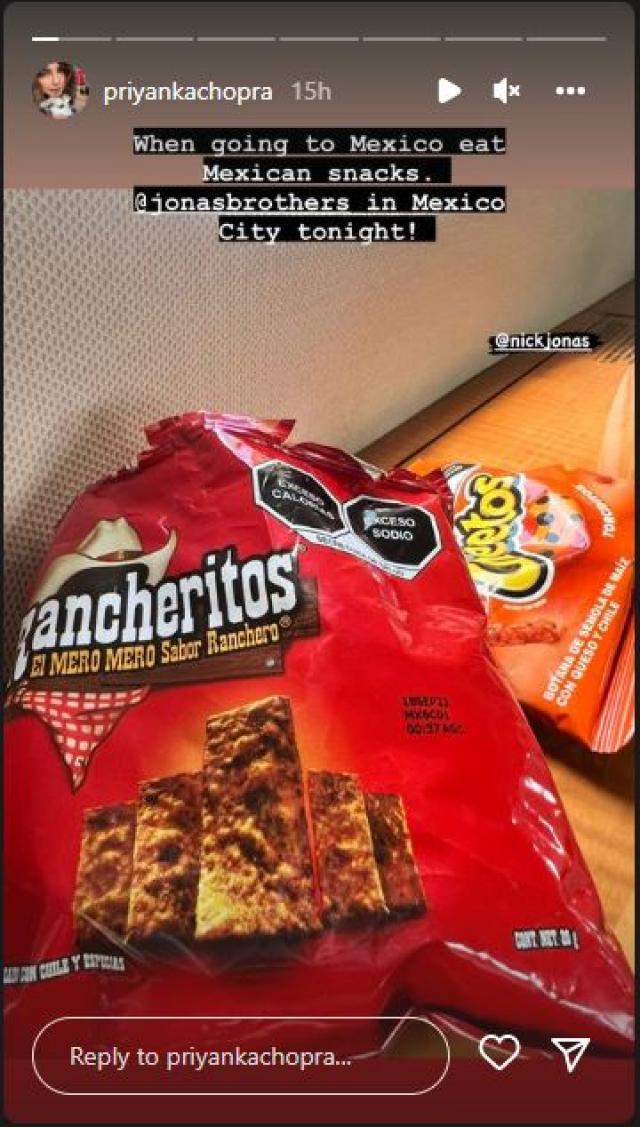 On the professional front, Priyanka Chopra will next be seen in the international web series 'Citadel'.