Shah Rukh Khan Spotted At Vaishno Devi After Doing Umrah At Mecca To Seek Blessings For 'Pathaan' Check It Out!!!
Videos that have gone viral showing Shah Rukh Khan visiting the Vaishno Devi temple to ask for blessings for his upcoming movie, "Pathaan." The much-anticipated Pathaan, starring Shah Rukh Khan, the King of Bollywood, is almost ready. A video of the dashing actor visiting the Vaishno Devi shrine lately to ask for blessings for his upcoming movie is currently making the rounds on social media.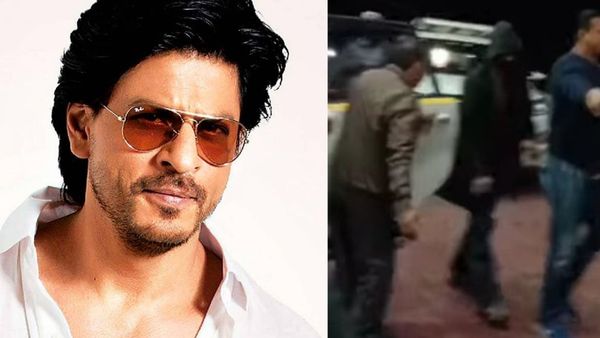 Shah Rukh Khan dressed entirely in black for the viral video, donning a pair of black sunglasses to prevent his admirers from recognising him. Under strict protection, the actor was seen making his way toward the shrine grounds. In the holy city of Mecca a few days ago, Shah Rukh Khan completed Umrah. After finishing filming in Saudi Arabia for his movie Dunki, the actor paid the city a visit. In the photographs, Shah Rukh was surrounded by a large group of people and dressed in a traditional white costume.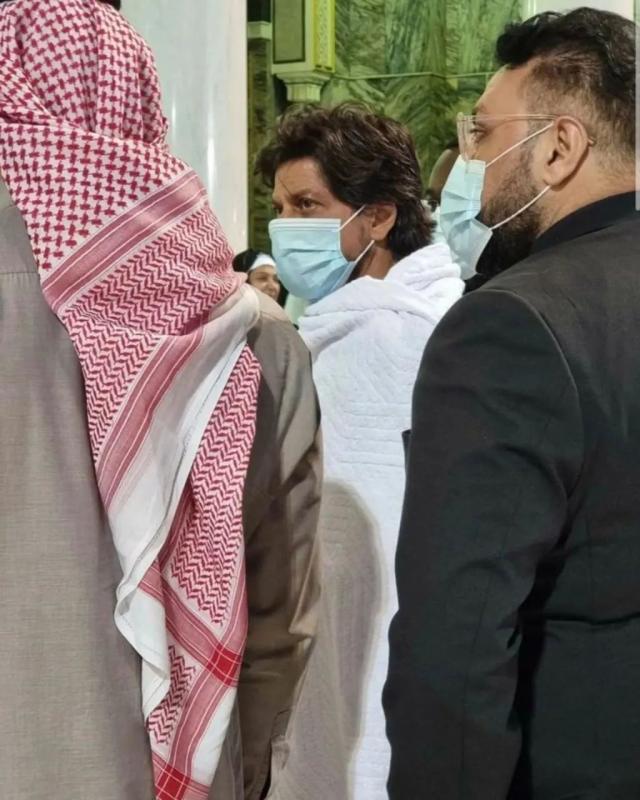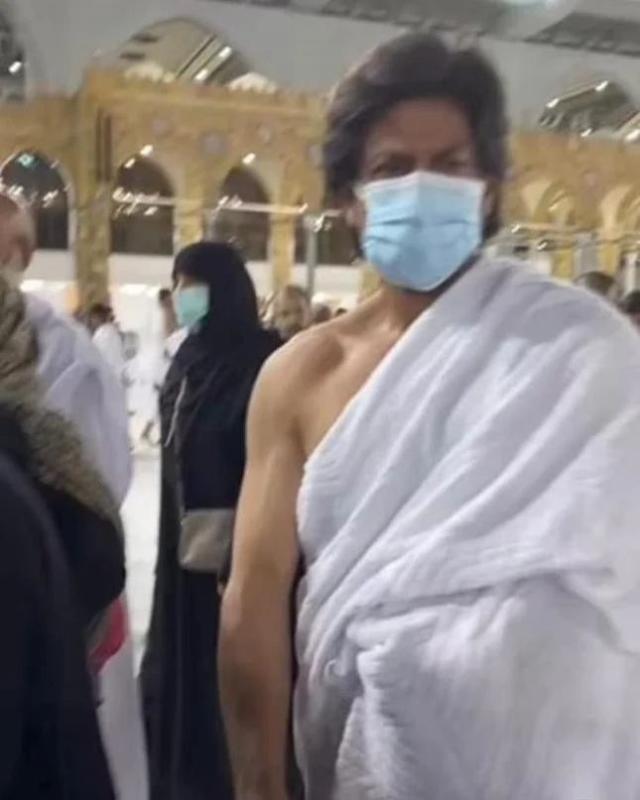 A pathaani Muslim man named Shah Rukh Khan fell deeply in love with Gauri Chibber, a Hindu Brahmin woman. Like every other love tale, Shah Rukh and Gauri also had to overcome several obstacles as a result of their interfaith relationship. The charming actor wed Gauri in 1991 after winning the approval of her family. Aryan, Suhana, and AbRam, the couple's three gorgeous children, make them proud parents.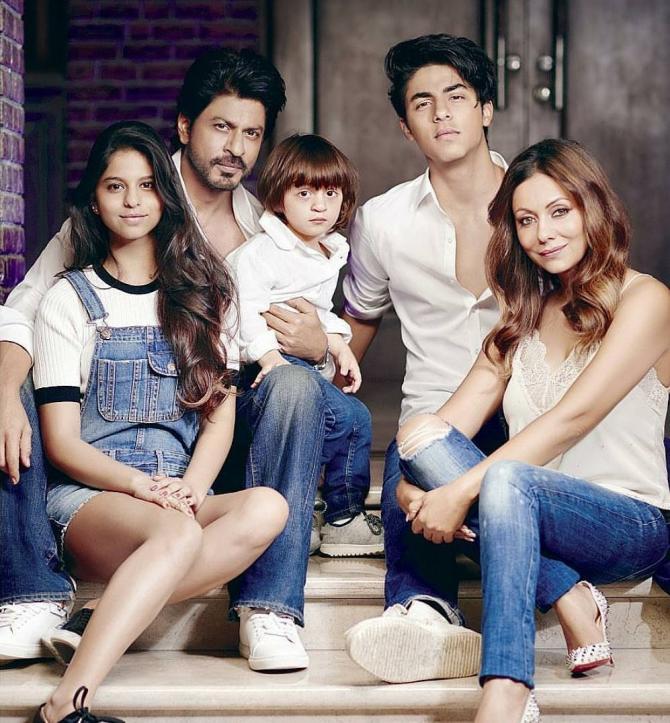 Shah Rukh Khan has always been outspoken in support of secularism and has expressed his desire for his children to appreciate and love all religions. He once disclosed that everyone in his home, from Aryan Khan to AbRam Khan, offers Namaz and recites the Gayatri Mantra collectively.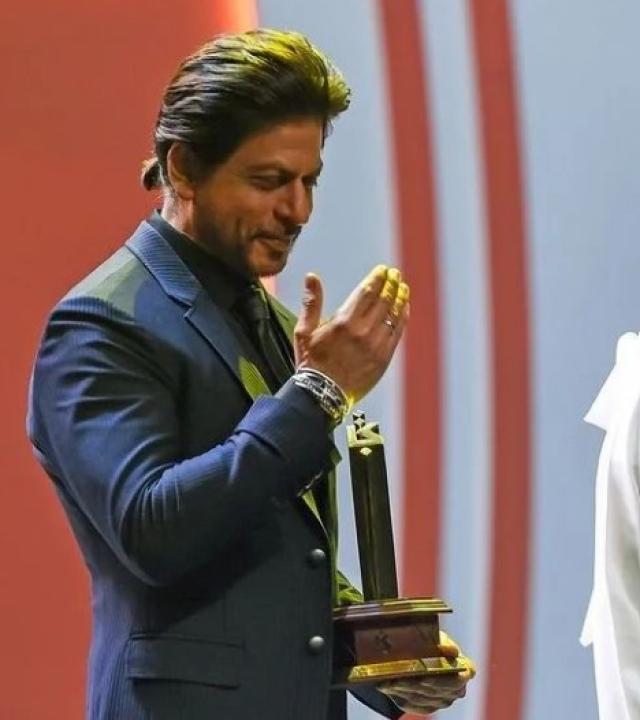 In 2018, Shah Rukh Khan took a break from acting. At the Red Sea International Film Festival in Saudi Arabia, he explained why. The Zero actor confessed that he took a break from acting because he wanted to spend more time with his children than he usually does. Shah Rukh said that he and his younger son, AbRam, studied Italian cooking, calling it the best period of his life.
On the professional front, actor Shah Rukh Khan will be next seen in the film, Pathaan!