Priyanka Chopra And Nick Jonas Enjoy On A Yacht At Lake Tahoe, Shares Sun kissed Pictures: Take A Look!!!
On July 12, 2022, Nick Jonas posted two intimate pictures on his Instagram account from his vacation with his wife, Priyanka Chopra Jonas. Recently, Miles Teller, Justin Timberlake, and other celebrities took part in a celebrity golf tournament at Lake Tahoe, including Nick. Additionally, Nick's adoring wife Priyanka was by his side during the game to cheer him on. The couple later took a quick trip to Lake Tahoe where they had some quality time aboard a yacht.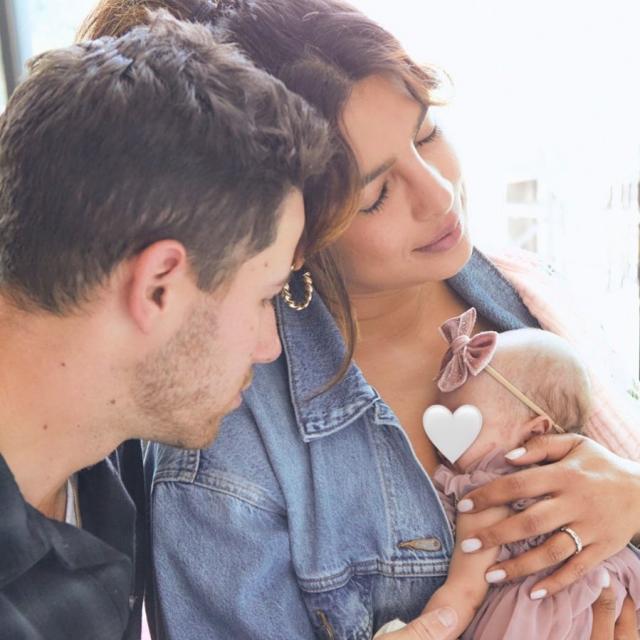 For those who don't know, Priyanka Chopra Jonas and Nick Jonas are now parents for the first time after giving birth to Malti Marie Chopra Jonas via surrogate on January 22, 2022. The couple has begun a brand-new adventure in their life, and they are relishing every second of it. Priyanka Chopra Jonas posted the couple's first-ever family portrait on Instagram with their daughter Malti on the special occasion of Mother's Day.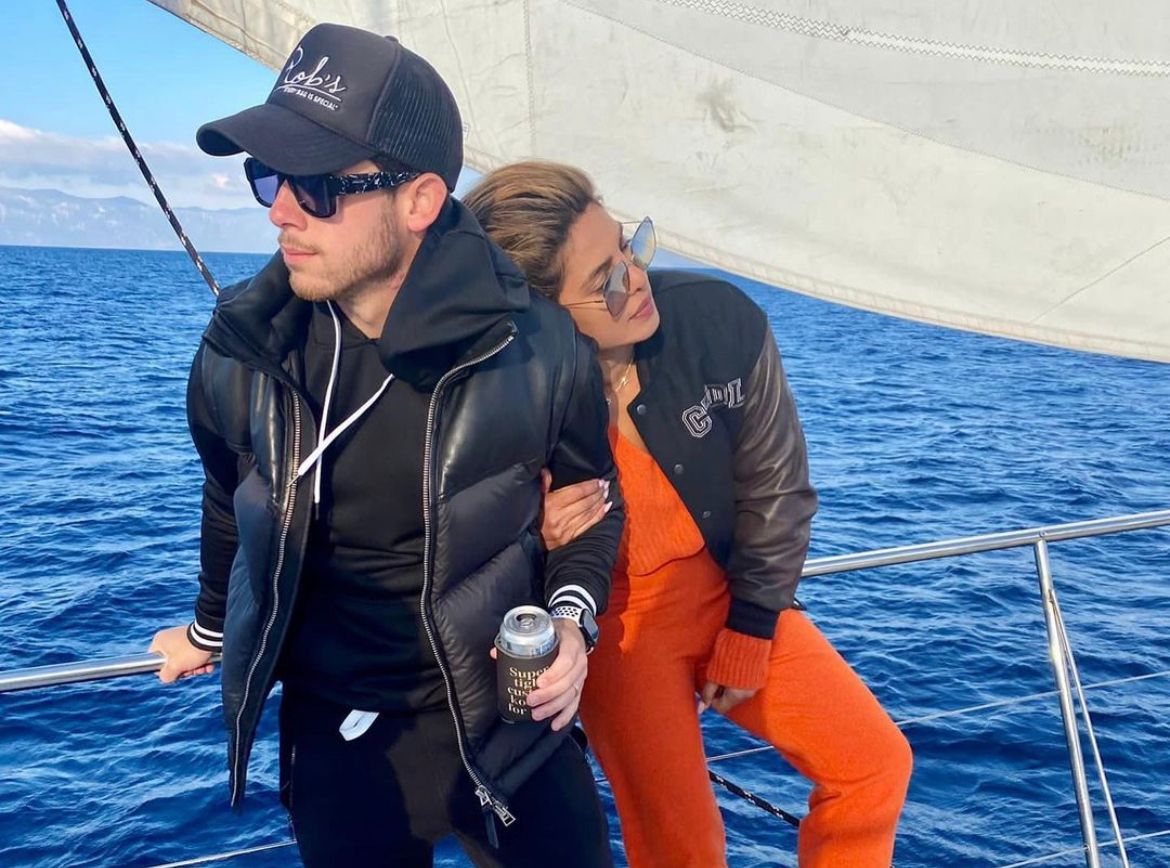 Nick Jonas and his wife Priyanka Chopra Jonas took a yacht trip on July 12, 2022, as they cruised around Lake Tahoe's crystal-clear waters. A short while ago, Nick posted two lovely photos from their trip on Instagram with his wife, Priyanka. The deeply in love couple posed for a stunning photo in one of the photos, while in the other, Priyanka could be seen resting her head on Nick's shoulder. Nick shared the images and penned the caption as: "Magic hour."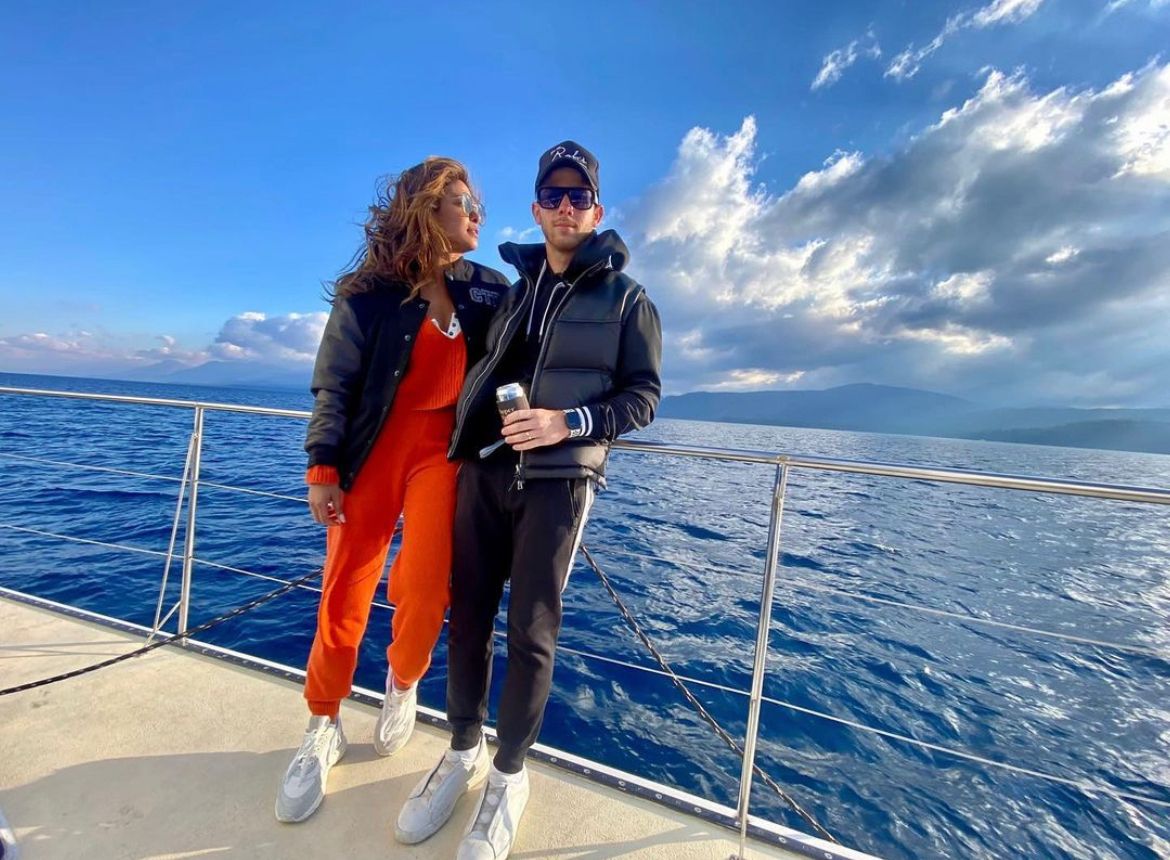 Priyanka Chopra looked great in the photos wearing an orange blouse and matching orange pants, which she accessorised with a black jacket. Her husband, Nick, though, looked sharp in an all-black ensemble. A pair of sunglasses and a matching pair of white sneakers were the couple's only accessories. We were wanderlust from Nick and Priyanka's sun-kissed photos, and the two just won our hearts.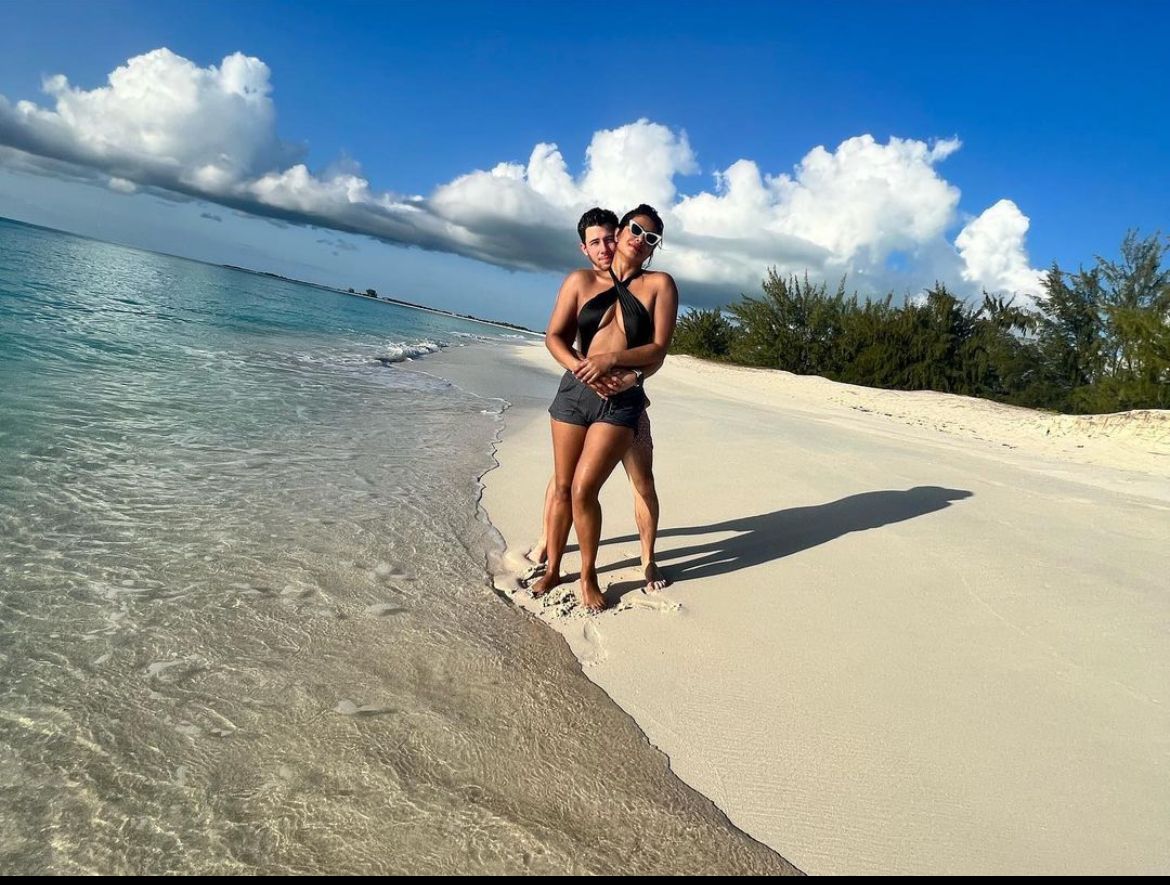 On June 26, 2022, Priyanka Chopra Jonas uploaded some cute photos of her and her husband, Nick Jonas, to her Instagram account. While spending precious time together at the Turks and Caicos Islands, Nick and Priyanka appeared to be head over heels in love in the photographs.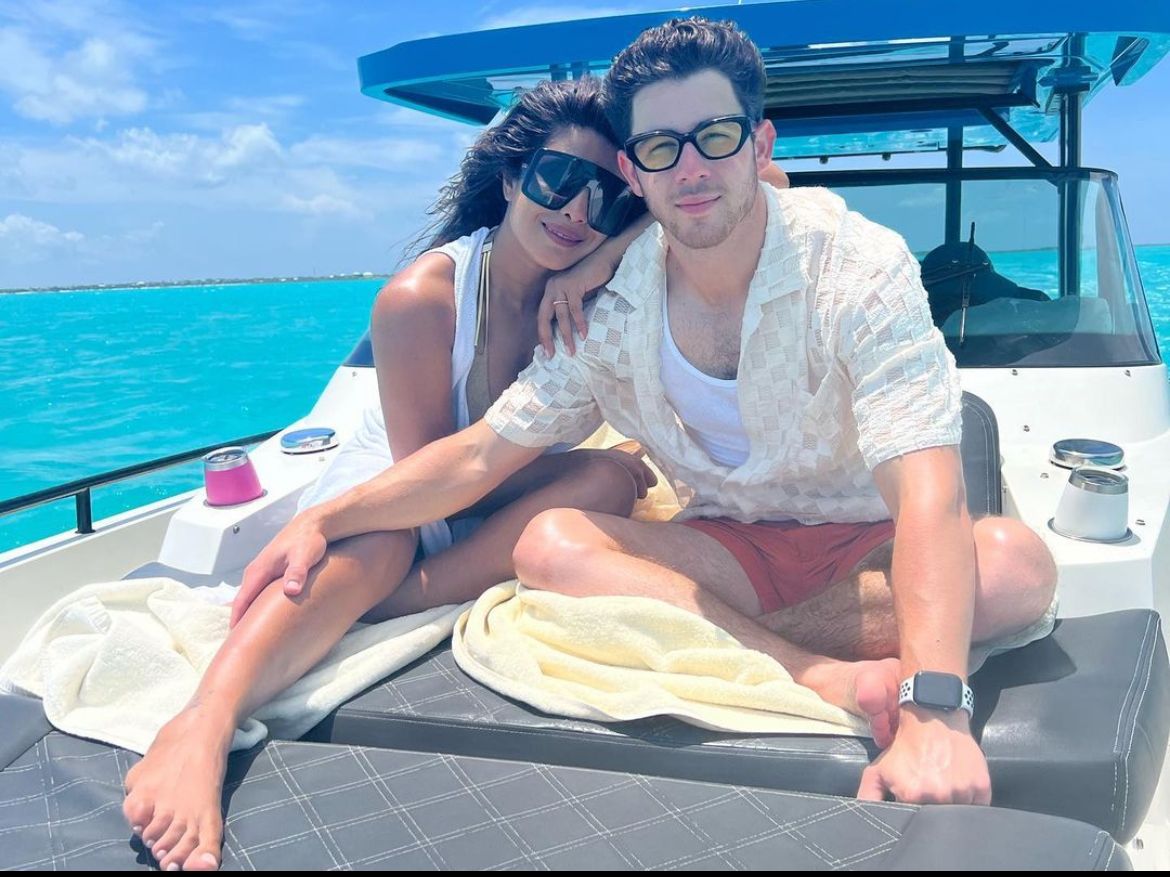 Priyanka looked lovely in a black crisscross bikini top in the first photo as Nick hugged her from behind, while the much-loved couple could be seen cuddling on a yacht in the second. Priyanka may be seen kissing Nick on the cheek in the following photo. When Priyanka posted the pictures, she wrote: "#islandgirl #photodump."