Jennifer Winget Reveals Why She Crazily Wanted To Get Married To Her Ex-Husband, Karan Singh Grover: Deets Inside!!!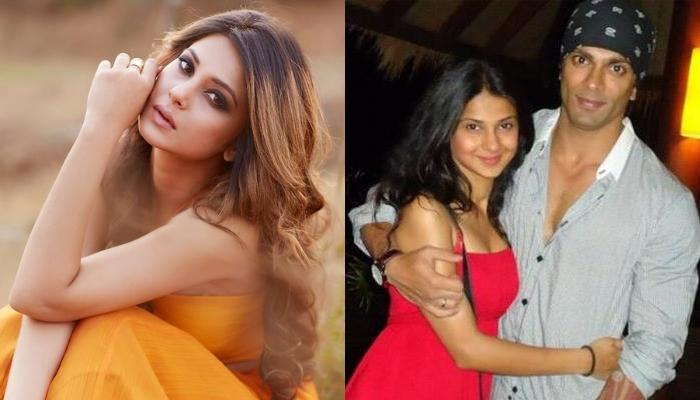 Jennifer Winget, a well-known television star, spoke candidly about her love for her ex-husband Karan Singh Grover and revealed how she was madly in love with him. At age 12, Jenifer Winget, a stunning actress, made her acting debut in a motion picture. In the film Raja Ko Rani Se Pyaar Ho Gaya, the young girl is portrayed as a child actor.
Jennifer Winget married renowned television personality Karan Singh Grover in her personal life. Nevertheless, Jennifer and Karan made the decision to divorce after two years of blissful marriage. After she and Karan got divorced, Jennifer needed some time to get back to being herself.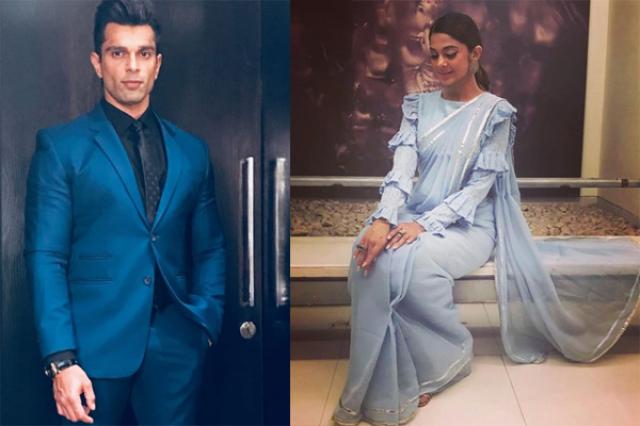 The actress was able to move on from her divorce and resume her life as usual. She was subsequently linked to Sehban Azim, another well-known television actor, but as of right now, Tanuj Virwani and Jennifer Aniston's alleged romance is dominating the news. Tanuj is Jennifer's co-star in the television show Code M.
She spoke candidly about her ex-husband Karan Singh Grover in a Bollywood Bubble interview. Along with discussing their union, the actress remembered the moment she decided to wed Karan after several years of dating him. Jennifer did add, however, that when she told her friends and well-wishers that she had decided to marry Karan again, they all cautioned her against doing so.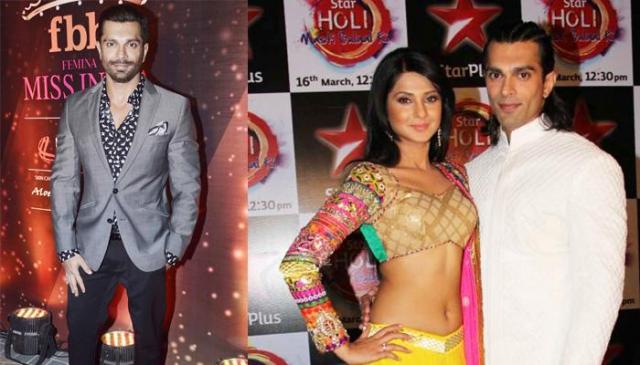 The actress was criticised by Jennifer's close friends and family for her significant choice to marry Karan. However, Jennifer acknowledged that at the time, she had reached a stage where she would have disregarded God's advice even if He had advised her not to marry Karan. She reflected on her obsession with Karan and stated:
"Everyone was like, are you mad? What are you doing? Everyone said that, but at that point, even if God would have told me na that don't do it, I had been like no, but I want to. That's the thing, if I have to do something, I want to do something, I will do it and that's what I wanted to do, and it felt right then."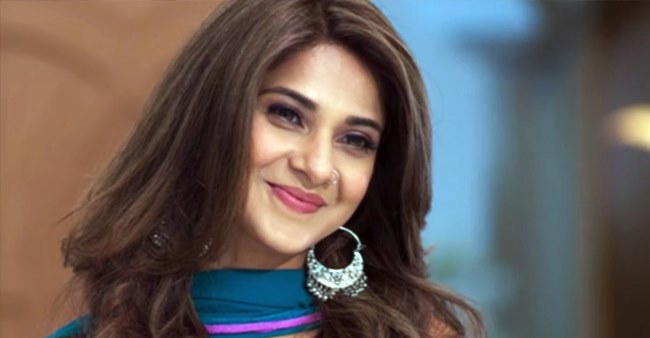 Further during the interview, Jennifer Winget discussed some special times she had with her ex-husband, Karan Singh Grover. The actress acknowledged that she always desired to recall the "wonderful portion" of her marriage to Karan. After she and Karan split in 2014, Jennifer recalled how her friends and well-wishers used to feel bad for her. Jennifer revealed how she dealt with her divorce from Karan and mentioned how those sympathetic glances used to annoy her a lot. She stated:
"I understand you're feeling for me, it's great but I don't need that right now. Right now I'm not ready to deal with you because I'm dealing with me. So that's why I cut off from people and once I was done with it, then I am so done with it."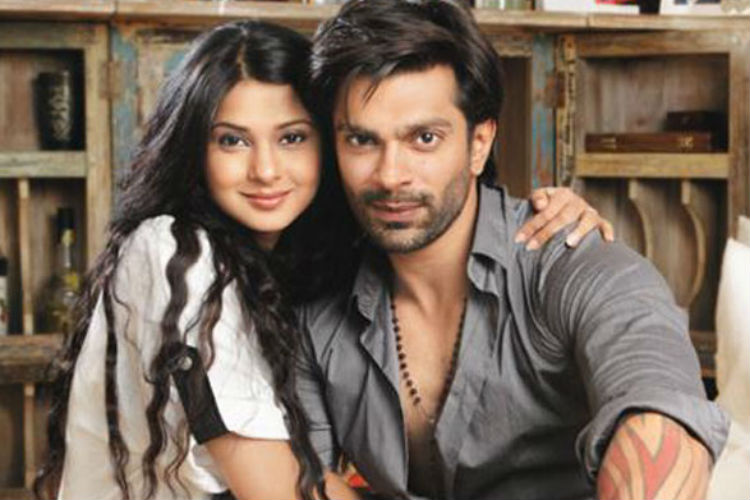 During the same interview, Karan Singh Grover's ex-wife Jennifer Winget was pressed for details of their divorce. In response to the same question, Jennifer said that neither party was at fault for the divorce of the two. Whatever transpired, Jennifer said, is now in the past, and both she and Karan are currently enjoying their own lives. Regarding the same, Jennifer said:
"I think both of us were not ready. It's not just him (Karan Singh Grover) or it's not just me, both of us weren't ready to take that step. We had been friends for so long. We were like a house on fire every time we met. But I think it was unfortunate timing I guess."
On the work front, television actress Jennifer Winget was last seen in the well-known web series, Code M.