Payal Rohatgi Recalls Shocking Real Life Jail Experience, Says 'I Was Crying All Night'
Payal Rohatgi is one of the contestants who has appeared on Kangana Ranaut's Show Lock Upp. The actress has been making the headlines for her war of words with the host Kangana Ranaut over taking Alia Bhatt's name for fame. The actress has worked in films like 'Plan', 'Corporate', and 'Dil Kabaddi', Payal is often news for her controversial statements.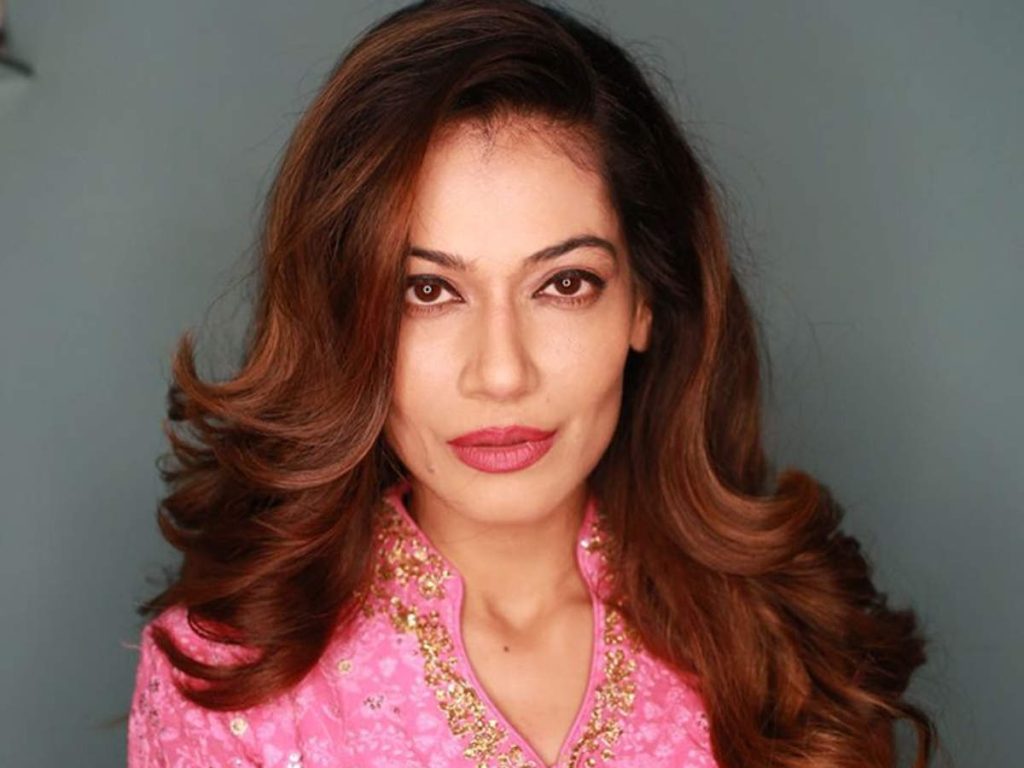 For those who don't know, Payal was once arrested in real life for her opinions about the Nehru family in the year 2019. The actress was locked up in Central Bundi Jail, Rajasthan, and was later granted bail. Now the actress has participated in a reality show 'Lock Upp' which is produced by Ekta Kapoor. Payal had differences with Alt Balaji and Ekta Kapoor which she has now clarified that personal issues can be different from the professional one.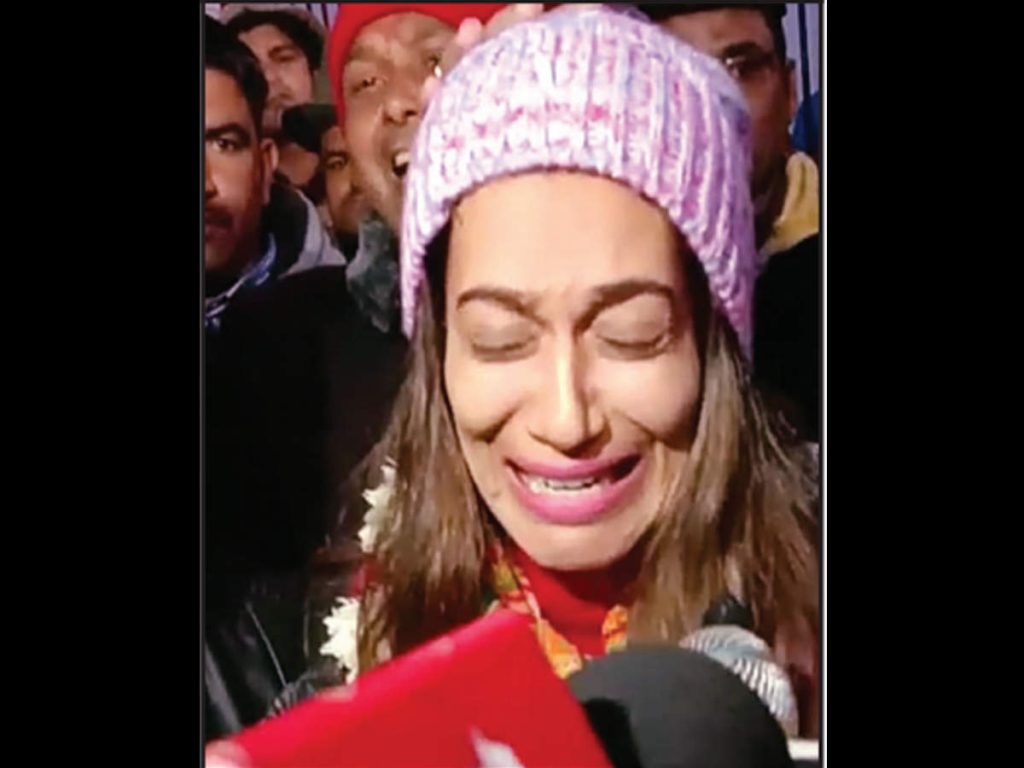 Recalling her real-life incident from Jail, Payal said that she had spent 30 hours of her life in Jail. The actress stated that it was the most harrowing and disappointing event of her life. Payal mentioned that after listening to her fellow contestant Munnawar's story who had spent 37 days in jail, she felt better. Payal said that she had cried the entire night when she was arrested in real life.
Earlier, the host of the show Kangana Ranaut had warned the actress to not piggyback her experiences. To this, Payal had accused Kangana that she also uses Alia Bhatt's name to get attention.
Meanwhile, on the first day of the show contestants were asked to nominate two people whom they would want out of the show.