Shahid Kapoor And Mira Rajput Dance On 'Panj Taara' With Father, Pankaj Kapur At Sanah's Wedding; Take A Look!
The videos from Sanah Kapur and Mayank Pahwa's wedding surfaced on social media. Recently, it highlighted Shahid Kapoor and Mira Rajput dancing with their dad, Pankaj Kapur on the song 'Panj Taara'. On March 2, 2022, the Kapur family was experiencing one of the delighted stages of their lives, as Pankaj Kapur and Supriya Pathak's daughter, Sanah Kapur had got married to her longtime beau, Mayank Pahwa.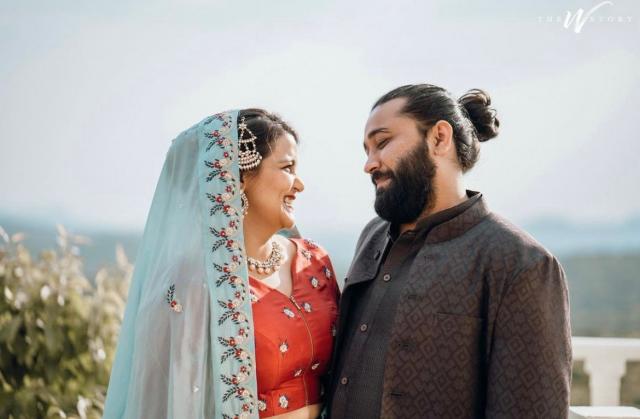 Each and every get a sight of from their wedding is winning millions of hearts on the social media platforms. Sanah's half-brother, actor Shahid Kapoor, and his wife, Mira Rajput Kapoor, sneak off the public eye with their peeks to unseen pictures and videos from the wedding; we are still gushing over their beautiful wedding.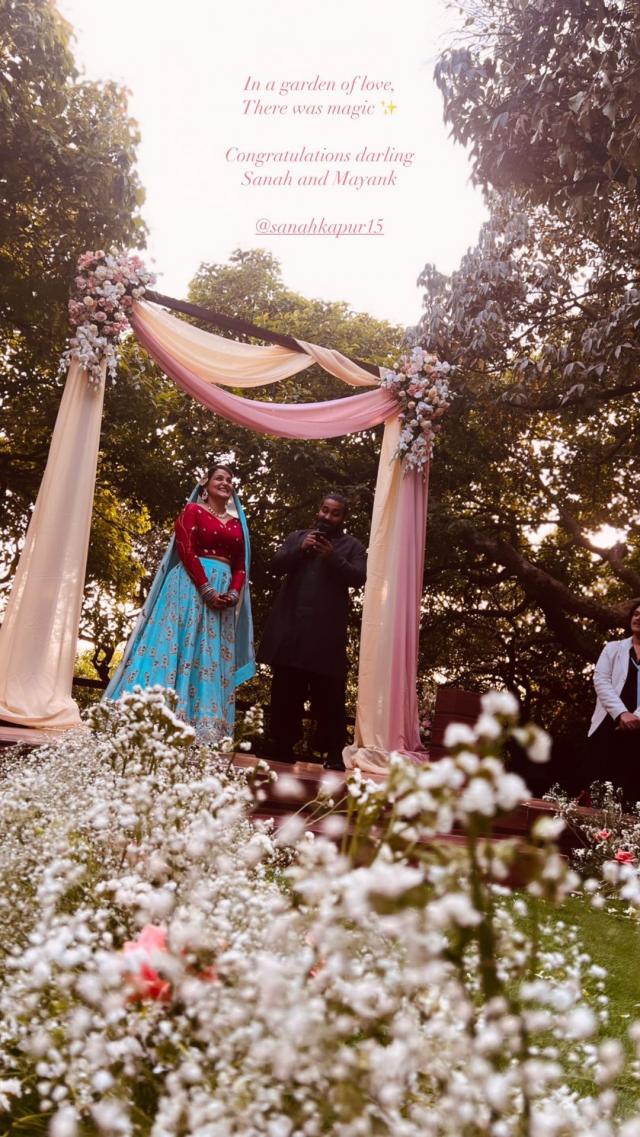 A few moments back, two videos from Sanah Kapur and Mayank Pahwa's wedding took rounds on the internet, and people are desiring them. One of the videos outlined a precious moment of Shahid Kapoor, Mira Rajput Kapoor, and Pankaj Kapur.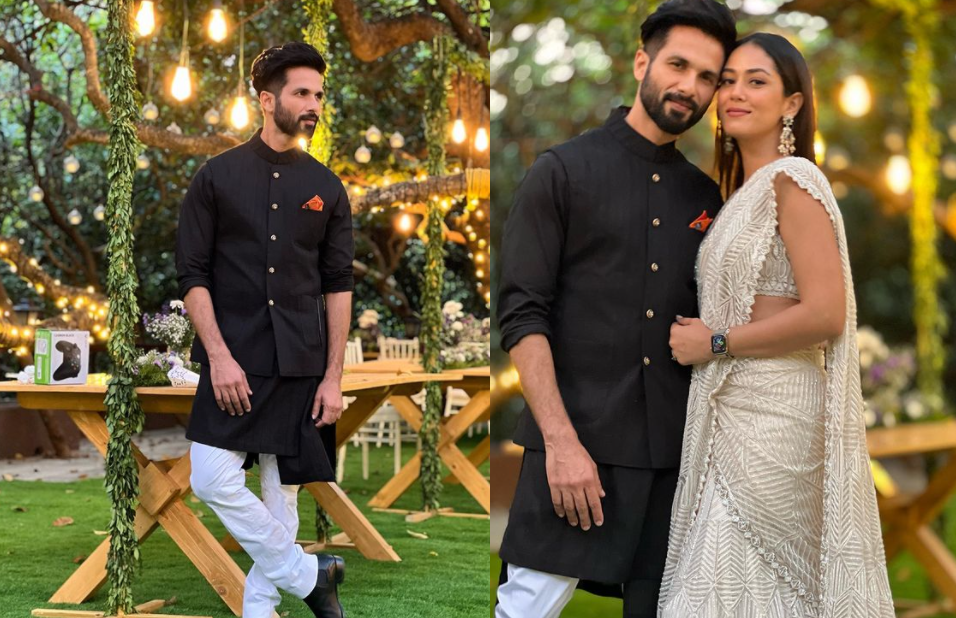 A few moments ago, the video clips from Sanah Kapur and Mayank Pahwa's wedding ceremony came up on social media. In the video, we can see Shahid Kapoor and his wife, Mira Rajput Kapoor, dancing with their father, Pankaj Kapur, on the song Panj Taara.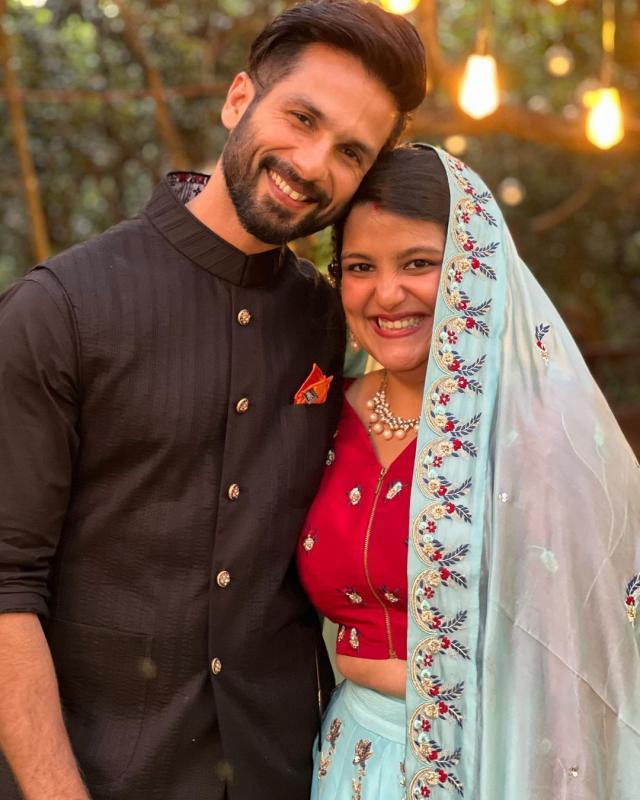 However, they were dancing slightly slowly compared to others, as they were given way to in a fun chat. Another video is all about a couple of goals, as Shahid and Mira can be seen getting on the dance floor and shaking a leg together on the song, Dil Le Gayi Kudi Gujrat Ki. Recently, the actor Shahid Kapoor had shared a post on his Instagram handle and shared an awe-inspiring splendid picture with his half-sister, Sanah Kapur.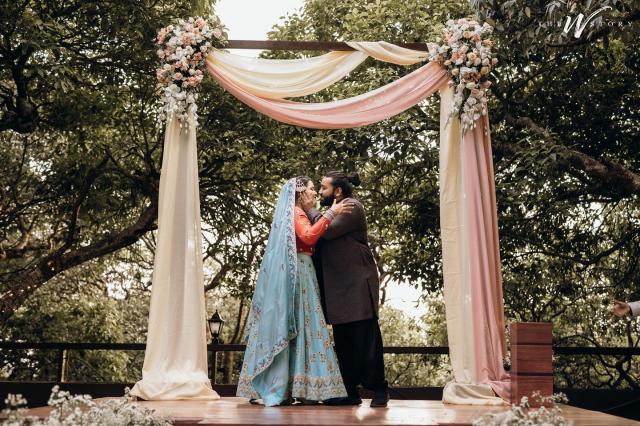 The adoring brother had mentioned his emotions seeing his 'little bitto' all dressed up as a bride. Moreover, Shahid had written a heart-touching note in the caption for Sanah and Mayank, as he had also wished them a happy married life. He had captioned as: "How time flies and little bitto is now a bride. All grown up all too soon my baby sister … an emotional beginning to a wonderful new chapter. Dearest @sanahkapur15 wishing you and Mayank sunshine and good vibes always."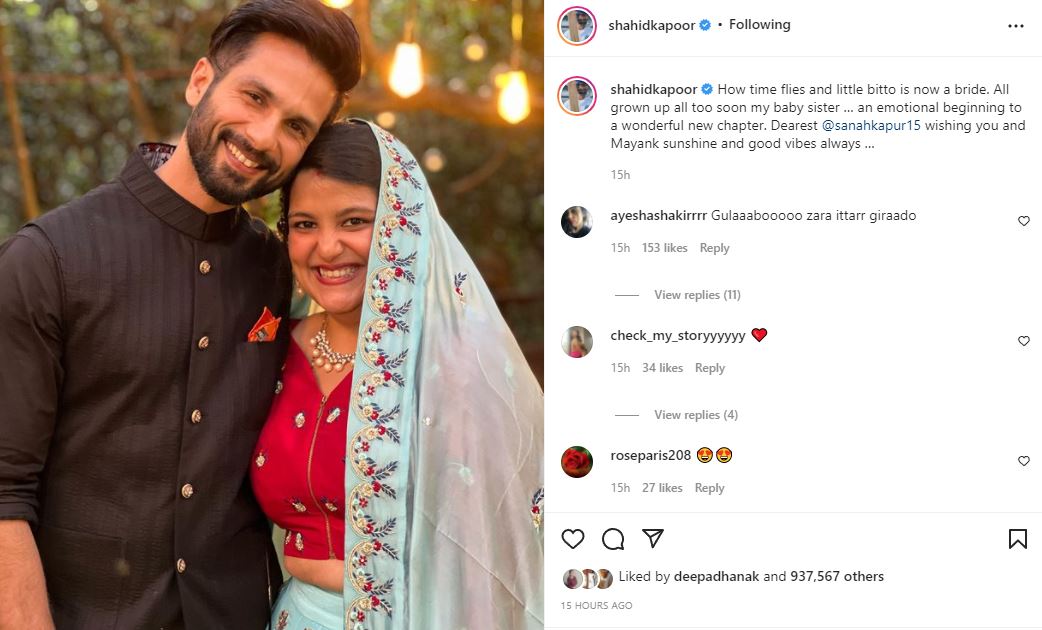 On March 2, 2022, Shahid Kapoor's half-sibling, Sanah Kapur had got married to the love of her life, Mayank Pahwa. Mira Rajput Kapoor had steered her desi ingenue vibes and had flaunted in her minimal look at her nanad, Sanah's pre-wedding ceremonies. At the wedding, While Shahid had donned a black kurta with a matching jacket and looked stunning, on the contrary, Mira had looked outstanding in an ivory white saree.