WATCH Video: Shilpa Shetty Breaks Glass Bottle On Rohit Shetty, He Shouts 'Pagal Hai Kya?'
Shilpa Shetty is known for her fitness and quirky videos. the actress is currently judging the 9th season of India's Got Talent along with Badshah and Manoj Muntashir. The show is telecasted every Saturday and Sunday on Sony TV channel.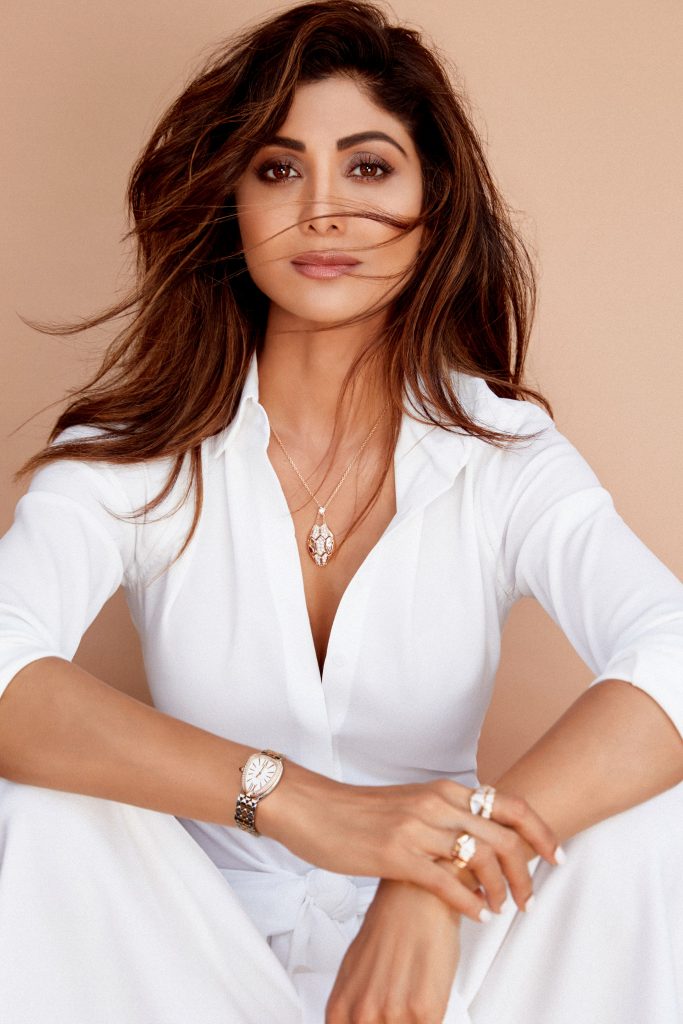 This time the show had invited Rohit Shetty as a guest to judge the performances of the contestants. However, a fun video from the episode has already been going viral where Shilpa Shetty could be seen breaking a glass bottle on Rohit's arm.
In the video, actress Shilpa Shetty approaches Rohit Shetty who is busy talking to Badshah. Shilpa again calls his name and third time breaks the bottle and shouts, "Picture do muje". Rohit could be seen flabbergasted and yells back at Shilpa, "Pagal hai kya?" and Shilpa starts singing her own version of Badshah's song, "Main Pagal hoon".
Shilpa took to her Instagram handle and wrote, "Garam zhaali ketli. Aata majhi satak li. Phod di maine baatli. Panga nahin lene ka… kyaaaa (My head is hot like a kettle right now. I broke a glass bottle. Don't mess with me. okay)?"
The video is so hilarious that it immediately started garnering attention from the viewers. "you are too good Shilpa ji," wrote one user. "From where do you get such brilliant ideas," wrote another user. Some even suggest the ace filmmaker do a movie with Shilpa. "Rohit ji please cast her she is a good actress," wrote one user.
In another video posted by the actress, Shilpa has recreated the famous 'Thangabali' scene from Rohit's Chennai Express movie.