Parineeti Chopra And Raghav Chadha Make Some Changes To Their Wedding Plans Amid Pregnancy Rumours: Checkout!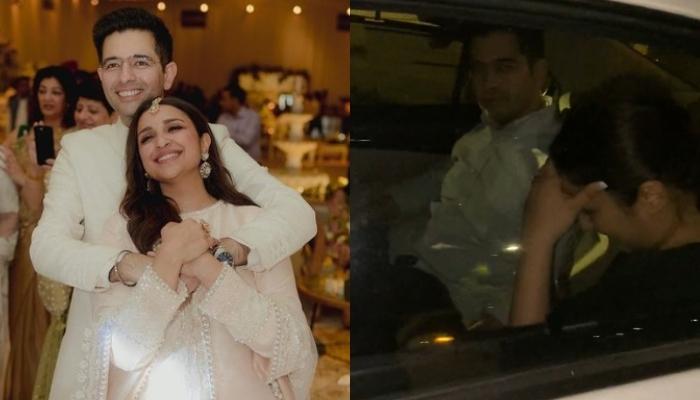 Parineeti Chopra and Raghav Chadha reportedly altered their wedding plans in the midst of the pregnancy rumors. The date of Parineeti and Raghav's engagement, May 13, 2023, was much-speculated-about by the uninitiated. The rumor was that Parineeti and Raghav would exchange vows in a religious ceremony before hosting celebrations in Mumbai and Chandigarh. Recently, it has been alleged in some stories that the pair has changed their plans a little.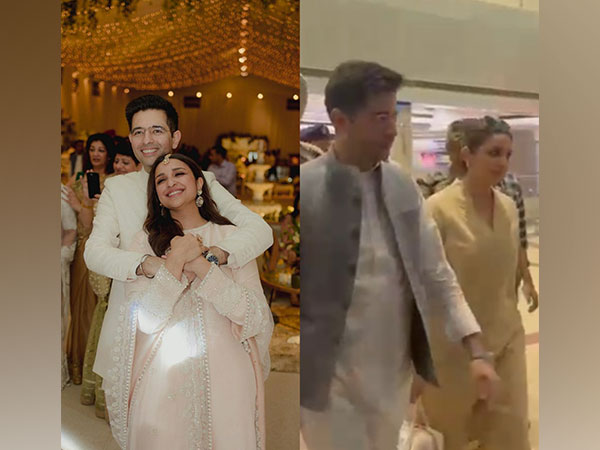 Parineeti Chopra and Raghav Chadha have reportedly shifted their wedding venue to another place
According to the most recent rumors from the Free Press Journal, Parneeti Chopra and Raghav Chadha would not hold their wedding celebrations in Mumbai and Chandigarh. According to reports, the couple has moved the place of their reception to Gurugram. The same sources stated that Raghav had already reserved an opulent hotel at the same location. The article went on to say that the parents of the couple Pawan Chopra-Reena Chopra and Sunil Chadha-Alka Chadha had already visited the venue and were welcomed with a spectacular feast prepared especially for them by the wedding's planning manager.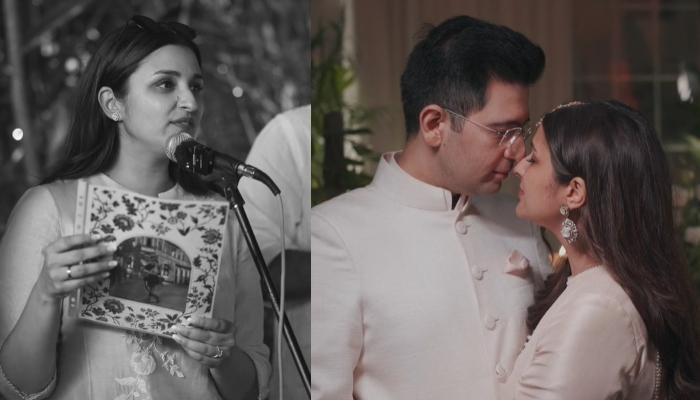 When Parineeti Chopra hid her face from the paps after getting spotted at the hospital
Parineeti Chopra was seen on July 12, 2023, in front of the Hinduja hospital. Videos of the incident where Parineeti was seen opting not to reveal her face to the photographers and allegedly hiding her face went popular online. However, this behavior caught the attention of online users, who immediately flocked to the comment area and poured out their queries on whether the actress was pregnant or not. Watch the video here.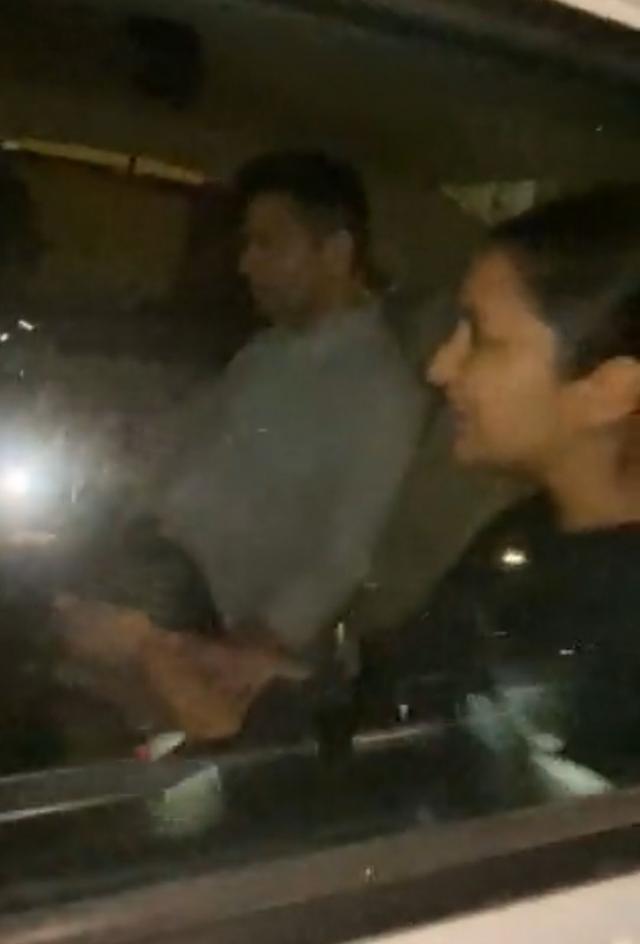 On July 13, 2023, Parineeti Chopra was sighted with her soon-to-be husband, Raghav, amid pregnancy rumors. Once more, though, the couple resisted being photographed and instead chose to communicate. The actress blushed and once more covered her face with her hand as the photographers drew closer to their automobile, which started the rumors that have been circulating around.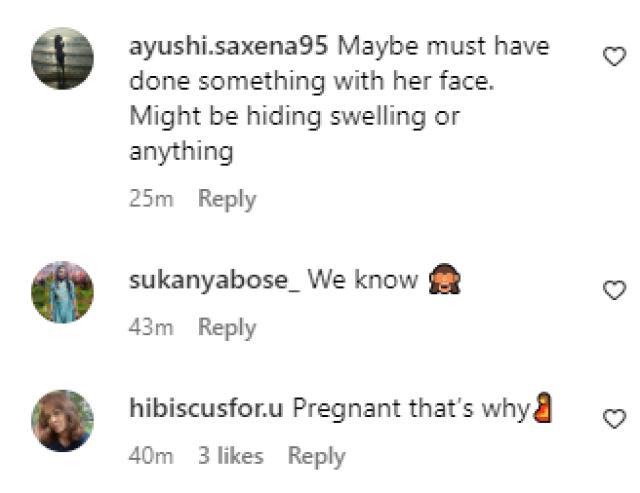 Parineeti Chopra and Raghav Chadha started wedding venue hunting
Parineeti Chopra and her fiance, Raghav Chadha, were sighted at the Kishangarh airport shortly after their engagement on May 28, 2023, as they began their wedding destination search at the same location. According to some rumors, the couple is preparing to get hitched in October.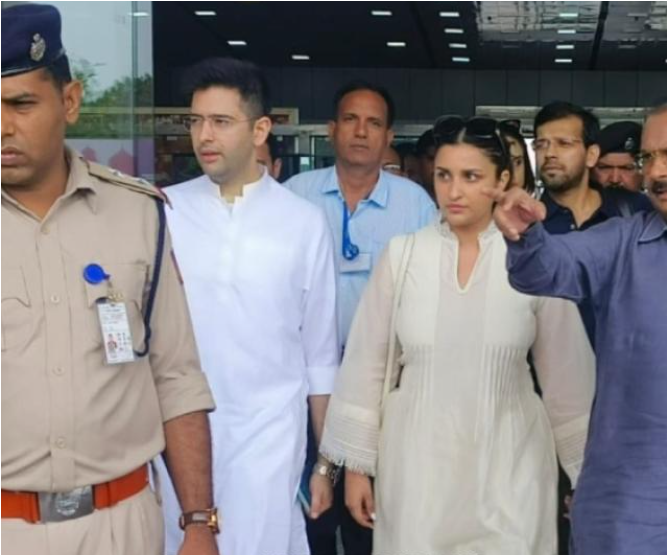 Parineeti Chopra and Raghav Chadha's love story
According to an ETimes story, Parineeti and Raghav's friendship began when Raghav paid her a visit on the set of the movie Chamkila, which she was busy filming in Punjab. Despite the fact that they were already close friends, their encounter ignited some mysterious chemistry, and the two finally fell deeply in love. The couple then showed us numerous photos from their engagement, which made us swoon over their chemistry.