Nusrat Jahan Puts An End To Her Wedding Rumours With Yash Dasgupta, Confirms They're Married; Deets Inside!
Recently, in an interview, Nusrat Jahan spoke about her marriage with Yash Dasgupta and expressed how she handles trolls about her personal life. The Actress-politician, Nusrat Jahan has repeatedly made it to the limelight for her relationship controversies. Currently, Nusrat Jahan is in a relationship with Yash Dasgupta and they had welcomed their baby boy, Yishaan J Dasgupta, last year in the month of August.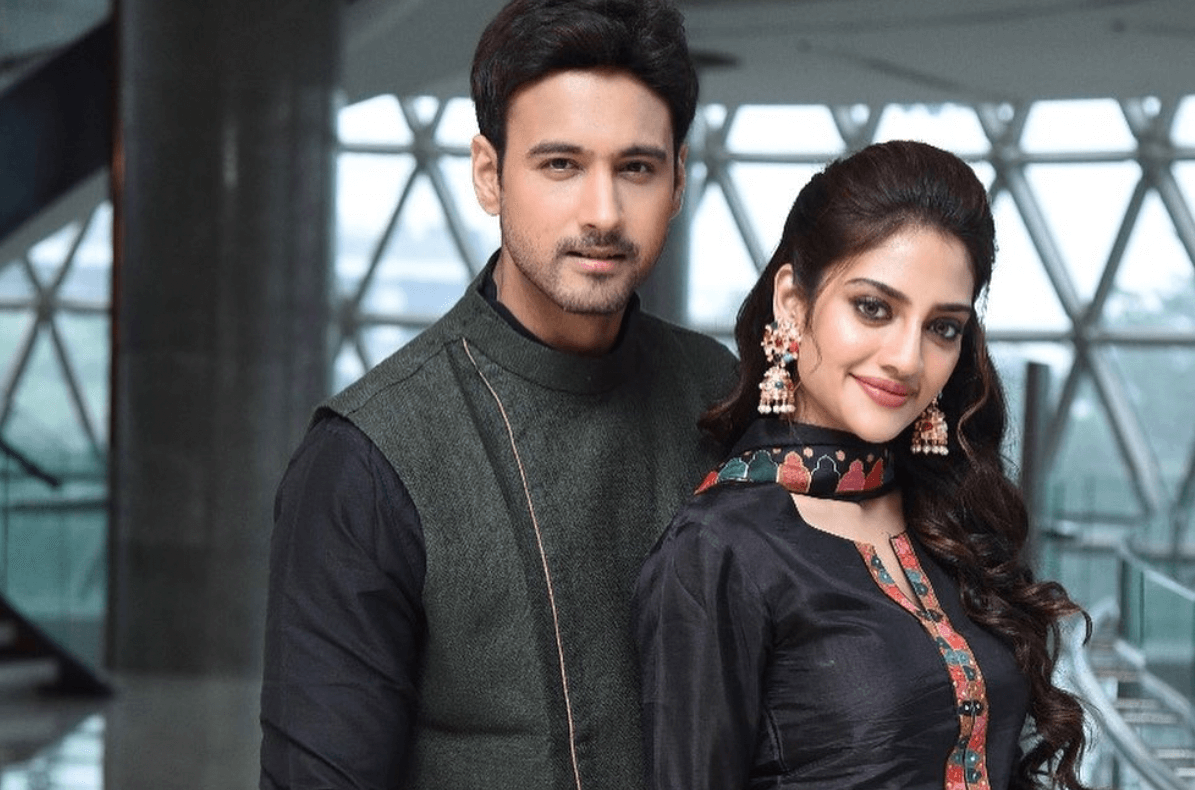 For a short while, Nusrat has a fixed air of secrecy about whether she is married to Yash. She had neither refused nor confirmed anything about it in the media. Although, she is living happily with her family in their own little heaven. Last year on 10 October, the actress had shared two pictures of celebrations, confirming that her child's father is Yash. We had got a closer glimpse of Nusrat Jahan's partner, Yash Dasgupta's awe-inspiring two-tier cake, which had portrayed Yash's bond with Yishaan and Nusrat.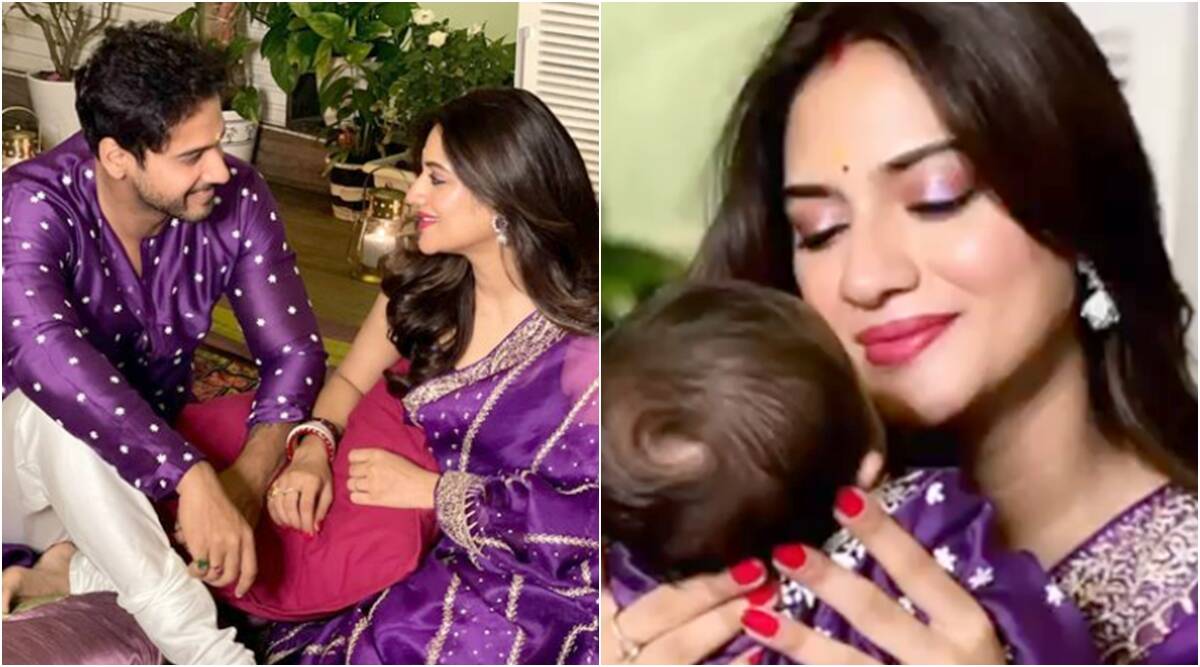 With this, Nusrat had written, "Happy birthday my with heart emoji", and another picture from their intimate dinner. For quite a long time, Nusrat Jahan has been dropping delicate clues indicating that she is married to Yash Dasgupta.  Previously, in an interview with India Today, Nusrat Jahan implied that she had tied the knot with Yash, who is the father of her child. When Nusrat was questioned about when she will get married to Yash, she told: "We do not need to get married again. How does that sound?"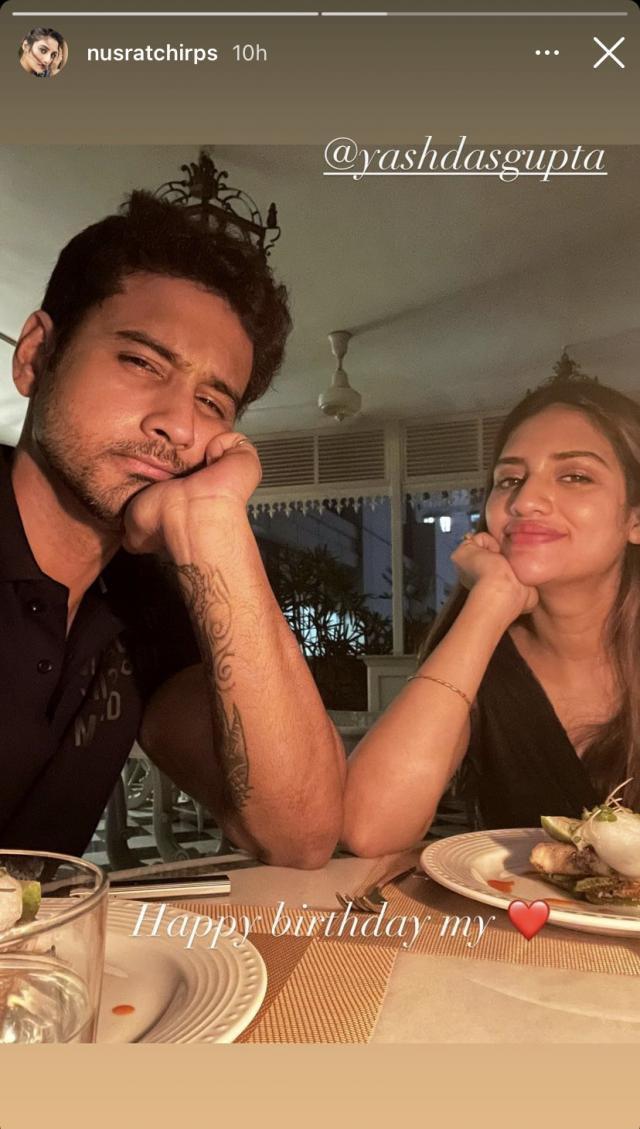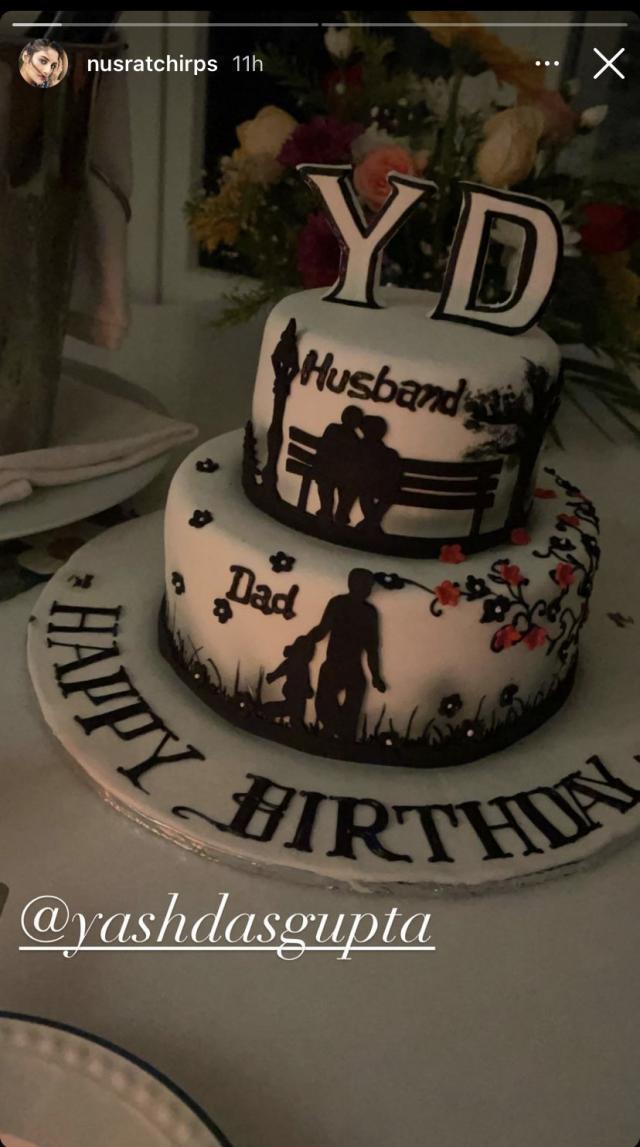 Speaking about it, Nusrat Jahan mentioned that she likes to keep her quiet when it comes to her personal life. She reported: "I don't know why people were so bothered about the whole marriage thing. They kept asking me. I mean, what do you expect? That I will call everyone up and say, 'Hey, I'm getting married!'? If so, you're expecting the wrong thing. If I choose not to speak about my personal life, it's my choice, right? I think two people who are married should know that themselves. If they are happy, then what more can one want?"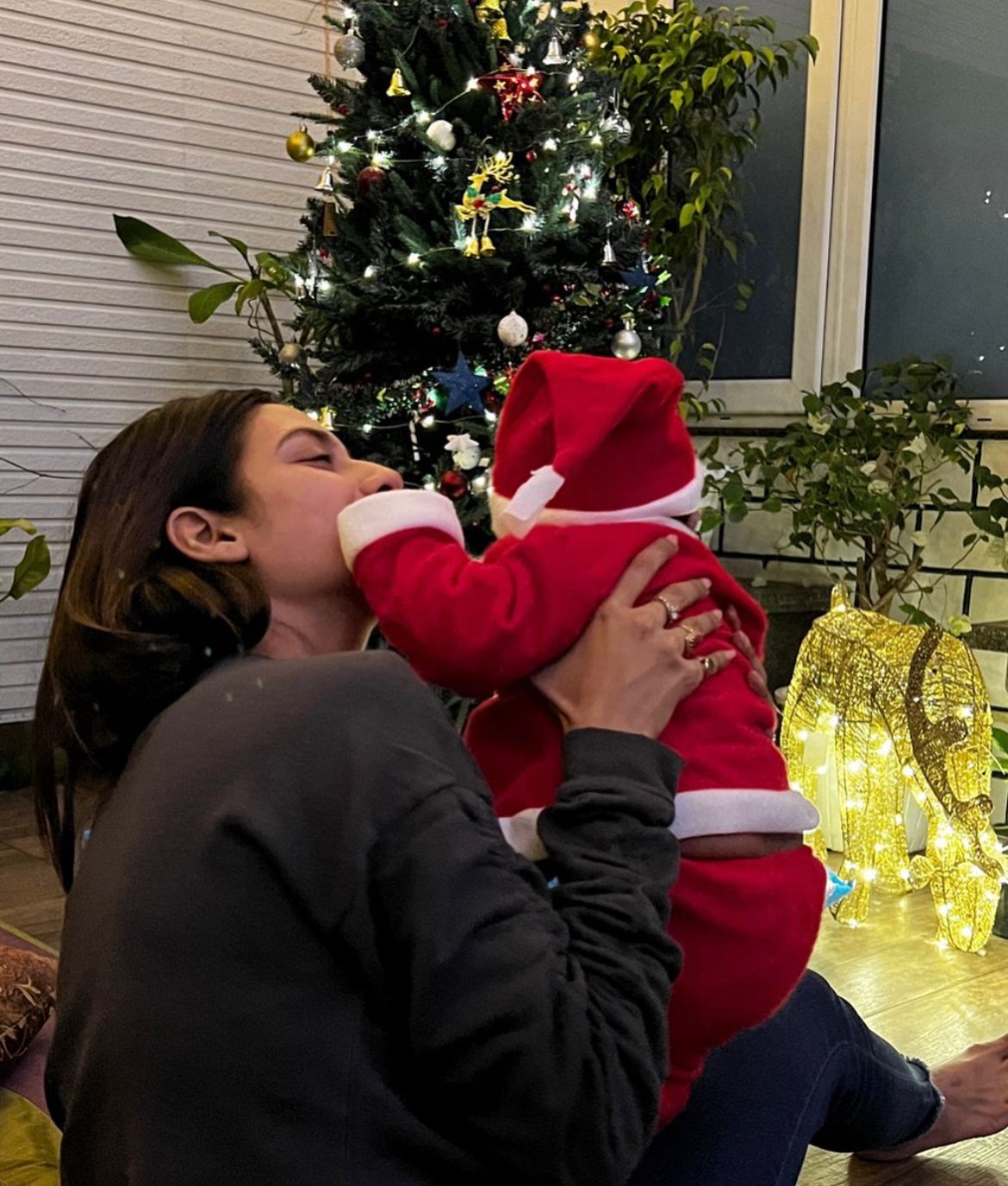 As everyone knows, Yash and Nusrat belong to different religions and follow different traditions. So, when asked about what religion their child, Yishaan, will follow when he grows up, Nusrat gave a hilarious reply.
She stated: "Like a good human being. That's what we should all grow up into good individuals. I am a Muslim and Yash is a Hindu. My son will know the good of both religions. He will serve humanity in the ways he should. We, as parents, have always been open-minded. In our house, we celebrate Diwali, Durga Puja, Eid, Christmas – everything. That way, I think we are going to set the right example of a secular India for Yishaan. He will grow up to be the ideal citizen of a secular India, I believe."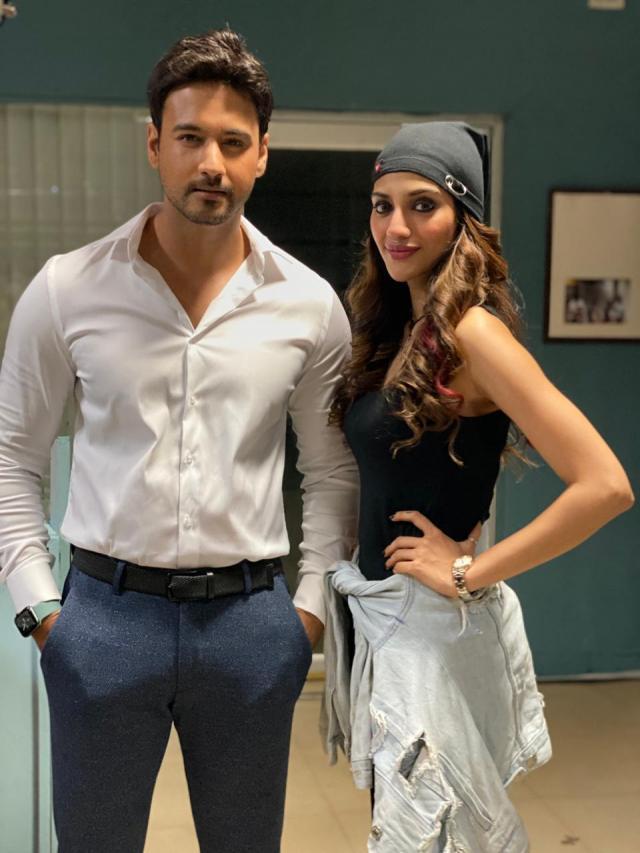 Earlier, the actress and politician Nusrat Jahan was married to a businessman, Nikhil Jain. In spite of that, they had parted ways in early 2021.