Nora Fateha'slong-awaited dance video "Zaalima Coca Cola" premiered in the upcoming film "Bhuj: Pride of India", with Ajay Devgn as the leading role.
Nora is not only considered one of the most popular, successful artists in India but also in the world, because of her charming moves and charismatic personality. Nora added another feather to her hat with her elegant beauty and elegant demeanor, and her extraordinary expression is garnering accolades from all quarters in the last song "Zaalima Coca Cola" of "Bhuj: Pride of India".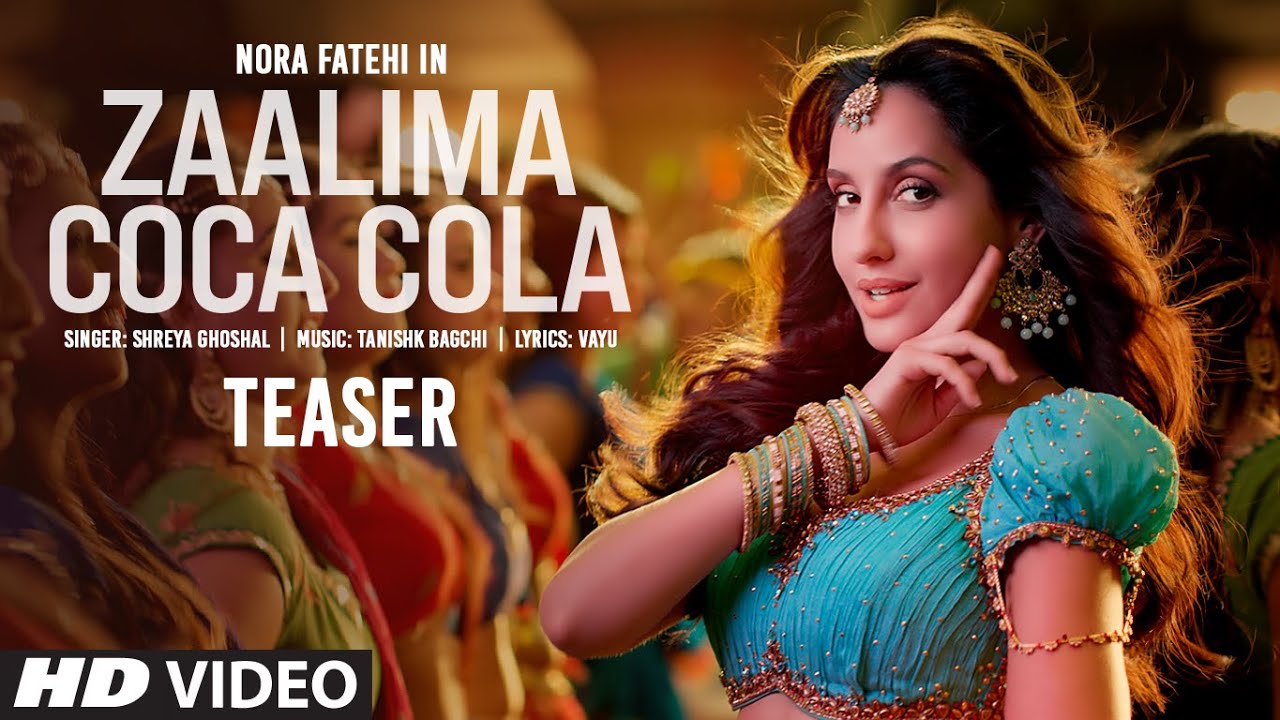 Dancing to the rhythm of folk songs, Nora Fatehi has mastered an expressive game that can effortlessly synchronize her emotions with charming dance moves.
Intertwining her magic with poetry and other quick expressions, seeing Nora absorbed by a Desi taste is a visual enjoyment. By properly incorporating cultural diversity into her acting skills, Nora Fatehi unleashes her talents by exploring different aspects of her acting skills.
With Nora Fatehi as Heena Rehman, Zaalima Coca-Cola unfolded under the social and political premises of the India-Pakistan War in 1971, and the actress was shown in a complete Desi avatar.
Slipping into the character of a spy, Nora Fatehi offers a never-seen-before avatar, creating huge anticipation to witness her performance.