New Dad, Ranbir Kapoor Didn't Skip Gym Even After Daughter's Birth, Netizens Says, "She Deserves Better" Checkout!
Ranbir Kapoor, a new father, continued to exercise regularly even after the birth of his daughter. Watch as internet users mock the actor! Ranbir Kapoor, the chocolate boy of Bollywood, became a father and is going through a range of emotions because it's his first child with his sweetheart wife, Alia Bhatt. Ranbir went over and beyond to earn the title of "greatest parent ever," going so far as to purportedly shop for baby outfits months in advance. We were shocked, though, when Ranbir's fitness trainer recently disclosed that he continued to go to the gym even after the birth of his daughter.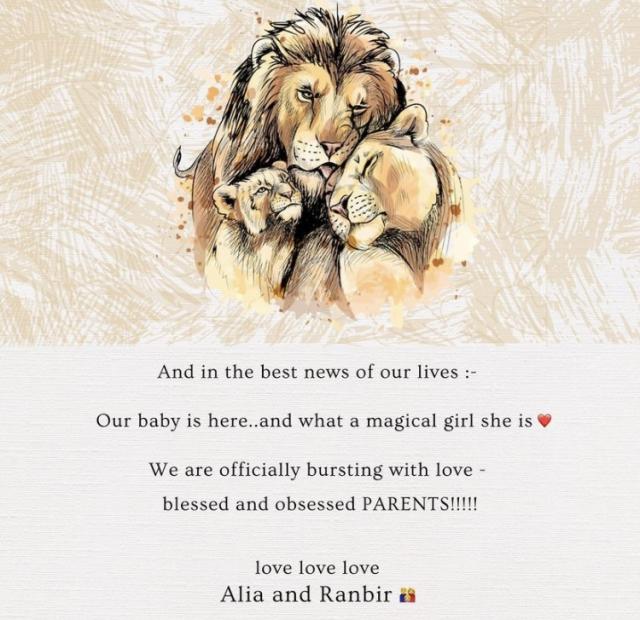 For those who were unaware, it happened on November 6, 2022, when the lovely couple shared their "good news" with the world. The celebrity mother posted a creative image of a lion family on her Instagram page. She wrote a touching message about her wonderful child on top of it, which might be translated as: "And in the best news of our lives. Our baby is here and what a magical girl she is. We are officially bursting with love blessed and obsessed PARENTS!!!!! love love love Alia and Ranbir."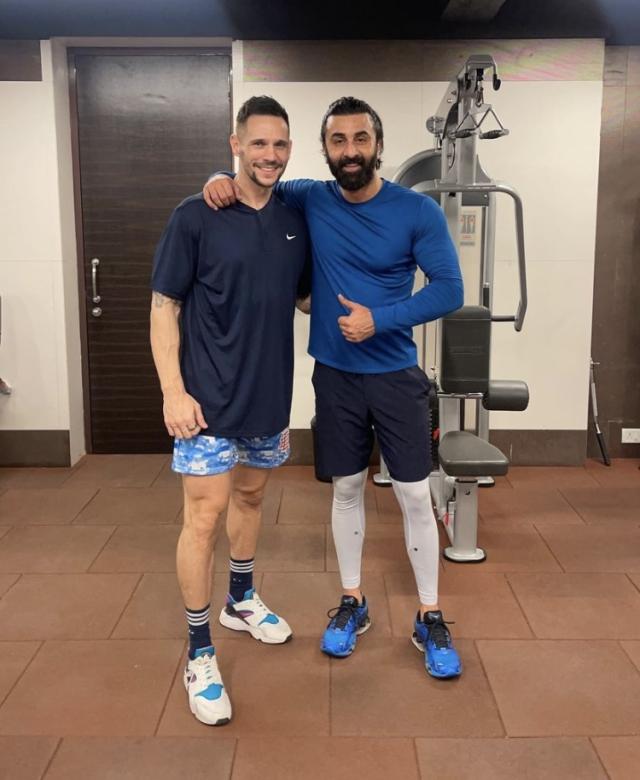 Ranbir Kapoor's fitness trainer Drew Neal shared a photo of the actor and them from the gym on his Instagram page on November 14, 2022. In their different gym clothes, the two attractive hunks looked dashing. With black shorts and a pair of sneakers, Ranbir wore a blue T-shirt. His trainer thanked Ranbir, the new mother, for bringing a princess into the world in the caption and disclosed that he continued to work out even after the baby was born. Although Ranbir did prioritise his health and fitness, Drew wrote that he had the perfect justification for skipping the gym. As it reads in his caption: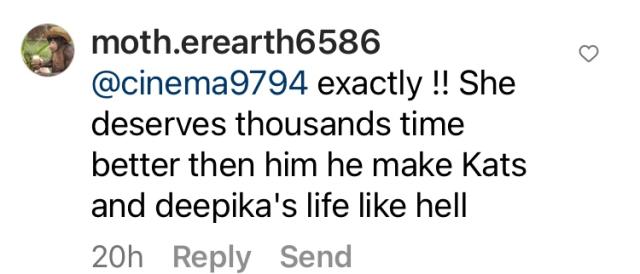 "This guy probably had the best excuse not to hit the gym this week after the birth of his baby daughter. However, he didn't skip a beat and smashed every single session. Congratulations once again @aliaabhatt @ranbir kapoooor." However, as soon as the post went viral, netizens started to troll the actor for not staying around his wife, Alia and their daughter at such a crucial phase. One user wrote, "She deserves a thousand times better than him." Another netizen penned, "He should stay with Alia and his daughter." Check out!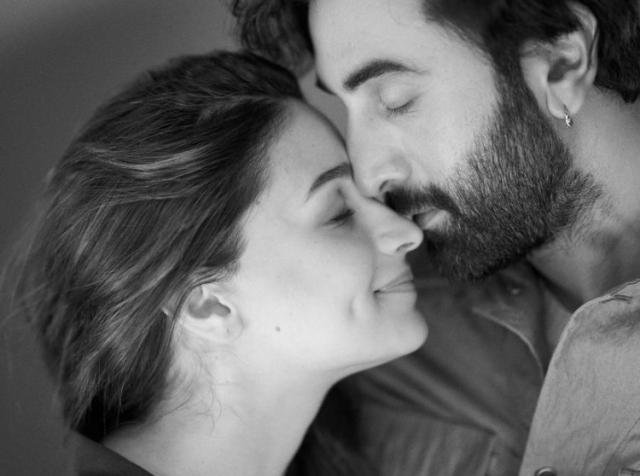 Ranbir Kapoor previously talked with PTI about the exhilaration and fear he had at the same time when Alia was expecting. He stated that he had high aspirations for his connection with Alia. His words are: "I am feeling grateful, excited, nervous and terrified. Because I have so many expectations of myself and this relationship and what I want from it and what I want to give… These are the only adjectives I can use."