Cricketer Shubman Gill Gives Subtle Hint On Dating Sara Ali Khan, Says, "Sara Da Sara Sach Bol Diya" See Here!!!
Recently, during a talk programme, Indian cricketer Shubman Gill made a suggestion that he would date Sara Ali Khan, an actress. Sara Ali Khan and Indian cricketer Shubman Gill have been linked to relationship rumours over the past few months. One of Bollywood's most adored actresses is Sara Ali Khan, the daughter of stars Saif Ali Khan and Amrita Singh. In contrast, Shubman, a young Indian batsman, is praised for his performance at the U-19 World Cup.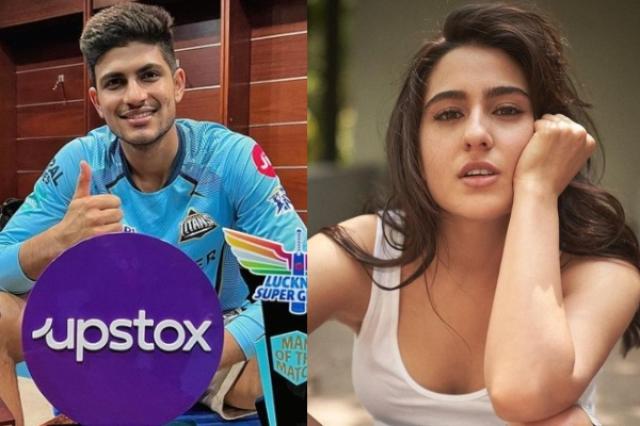 The two were seen eating dinner at a posh restaurant, which sparked romance rumours for others who weren't aware of them between Sara Ali Khan and Shubman Gill. On August 30, 2022, a photo of Shubman Gill and Sara Ali Khan enjoying a dinner date while dressed casually went viral on social media, sparking dating rumours about the two.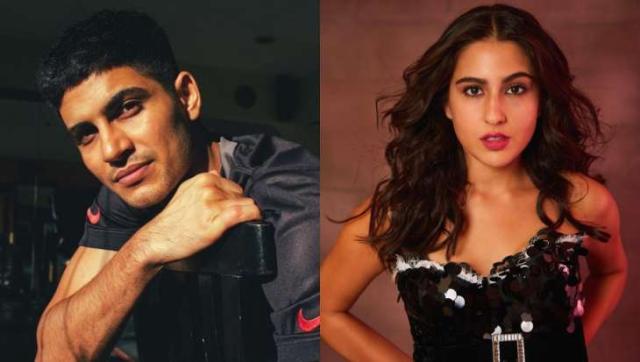 A recent episode of Shubman Gill's Punjabi chat programme, Dil Diyan Gallan, with Preeti and Neeti Simoe was shown. Shubman, a dashing cricketer, uttered the term "Sara" without hesitation when asked on the programme who the fittest Bollywood starlet was. And when asked if he was dating Sara, he responded, "Maybe," in addition to this. When the host joked further and added, "I bet you're dating Sara, too," Shubman subtly hinted at being in a relationship: "sara ka sara sach bolo." The young batsman blushed and replied: "Sara da sara sach bol diya. May be, maybe not."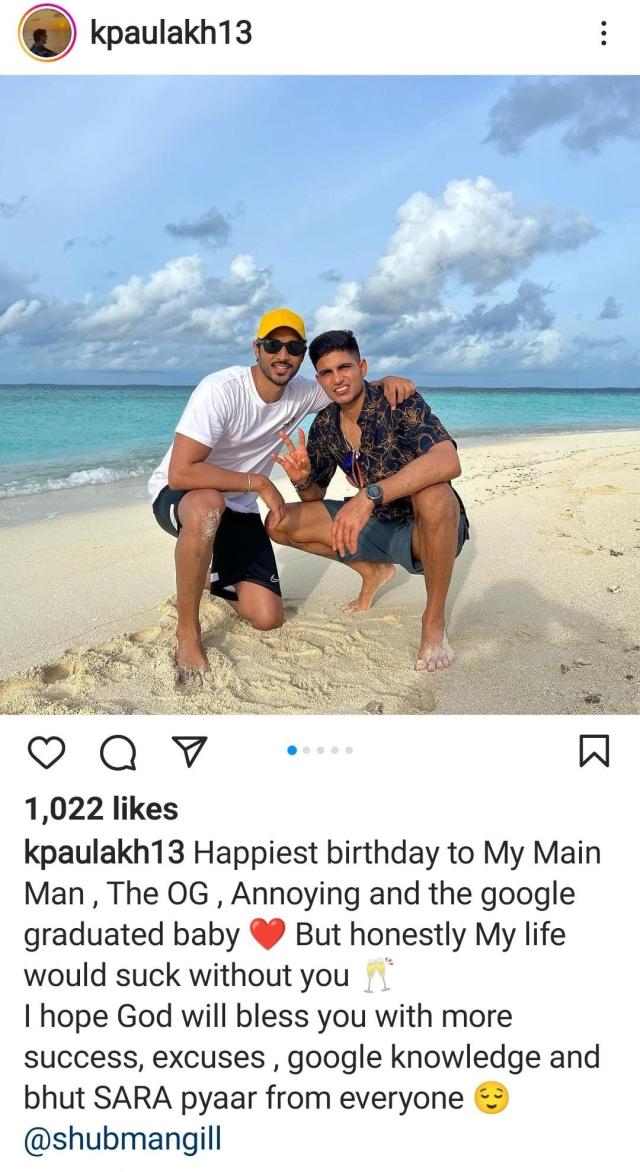 Shubman Gill turned a year older on September 8, 2022, and one of his close pals, Khushpreet Singh Aulakh, shared a post to wish him a happy birthday. He posted a funny comment with a reference to "Sara" underneath it, which fueled rumours that he was dating Shubman Gill. Netizens flocked to the post's comment section to respond to his enticing caption as soon as they noticed it. While one user wrote, "Haha lovely caption", another one commented, "Bohot SARA".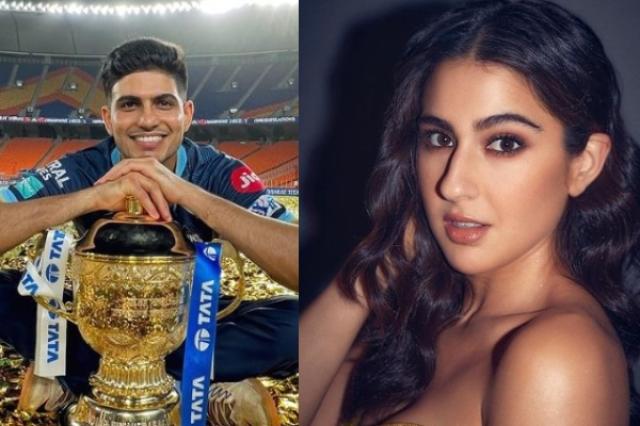 Sara Tendulkar, the daughter of cricketer Sachin Tendulkar, and Shubman were once rumoured to be dating. Sara Ali Khan, on the other hand, supposedly had a committed relationship with actor Karthik Aaryan, but the two eventually split.