Recently, actress Neena Gupta spoke about coming back to the silver screen with the film, 'Badhaai Ho' and revealed that she felt she was losing respect as a housewife. In a recent interview, Neena Gupta discussed what made her re-enter the film industry after a long break. Neena Gupta is a bold lady, who often, has broken stereotypes, without paying attention to societal norms and expectations.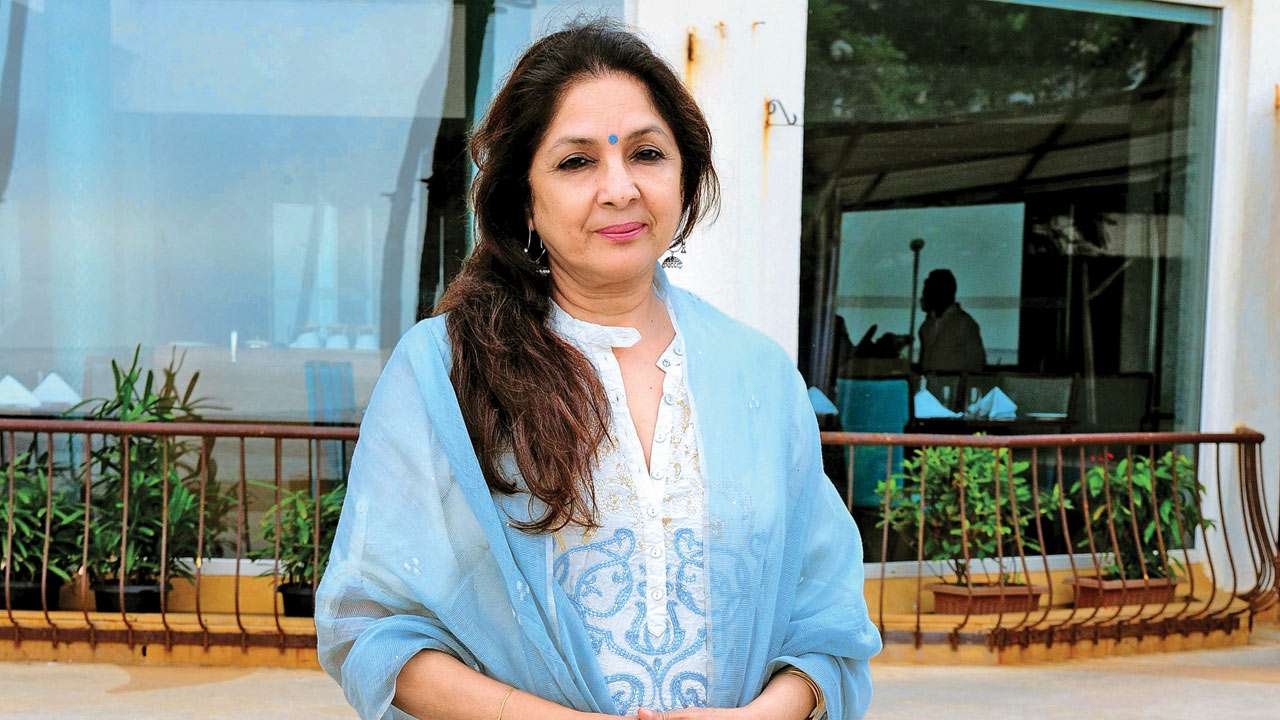 In spite of facing the outrage of trolls, Neena Gupta had started her wonderful married life, and she is still strong with each passing day. In an interview with The Indian Express, Neena Gupta revealed her leave from the silver screen and shared that she was taking a break from work to live her married life. She stated that she had been working 24/7 before that and had felt the need to enjoy her life. Speaking about the same, she mentioned: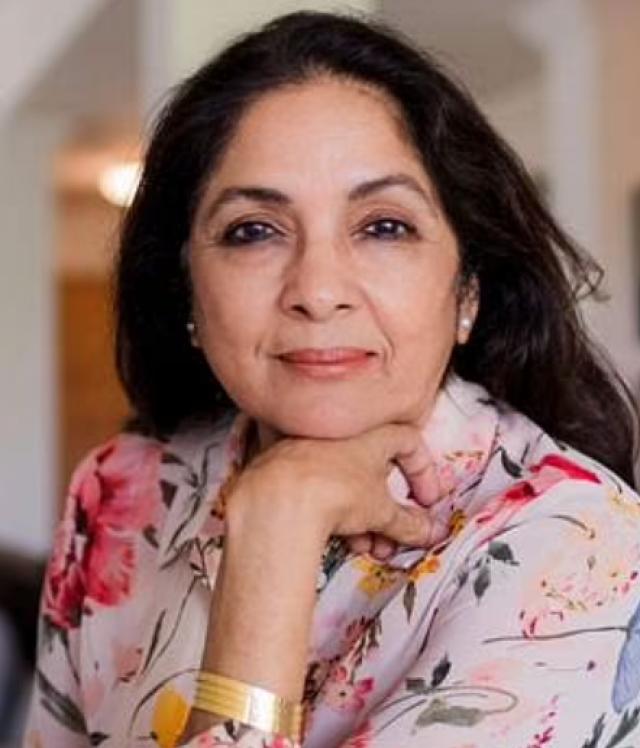 "I got married and I thought – 'let me enjoy married life.' I was working 24/7 before that and I had no time to enjoy myself, go to a beauty parlour or see a movie or meet people. So, I thought, 'Chalo maine ab bohot kaam kar liya hai. Now, I have found a good guy. Now, I will enjoy my life and relax."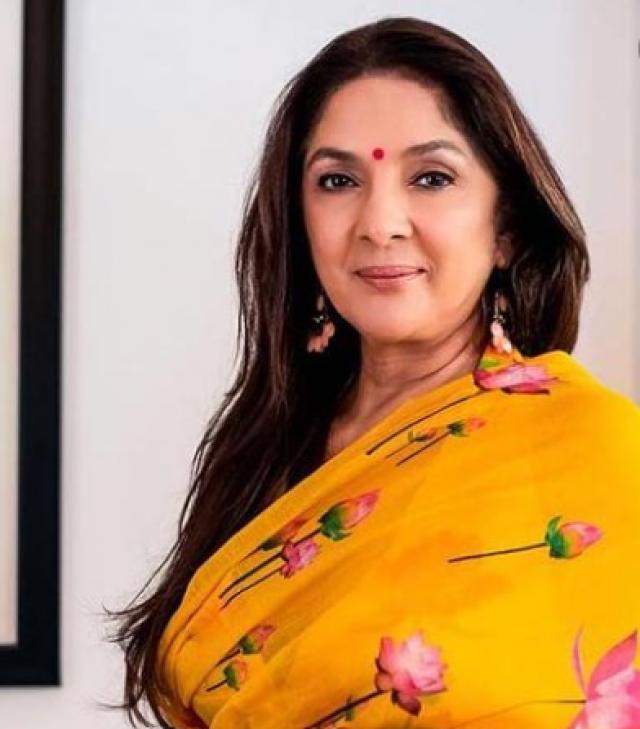 Furthermore, in the interview, Neena Gupta revealed that she had realised that the people, for whom she had taken the break, were busy with their things too. She added that it was then that she had realised how important it was for her to work. While sharing particular about the short-lived period of her life, she expressed: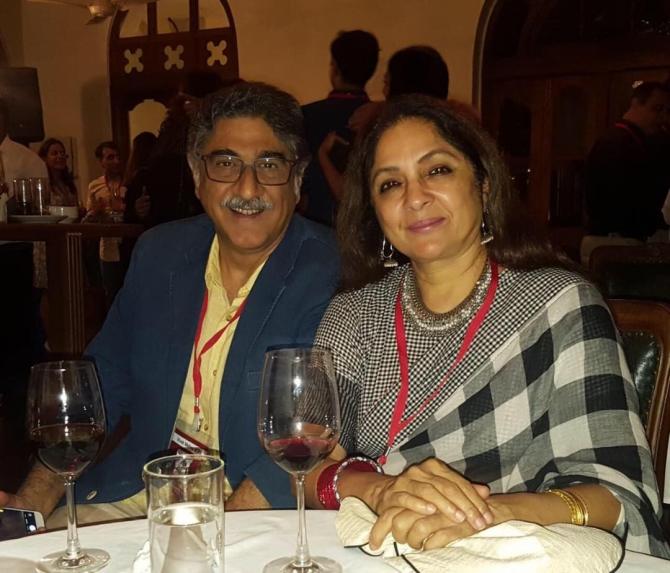 "But what happened was that I realised that jinke liye main ye sab kar rahi hun, they didn't have time for me. People were always busy with their things. So, I realised that it is wrong and that I have to work because it is the most important thing in everybody's life. I realised I needed to work. So, I put up that post. And Badhai Ho happened. And I was back."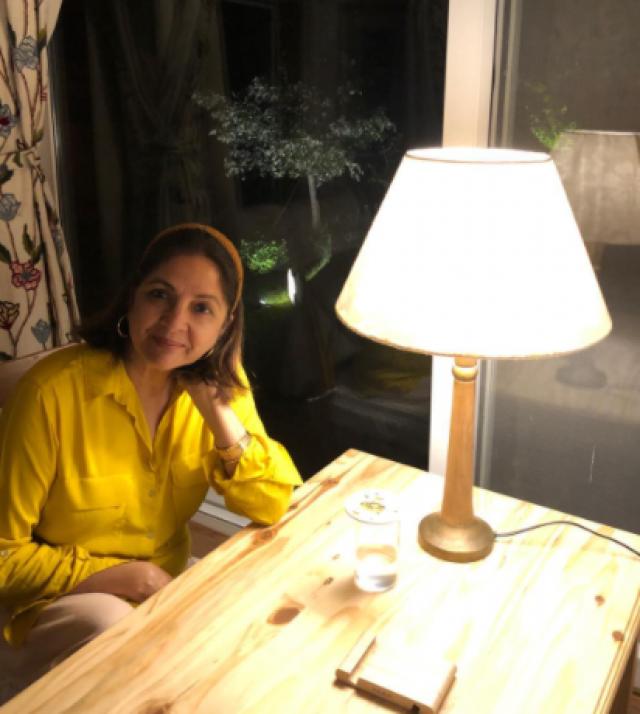 It is quite difficult for a full-time actor to leave their work and sit back at home. In the same conversation, Neena Gupta disclosed that while she had cherished and loved being a housewife, she had felt that she was losing respect. She stated: "I realised I was taken for granted as a housewife. Because I was available all the time, I lost a little respect."
On the professional front, Neena Gupta will be next seen in the web series, Panchayat 2 and Masaba Masaba 2.