Nawazuddin Siddiqui Once Opened About His 'One Night Stand' With A Waitress In New York City
Nawazuddin Siddiqui, today is a known name in the Bollywood industry. The actor struggled for 12 years before he finally got a breakthrough with 'Gangs Of Wasseypur'. Before the Anurag Kashyap's directorial Nawazuddin was doing small roles in films that could be easily missed with a blink. After the success of the film, Nawazuddin never saw back and kept giving back-to-back successes at the box office.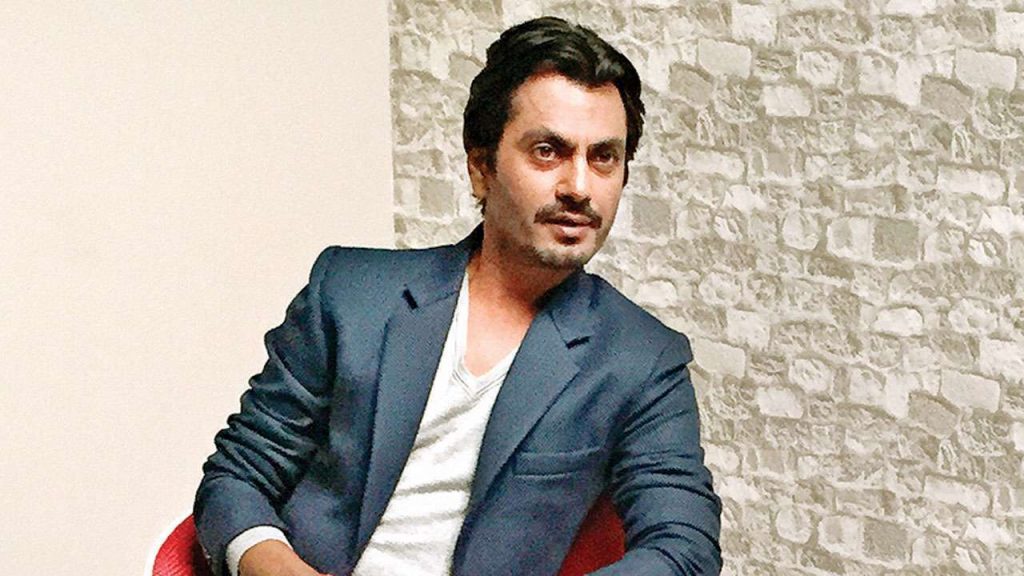 The actor also made the headlines for his private life recently after his wife filed a case against him. But before this, Nawazuddin had hit the headlines with a memoir that was released during the phase when he was preparing for Manto. According to actor, he had started dropping the truth bombs in real life also while shooting for Manto.
In his memoir, 'An Ordinary Life' Nawazzuddin mentioned a lot of controversial things which created problems for him. In one of the chapters, Nawaz also mentioned his one-night stand with a waitress in New York City. The actor had already become a known face back then after the release of his film with Irrfan 'The LunchBox'.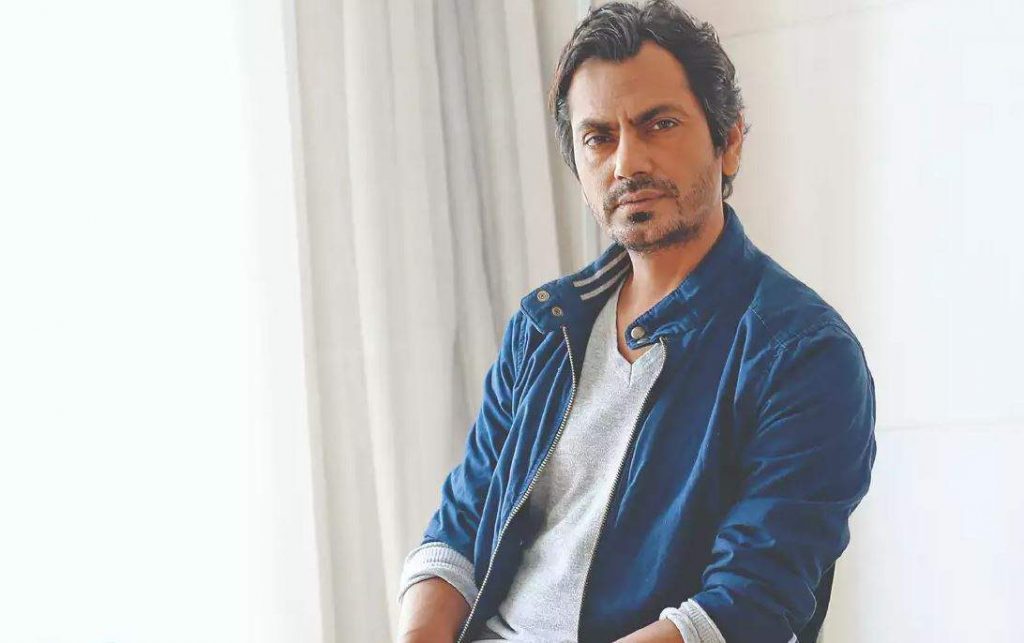 In the chapter of his book, Nawaz has mentioned that when once he was in the New York City a waitress was staring at him. A friend of the actor who had accompanied him said that "Boss you're all set". The waitress then approached the actor and said you're an actor? She asked him. "Yes!' I replied. 'Which film of mine did you see? Gangs of Wasseypur?' She squinted, trying to remember, 'No, no,' she said." The actor then writes that they both got talking and whatever happens in New York stays in New York.