Malaika Arora Trolled As She Scolds A Fan For Taking Pictures; User Says, "Media Ko Kuch Nahi Bolti"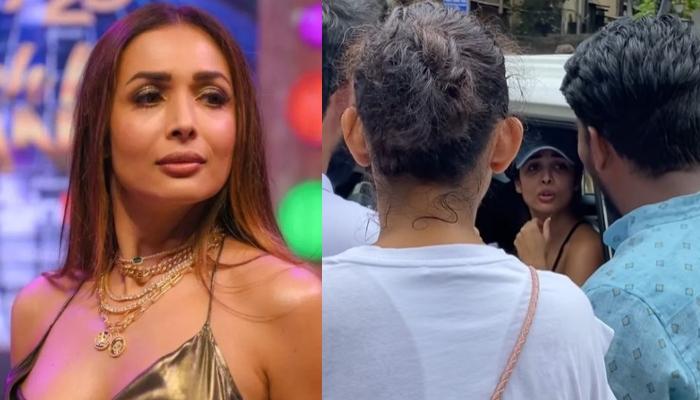 Malaika Arora was trolled mercilessly for her rude behavior with a fan when she chastised him for taking her pictures. Malaika Arora is a Bollywood actress who is known for her glitz and glam. The diva, on the other hand, is frequently the target of haters. Whether it's her age difference with her boyfriend, Arjun Kapoor, or her clothing choices, netizens are quick to mock her.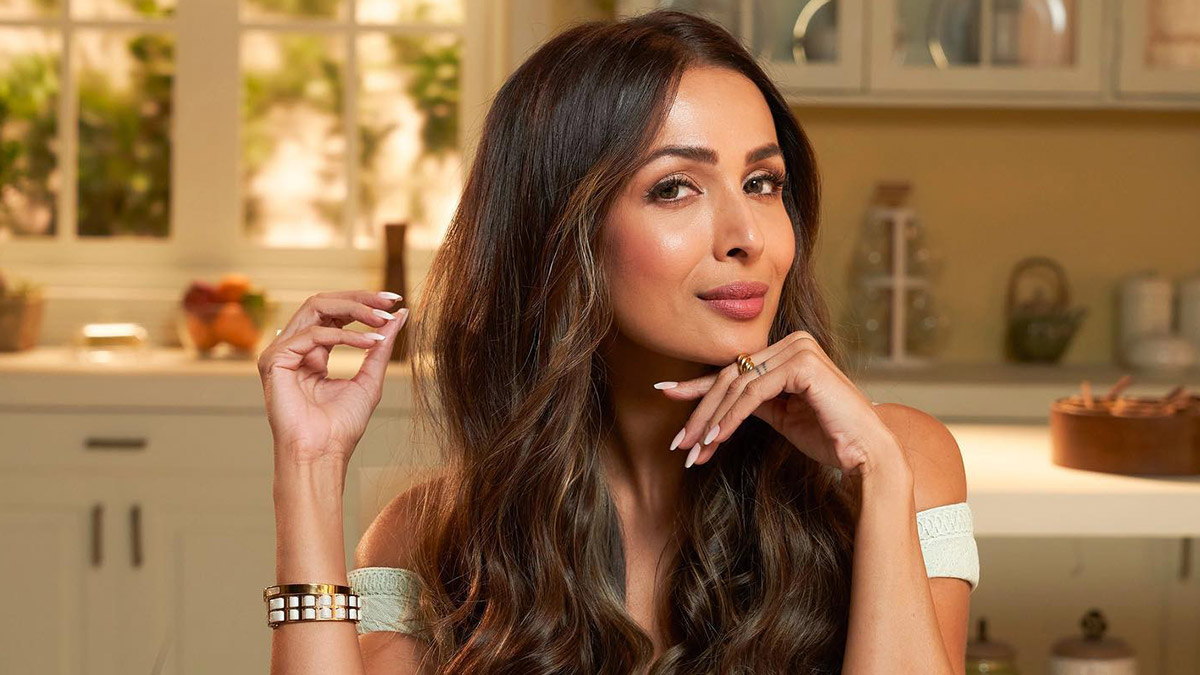 On a personal note, Malaika split up with actor Arbaaz Khan after 17 years of marriage. Malaika found love again in the arms of actor Arjun Kapoor after her divorce, and the two are head-over-heels in love. Malaika Arora is photographed every time she leaves her house, and she gladly cooperates. When a fan recently requested a selfie, she became irritated and chastised him for constantly taking pictures.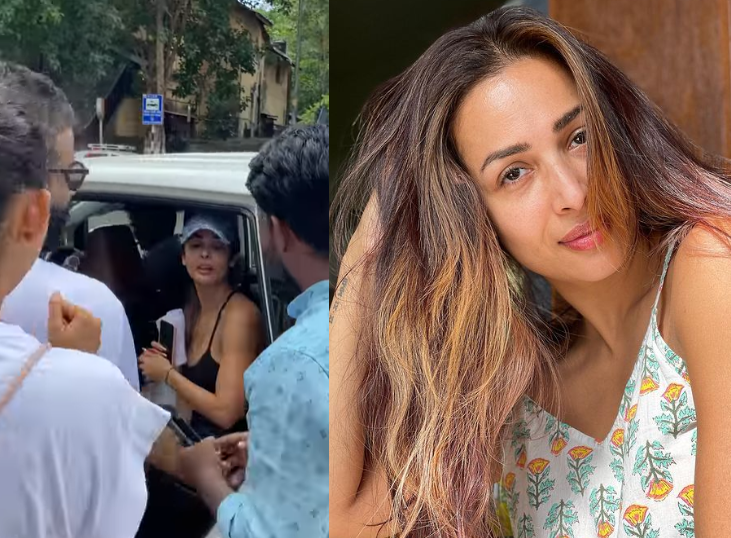 When a fan approached her for a photo after her yoga class, the actress lost her cool and exclaimed, "Kitna photo loge?" Abhi aapne liya na?" Despite this, she agreed to the photograph. The actress was brutally trolled for her behavior and attitude toward her fan after the video went viral. "I want to know who are the ones who want to take photos with her first," one user wrote. "She's saying that to a fan, not the media," one person said. "Media ko kuch nahi bolti ye."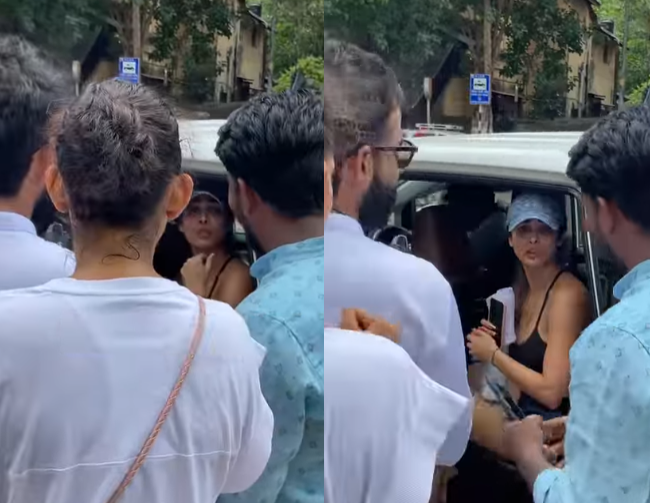 Malaika Arora has her own special way of repaying the haters. The stunning actress recently posted a naughty-wink photo of herself from a beach vacation to her Instagram account, along with a savage caption to the trolls. She had penned: "Being happy is a choice and I choose to be happy. Also, I think happiness looks good on me, so keep your opinions and your negativity to yourself and spare me your crap."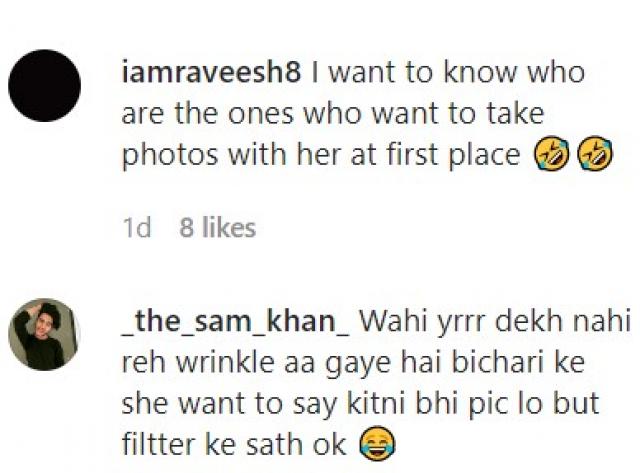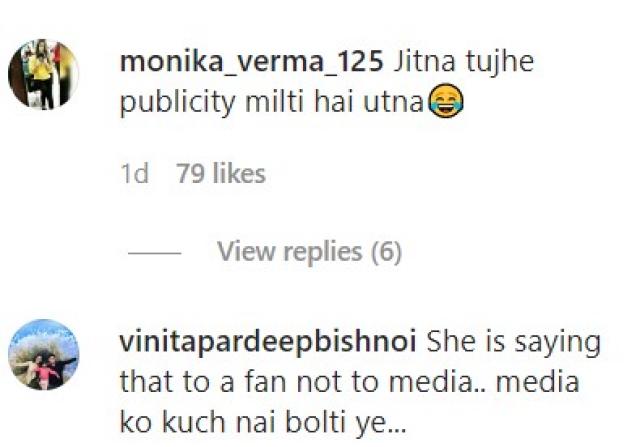 Malaika had previously stated in an interview with Pinkvilla that, while she had learned to deal with trolling, her parents had not.  Malaika had revealed how her parents would approach her and tell her what others had said, saying: "My parents would keep saying, 'beta someone said this or that'. And finally, I sat them down and said, 'Enough! Stop reading this garbage. It is complete BS. Please do not focus your energies on this'. At the end of the day, they are parents and they hear something, they get upset. But once I sat them down, that was that. It never ever came up again."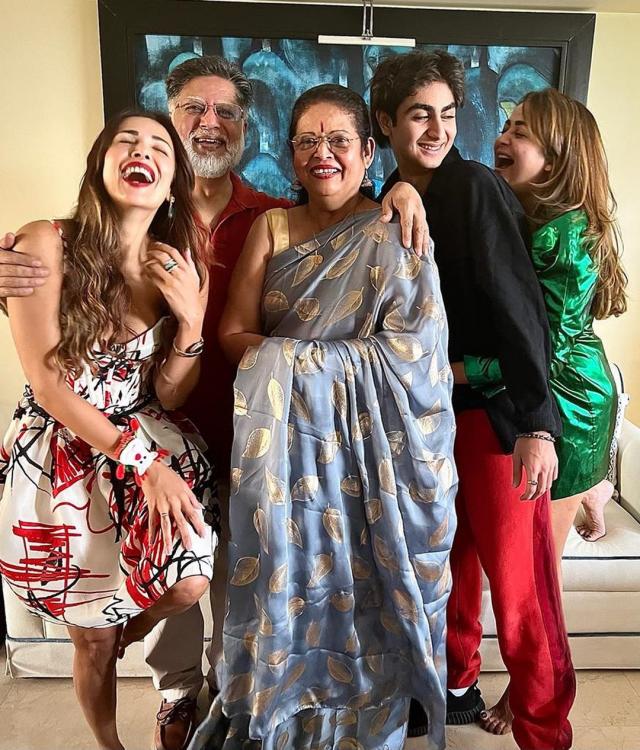 On the professional front, Malaika Arora is currently a judge on India's Best Dancer, a dance reality show.