Shushant Singh Rajput's Sister Shweta Shared An Heartwarming Video On Raksha Bandhan; Check The Post Inside
We all have been through many ups and downs last year due to the coronavirus outbreak. The whole world was forced to go under a lockdown and step out only if it was absolutely necessary. Bollywood also had witnessed the worst period in a long time as cinema halls were shut and the shooting of any film was halted. Not just that the heartbreaking news of a lot of actors committing suicide also left us shocked and in dismay.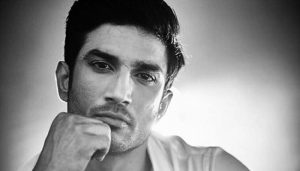 Actor Shushant Singh Rajput also had allegedly committed suicide and his body was found hanging in his apartment. This year, on Raksha Bandhan, Shushant's sister Shweta took to her social media handle and posted an emotional video montage with an overwhelming caption. "Happy Rakshabandhan Bhai… @sushantsinghrajput❤️🌸❤️I know your love and protection is always there with me 🔱♥️🔱Thanku Kritika for the video." Earlier in the day, Shweta had shared a photo with the caption, "Love You Bhai, we will always be together!" The two shared a very close and affectionate bond, and Shweta's Instagram page has several photos of their times together," she wrote.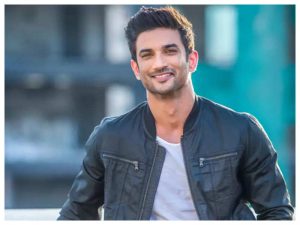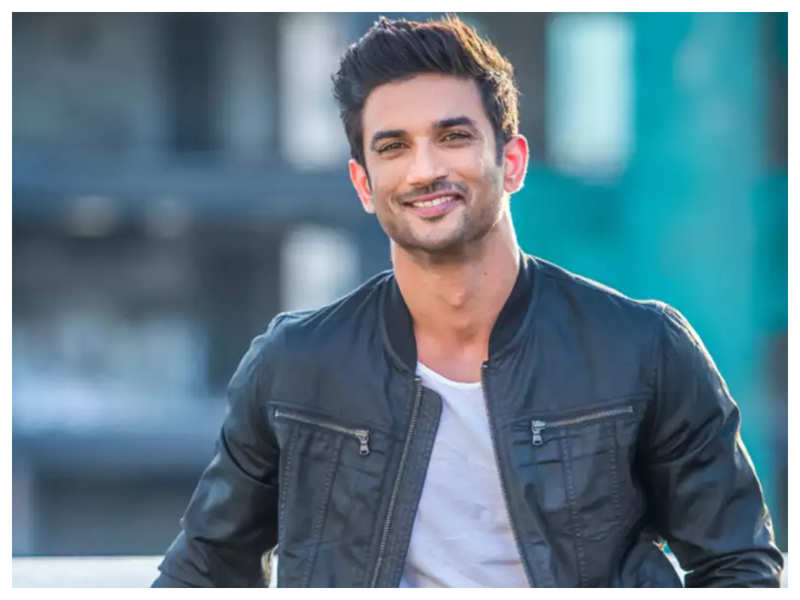 Shweta keeps posting about her special moments with her brother and had also announced Sushant Singh Rajput's Memorial Fund on the actor's 35th Birthday. "I am happy to announce that on the 35th Birthday of Bhai, a step has been taken towards fulfilling one of his dreams. The Sushant Singh Rajput Memorial Fund of $35,000 has been set up in UC Berkeley. Anyone who is interested in pursuing Astrophysics at UC Berkeley can apply for this fund. Grateful to the Angels who made it possible, " she wrote.