Nagarjuna Revealed Samantha Wanted Divorce From Naga Chaitanya, Son Was Worried About Family Reputation
No doubt Samantha Ruth Prabhu has been burning the internet with her killer dance moves on 'Oo Anatava' song from 'Pushpa'. But there's another aspect of the actress's life that is making news, Samantha's divorce and related reports are still continuing to hit the headlines. The actress has been busy working back to back for her upcoming movies but her fans are still concerned for her.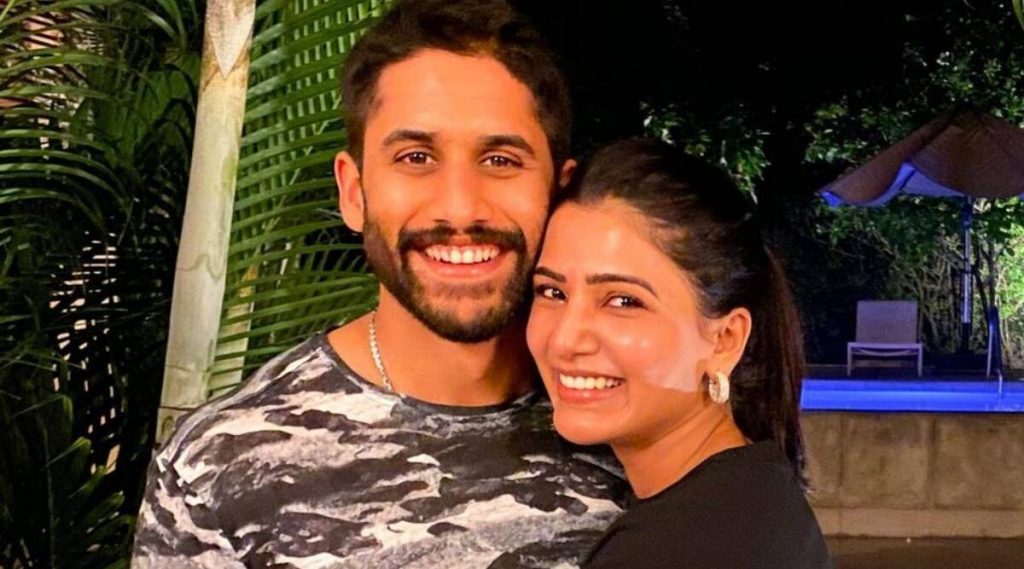 Samantha Ruth Prabhu and Naga Chaitanya tied the knot after dating for a long time. The couple was happily married till there was news about the marriage hitting the rough patch. Samantha was asked about the problem in her relationship with Chay everywhere she went. The duo never spoke about anything in public and suddenly announced the divorce via their social media handles.
As soon as, the couple parted ways everyone started targeting and accusing Samantha of marrying Chay for money. Some even made allegations that the actress was having an extramarital affair did not want kids. However, on the contrary, Samantha's close people informed the fans that she was very much excited about having kids.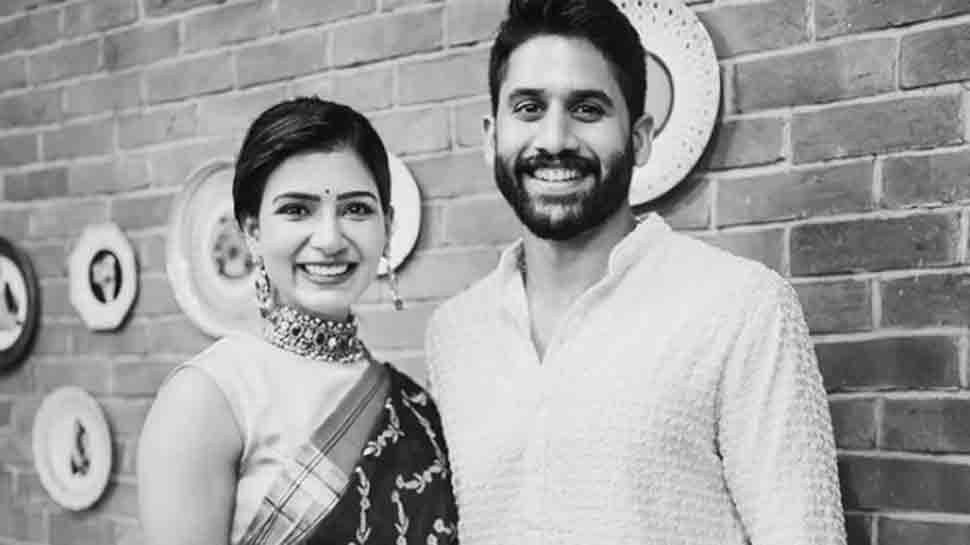 Recently a video of Chay also went viral on the internet where he could hear saying, "if she (Samantha) is happy, I'm happy. Now Chaitanya's father Nagarjuna has opened up about his son's divorce and said that Chay accepted Samantha's decision of divorce. Nagarjuna further added that his son was worried about the family's reputation. The legendary actor also mentioned that the couple did not face any serious issue in their 4 years of marriage."Both were so close and I don't know how it came down to this decision. They even celebrated 2021's New Year together, it seems that the problems have arisen after that," he said.