Seized: Mumbai Police Arrested Actor Dalip Tahil's Son Dhruv Tahil In A Drug Case – Exclusive
The popular Bollywood actor Dalip Tahil's son Dhruv Tahil was charged by the Anti-Narcotics Cell of Mumbai Police's crime branch. On Wednesday he was arrested for procuring drugs, according to the officials.  Moreover, it is confirmed that Dhruv Tahil has been arrested after his Whatsapp chats with a drug peddler Muzammil Abdul Rahman Shaikh leaked during an investigation. The drug peddler has also been arrested with 35 grams of Mephedrone and booked under the Narcotic Drugs and Psychotropic Substances (NDPS) Act.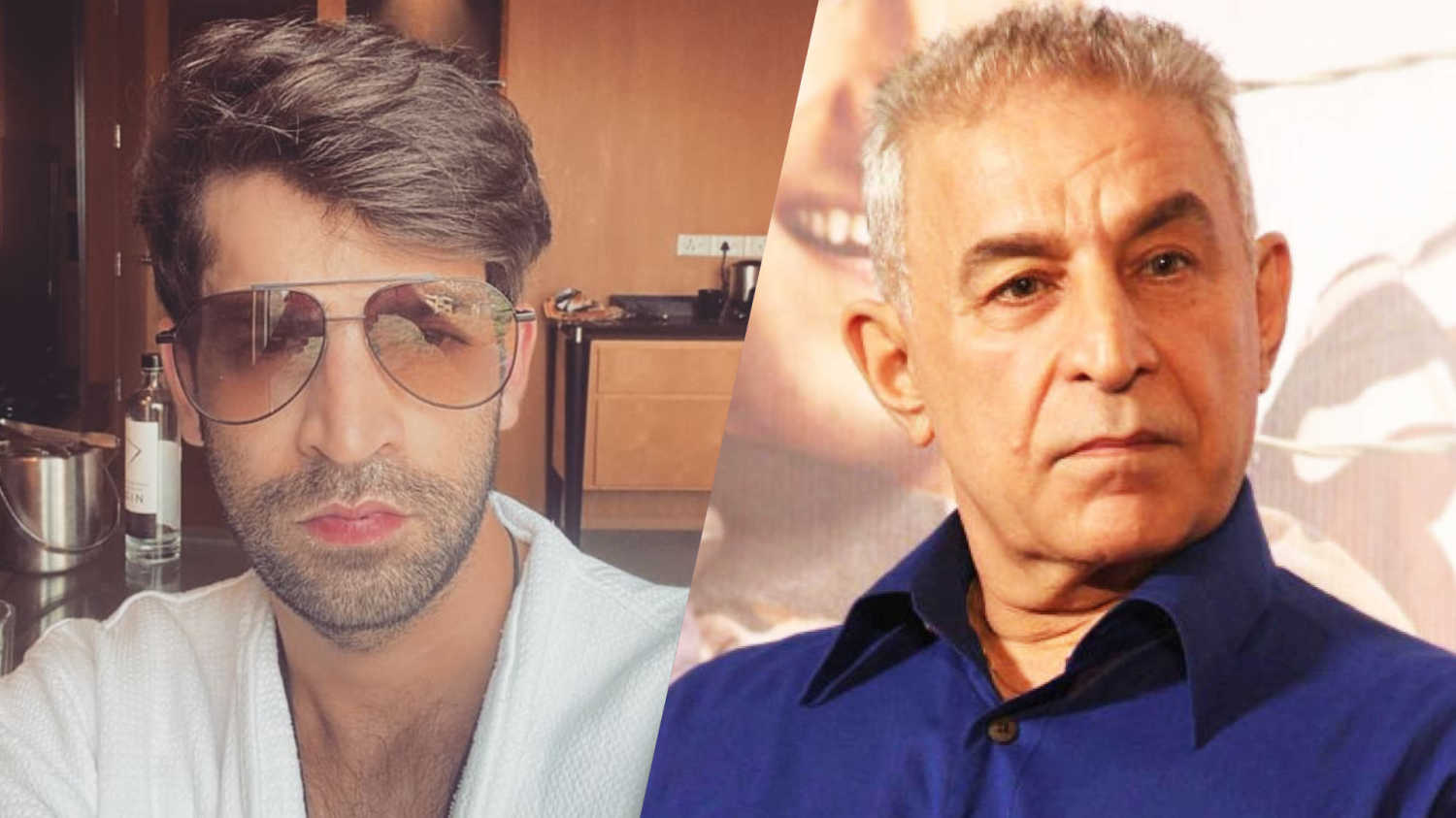 During the investigation, it was discovered that Dhruv Tahil had been in contact with Shaikh since 2019. According to the official, Dhruv allegedly contacted him via WhatsApp to procure drugs. He was also accused of making at least six transfers of money to Shaikh's bank account. A new investigation is being carried out by an ANC team headed by Deputy Commissioner of Police Datta Nalawade, according to the official.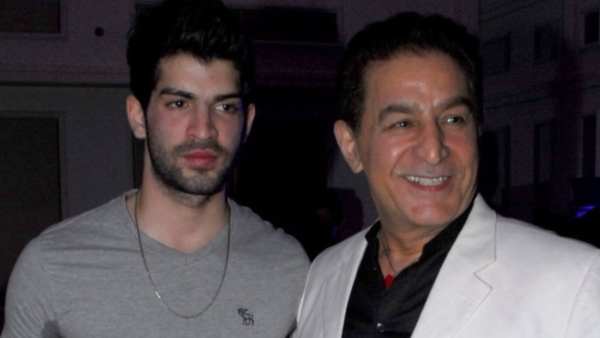 Dalip recently shared a photo of his son Dhruv Tahil on Instagram. He had written alongside a photo of him, "My son Dhruv aspiring Actor". His colleagues wished him well, including Nafisa Ali, who described him as "handsome". Last year when Bollywood was dragged into the drug problem Dalip reacted to Kangana Ranaut's comments.