Uber Rich Luxury: A Look Inside Shah Rukh Khan And Gauri Khan's 18 Crore Worth Villa In Dubai; Check It Out
Shah Rukh Khan and Gauri Khan are not simply named, they are what everybody calls 'TRUE LOVE'. Shah Rukh Khan and Gauri met each other in a get-together in 1988, and the Cupid had hit them with affection. Shah Rukh Khan had left Delhi and had moved to Mumbai and he had gotten married to his ladylove, Gauri Khan on October 25, 1991. Shah Rukh is being named as 'king of romance' in both, his personal and professional life. From romancing with his co-stars to being faithful to his ladylove, Shah Rukh has been increasing the expectations of affection extremely high for all the ladies out there. The couple has had their portions of high points and low points however they had not let it affect their relationship.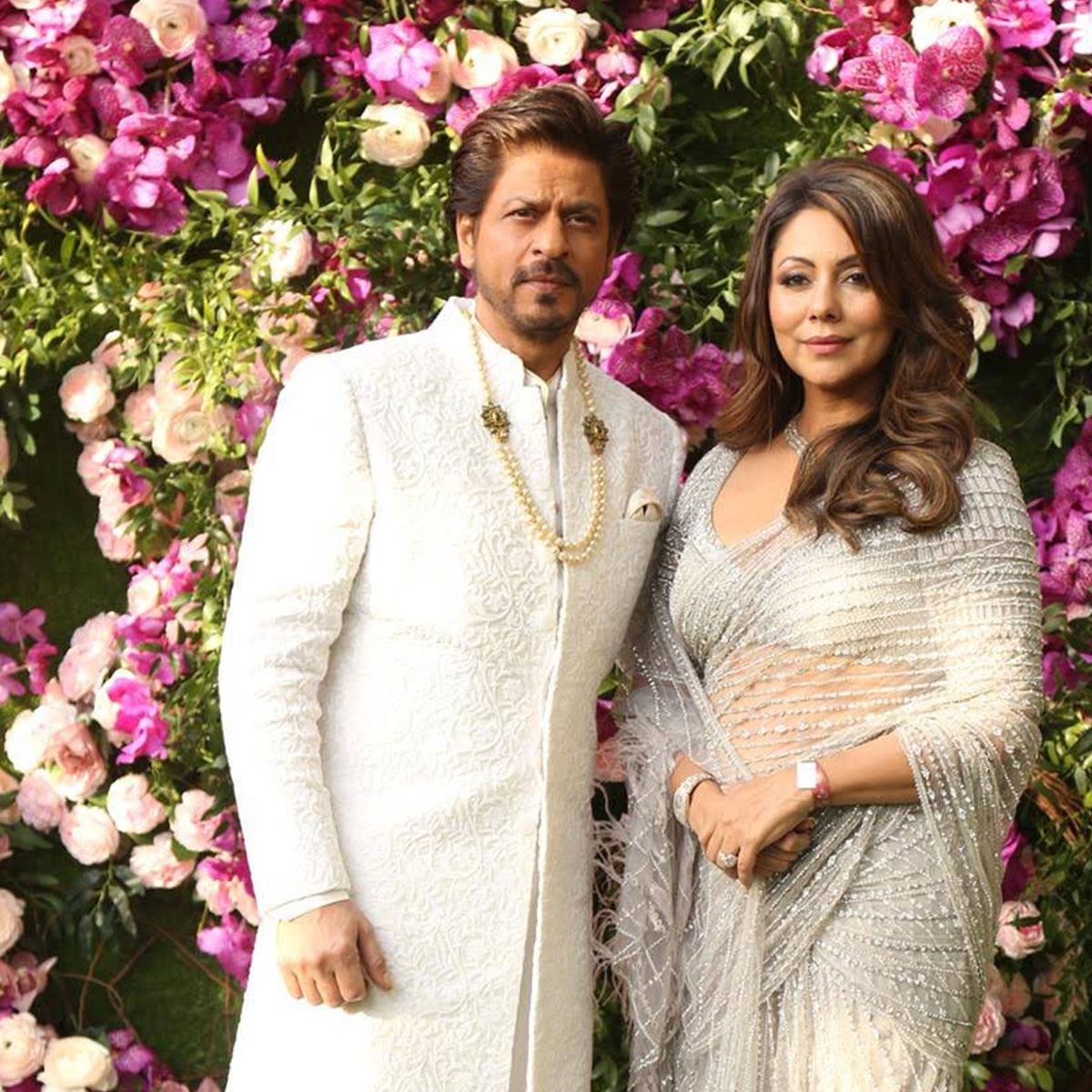 In a throwback interview with the Gulf News, Gauri Khan had given a coup about their uber-rich villa in The Palm Jumeirah in Dubai and had revealed that it's the laid-back vibe of their mansion that makes it so fascinating. Gauri had said, "The year-end is a time for togetherness, family, and celebrations. The UAE is one of our favourite getaways as a family. It's an easy flight and Dubai has so much for everyone to do, it's lovely for a reunion. Also, we have many friends here and so it's lovely to catch up." 
Set on a 14,000 sq. ft plot and spread over 8500 sq. ft, the interiors of Gauri Khan and Shah Rukh Khan's exquisite villa has been restricted and highly secured, while the exteriors are open for the outsiders, as per the GQ India. According to the same portal reports, Jannat is priced at a whopping $2.8 million which amounts to around Rs 18 crores. The King Khan of Bollywood and his villa consists of six master bedrooms, two remote-controlled garages, a myriad of top-notch luxurious amenities such as a private pool and beach with facilities for deep sea fishing and water sports. Jannat has a view of the Dubai skyline which is an eye treat for many and is one of the most attractive parts of the mansion.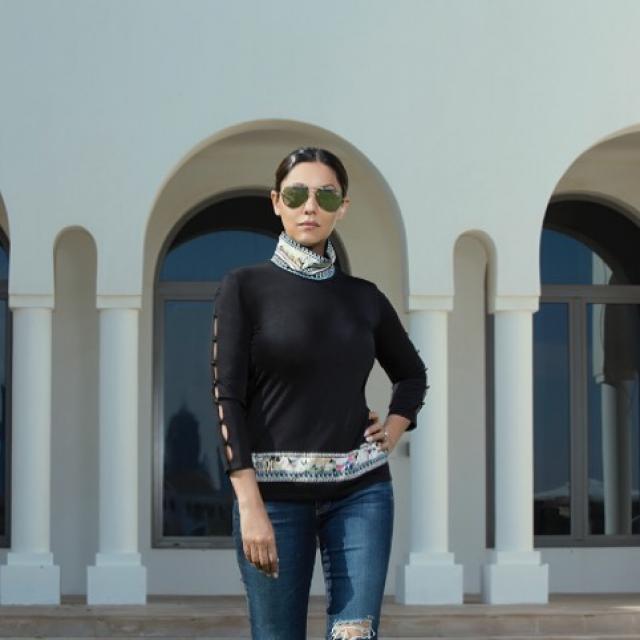 Take a look at their private island home at Palm Jumeirah, Dubai. King Khan has named their villa, 'Jannat', which is located at K Frond of Palm Jumeirah, which happens to be the largest artificial archipelago in the world insane isn't it?. It was gifted to the King Khan of Bollywood by Nakheel, a Dubai-based property developer.
A few months back Gauri Khan, who is a professional high-end interior designer, had given a look inside their home, Mannat. For the Vogue India's Casa Vogue edition exclusively, she had given an inside tour into Mannat including her walk-in classy wardrobe, the master bedrooms, the spacious terrace, personal quarters and expansive entertainment spaces. Shah Rukh had taken to his Instagram and shared a picture of his better half Gauri and had written in the caption, "Beautiful homes are made by beautiful home makers. Bas!" Couldn't agree more, right?