FIR Filed Against Singer Kanika Kapoor For Irresponsible Behaviour; 'Went to 3 Parties And Met 300-500 People' Says Her Father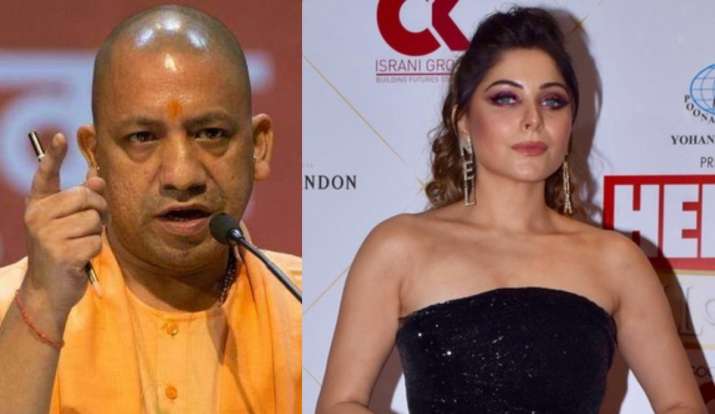 Coronavirus has acted as one of the biggest pandemics that humans ever faced. As of March 20, the death toll because of Covid-19. Even in India, there have been around 195 cases. While many Hollywood stars and even the wife of Canada PM were in the grasp of the disease, there is a popular make from India as well that has been tested positive for coronavirus and it is none other than the popular singer of the song Kamli from Dhoom 3, Kanika Kapoor.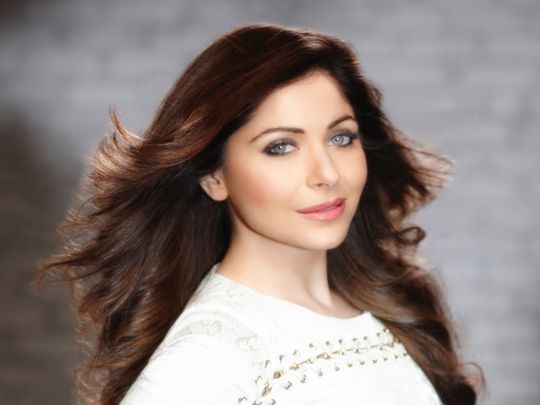 Ans now, as per the official sources, the Chief Minister has given order to file an FIR against the singer. According to the sources of IANS, "Kanika Kapoor, who was tested positive for coronavirus today, was residing the room no 602 of Lucknow's Hotel Taj. It has now been sealed for the next two days. A senior police officer said to the news publication, 'The FIR will be lodged against her because she came from London and was aware of the corona safety protocols.'"
He added, "She apparently did not get tested at the airport and even though she was developing symptoms, she freely attended parties and mingled with a large number of people." BJP leader Vasundhara Raje and her son, too, were also there in the party alongside Kanika. So now, they have gone into immediate quarantine and are taking all the necessary precautions.
When asked to Kanika Kapoor's father, he revealed that the singer partied with a whopping 300-500 people after coming from the UK. He said, "Six of us in our family are undergoing test today at 4 pm. Kanika has attended three parties after her arrival. She came in contact with around 350-400 people in three parties. Along with Kanika, we are also in isolation." Kanika, however, has denied his claims.