Man Present At Sushant Singh Rajput's Post Mortem Now Reveals "I Saw Several Marks On Body"
There have been so many revelations coming around after the death of Sushant Singh Rajput. There were people who claimed he has bruises on his body and that his neck had a scar. People said his dog Fudge's belt was found there. Another claim stated that his leg was definitely broken. One such person to say the same was a common man who took a peek at the body inside the post mortem room.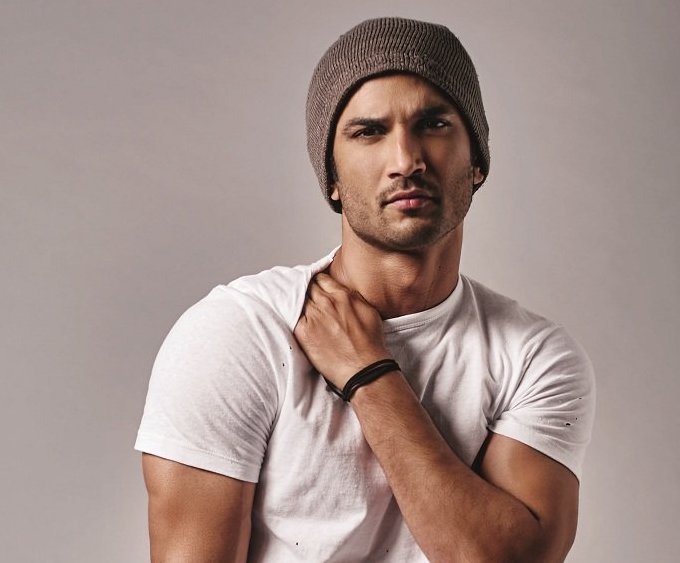 As per an interview, the man, who then claimed to be one of the hospital staff has now come forward to give another interview. He has now come forward and stated that he didn't know if was a celebrity who had died. He just liked to see the dead bodies of people. He even went to the Juhu cremation ground where Sushant's mortal remains were burnt. Now, in another interview, the man has said that he saw so many scars on the body.
Speaking to India Today, he said, "Mujhe bade logo ki maiyyat mein jaane mein mazaa aata hai. Ek celebrity ki death hui issi liye dekhne aaya tha. Main ek social worker hu." He further added, "I silently went inside the Cooper Hospital postmortem room saying I am a hospital mama. I also went to the crematorium ground in Juhu. I saw lots of marks on the body of Sushant Singh Rajput."
He did say that he saw Sushant's body after the postmortem, but when asked if he knew whether the marks on Sushant's body were of postmortem, he said that he doesn't know anything about postmortem and that he googled about it. He also later said that the marks on Sushant's body could be of postmortem.