Mallika Sehrawat Recalls Having Fight With Murder Co-Star Emraan Hashmi, Says, 'I'm No Longer In Touch With Him'; Deets Inside
Mallika Sehrawat was away from the limelight for quite a long time but now the actress is back in the town. Mallika has been lately revealing a lot about her career, struggles, and weird incidents she has faced. The actress recently made an appearance on The Love Live Laugh show, hosted by Mandira Bedi, and revealed a lot about her journey.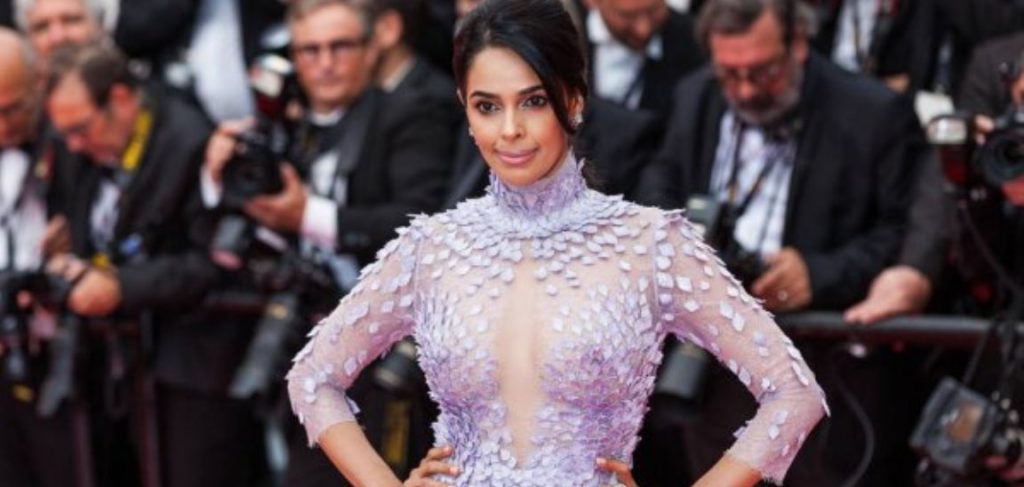 During the conversation, the actress also talked about her Murder co-star Emraan Hashmi. The movie had made the actress an overnight star but the fans and followers never saw the two actors together after the film was released. In the show, Mallika recalled a petty fight that took place between her and Emraan. The actress also said that the two actors are no longer in touch.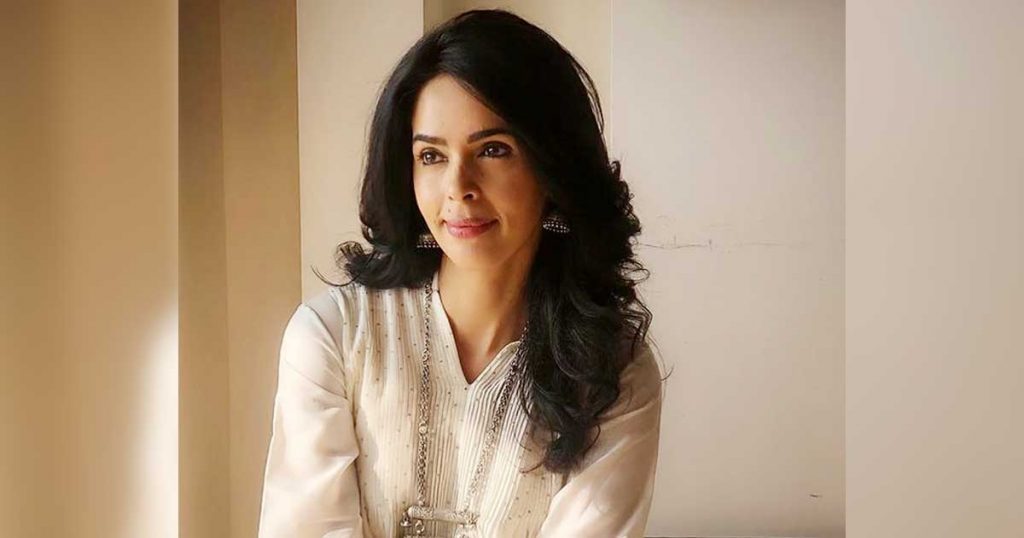 Mallika said many of her co-stars expected her to fawn over them, which often led to ego issues with her male co-actors. Talking about the fight with Emraan Hashmi, Mallika said, 'it was uncalled for' but she also said that Emraan was a 'wonderful co-star and nice boy'. "I don't know why, but most of the co-actors would get into an ego tussle with me. They would expect me to say good morning to you and fawn over them. It's not my personality, I'm a Haryanvi Jat, we don't fawn over anybody. I've had a few skirmishes. The funniest was with Emraan Hashmi, during the promotions of Murder, that we had a misunderstanding or something. It was so uncalled for and childish on my part, I'm no less. I lost touch with him and it's really sad, because he was a wonderful co-star, because he's so friendly and giving. He's a nice boy." Mallika said.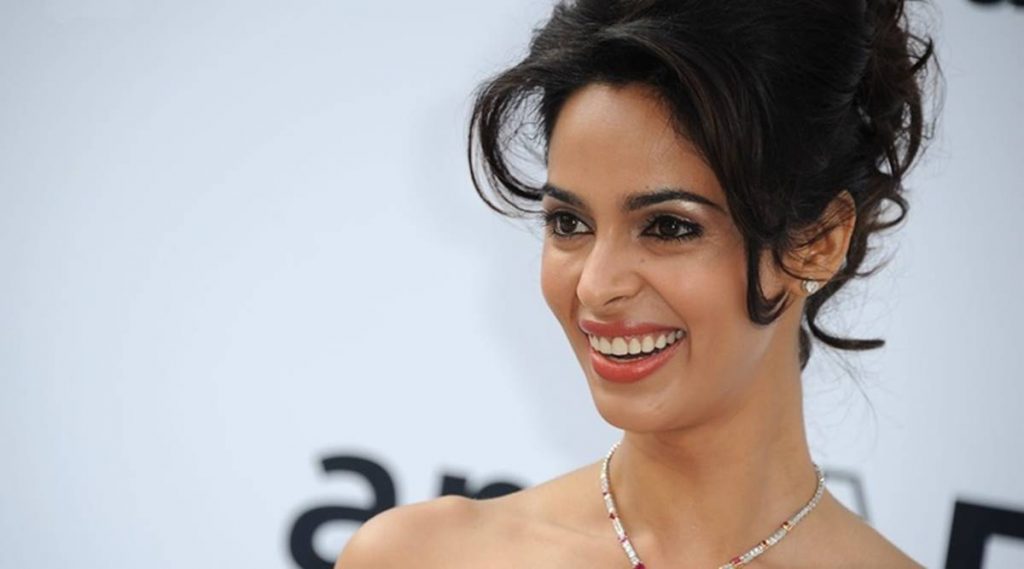 In the same show, Mallika had talked about coming across a producer who had a  'weird' concept for a song. She said that the producer approached her saying that it's a unique song, "It's a very hot song. How will the audience know you are hot? You are so hot that one can heat chapatis on your waist.' Some weird notion like that. Have you ever heard of anything like that?" she asked.