Mahesh Bhatt's Son Rahul Bhatt Says "My Father Treated Me Like A Bast*rd"
Mahesh Bhatt has been in a lot of controversies currently for being associated with Rhea Chakraborty and Sushant Singh Rajput's death case. And the man does seem pretty mysterious. He has four kids-two daughters Alia and Shaheen Bhatt with Soni Razdan and Pooja Bhatt and Rahul Bhatt with Kiran Bhatt. However, we've all heard about the three kids Pooja, Alia, and Shaheen but never heard about Rahul Bhatt. In an interview, the Bigg Boss contestant Rahul Bhatt opened on how he's treated by his father.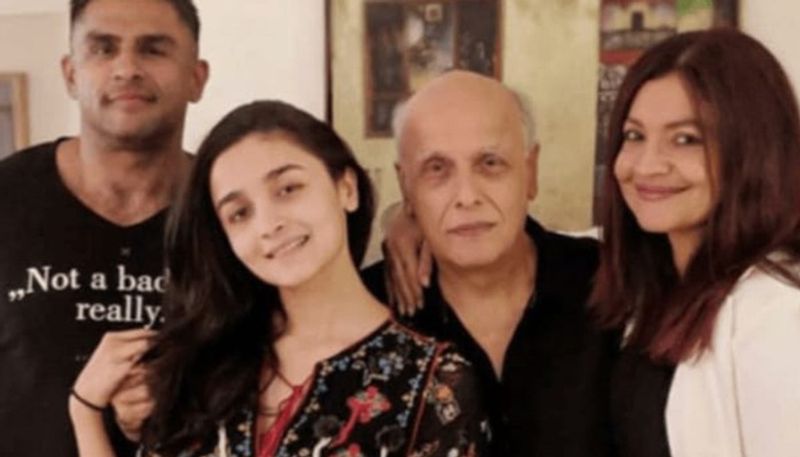 In an interview with TOI in 2012, Rahul Bhatt opened up about his father Mahesh Bhatt's biased approach towards his children. He also revealed that Mahesh Bhatt wanted to name him 'Mohammed.' "Yeah, that's what Mr Mahesh Bhatt wanted to call me. But then my Anglo-Indian mother put her foot down on the insistence of her Maharashtrian neighbours arguing that he should keep his notions of secularism for some other occasion. And besides, if Mr Bhatt thinks of himself as a good Muslim, he should've treated all his children equally," he said.
Speaking about his bind with Mahesh Bhatt, Rahul said, "My father Mahesh Bhatt never treated me like his own child. It's the raw uncut truth about my relationship with my father. Perhaps if Mr Mahesh Bhatt had been a father to me I wouldn't have got into the friendship with Headley". He further said, "My childhood insecurities, the lack of a father figure in my growing years were lacunas in my life that Mr.Headley used to win over my confidence. I was vulnerable. I had no father to guide me in my growing year."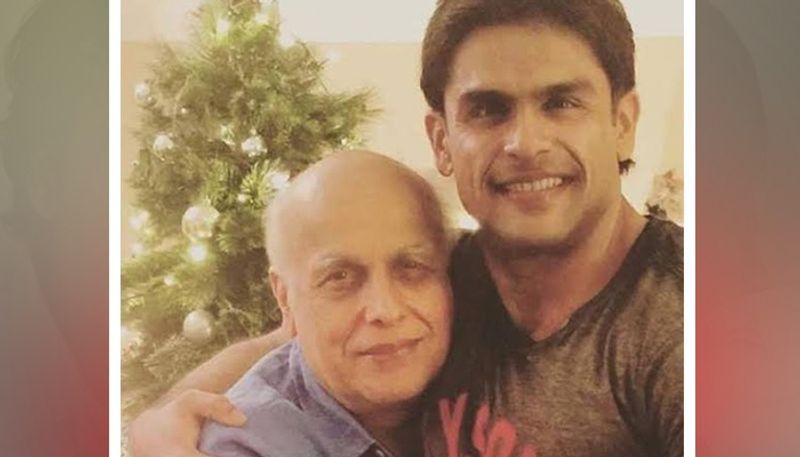 He further added, "I maintain my father has always been indifferent to me. He has always treated me like a bastard. I felt like Andy Garcia in The Godfather 3." However,he also added that he had not become bitter by all the experiences he had had.In fact, those experiences were the ones, which made him stronger.
"I grew up with these feelings of anger and resentment which would have easily been harnessed by Mr Headley. That's what bothers me. I think I escaped miraculously from real damage," he concluded.