Lata Mangeshkar's Property Worth Rs. 368 Crores Will Be Inherited By This Family Member, Deets Inside!!!
The "Nightingale of India" who gave her voice to Indian movies for many years, Lata Mangeshkar was honoured at a state funeral on Sunday. Legendary singer, Lata Mangeshkar had passed away on February 6, 2022, and according to reports, she will be the heir of her property worth Rs. 368 crores. Late legendary singer, Lata Mangeshkar was born on September 28, 1929, and is one of the greatest singers of her time.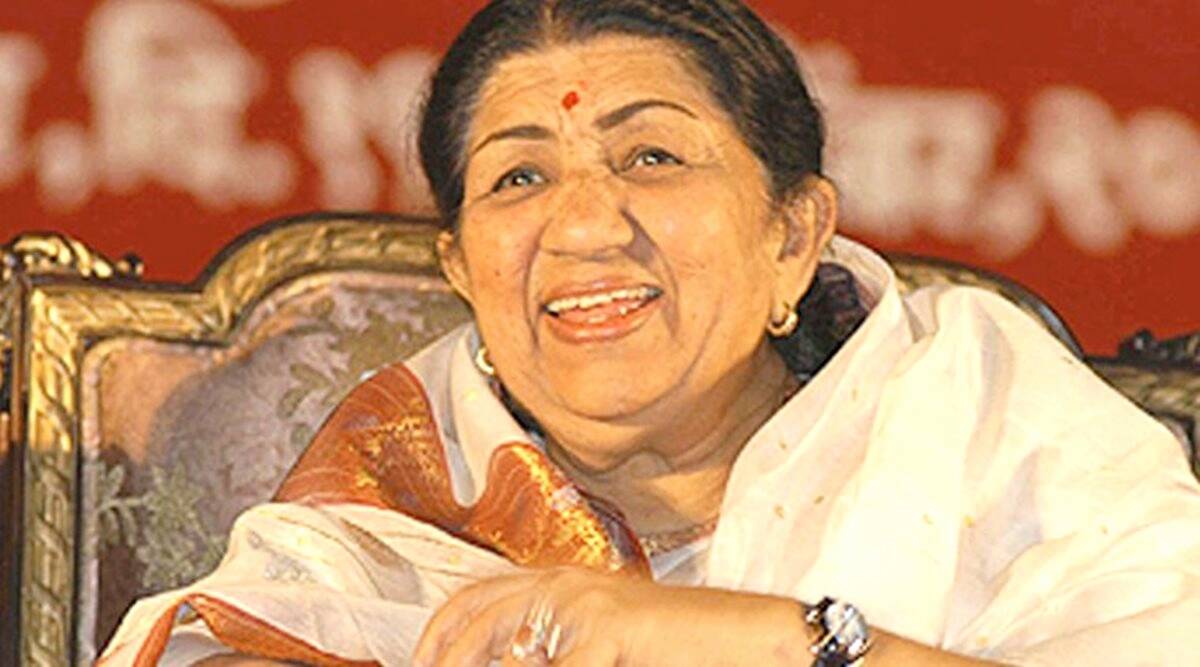 Although, apart from her prominent career she was very kindhearted. She was known for her prowess, she was also famous and loved by everyone for her humbleness. Popularly known singer, Lata Mangeshkar was one of the most esteemed celebrities in the Indian film and music world. From recording songs in 36 Indian languages sung by her and honoured with Dadasaheb Phalke Award in 1989.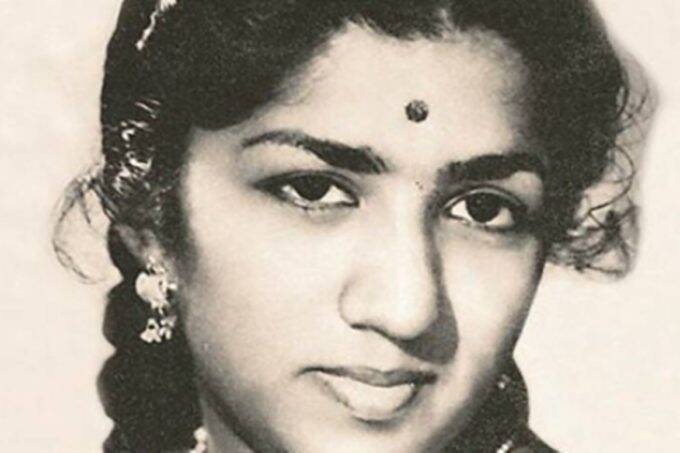 She was the first Indian singer who performed at Royal Albert Hall, London. Lata Mangeshkar's singing career was applauded with uncountable awards, trophies, accolades, and titles. With decades of determination and commitment, she had managed to take her net worth to a real sum of Rs. 368 crores. Though, after her awful demise, the question striking everyone's mind is who will be the owner of her property after her?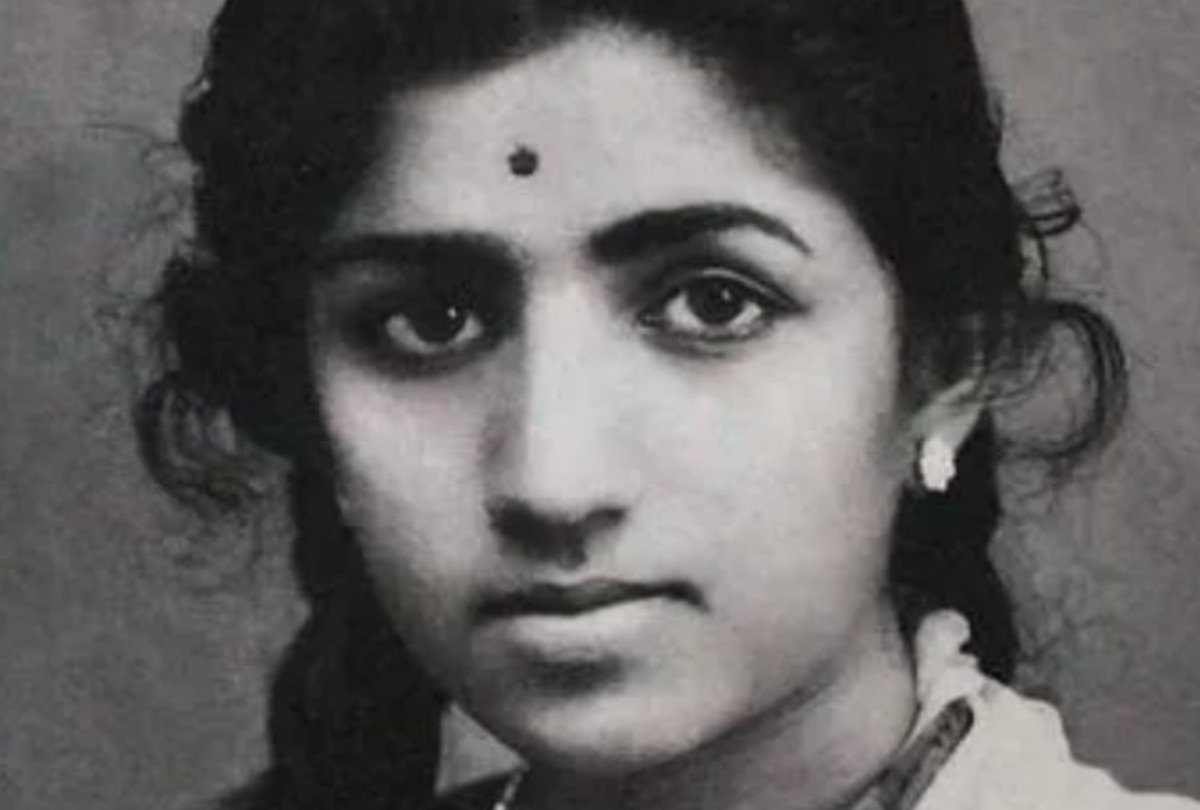 According to Trustednetworth.com, Singer Lata Mangeshkar's lifetime earnings, including her lavish home, some luxurious cars, and all the royalties and her investments, take her net worth to the massive sum of Rs. 368 crores. The legendary singer had worked energetically in her leading career, passing over seven decades.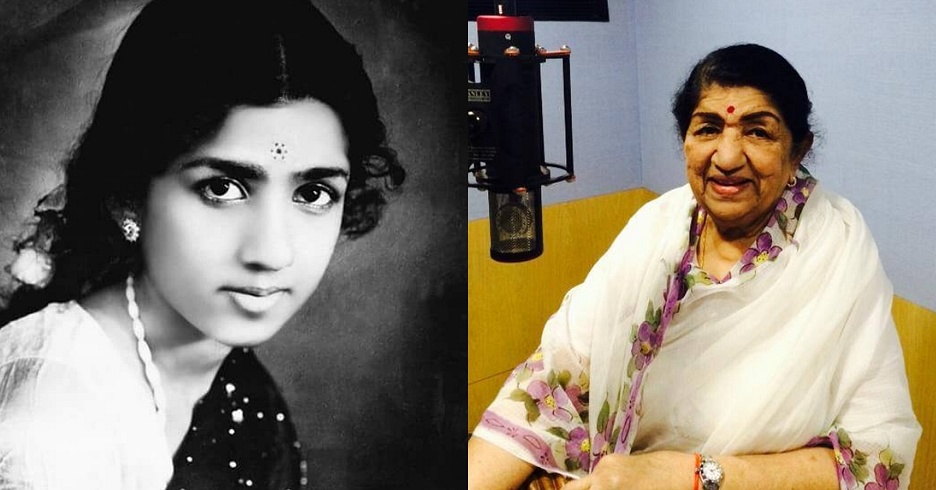 She was honoured by many titles like Nightingale of India, Queen of Melody, Voice of the Millenium, and much more. Late Lata Mangeshkar's heritage plainly justifies her massive net worth. Although, as everyone knows of the fact that Lata Mangeshkar had remained unmarried for life, therefore, who will be the inheritor of her lifetime earnings?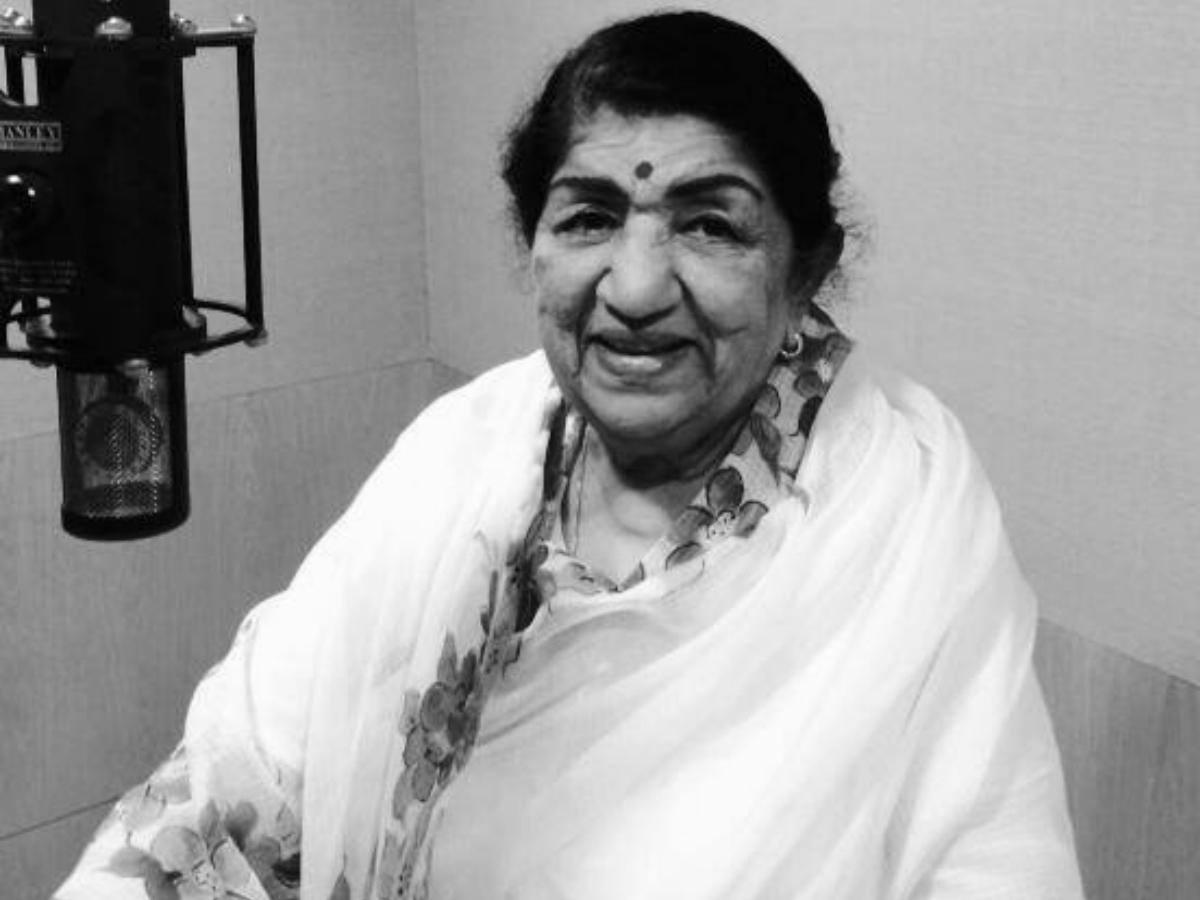 Reportedly, Lata Mangeshkar's brother, Hridaynath Mangeshkar, will be the owner of her property. There is no official proclamation made yet. Lata Mangeshkar was quite close to her brother, Hridaynath Mangeshkar, and often, we have seen her speaking about their beautiful bond with her little brother who was always there for her.
In an interview with Filmfare, Hridaynath Mangeshkar had credited his sister, Lata Mangeshkar, for teaching him things like self-respect and how to kill one's ego. Hridaynath had mentioned that these lessons are way bigger than anything that he had received from his gurus. He had stated:
"I learnt sangeet from my gurus but how to preserve one's swabhimaan (self-respect), how to kill pride and arrogance, all this I learnt from her… I have watched her closely for all these years. She has been on the top… yet believes that she has achieved nothing; rather it's the energy that has made it all possible."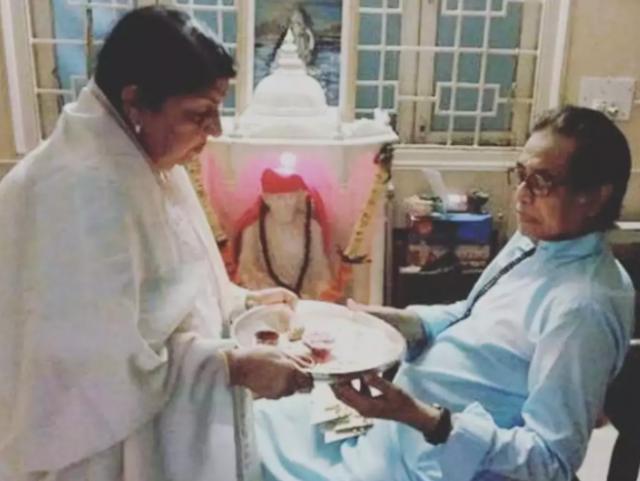 Lata Mangeshkar's demise on February 7, she was cremated with honour at Mumbai's Shivaji Park. Several famous celebrities had assembled there to offer their last goodbye to the legendary singer. The songs sung by her are playing at Shivaji Park. It was Lata's brother, Hridaynath Mangeshkar, who had lit the pyre of his sister at 7.16 pm on the same day. Her brother had looked shattered while fulfilling the last act and was held up by his son, Adinath Mangeshkar.
Legendary singer, owner of a melodious voice, Lata Mangeshkar will never be forgotten!!!