Krushna Abhishek Talks About His Relationship With Mama Govinda: Deets Inside!!
Over the few years, Krushna Abhishek and his mama Govinda have been in news due to the disturbance in their family relations. The disturbance got witnessed publicly and it got the attention of media. Moreover, the wives of both the uncle and nephew kept raising statements against each other which rose the turbulence in their relationship. According to Krushna, he still considers his mama as his Hero No. 1 and told that both the uncle and nephew would be back together and would enjoy a 'number one' equation soon.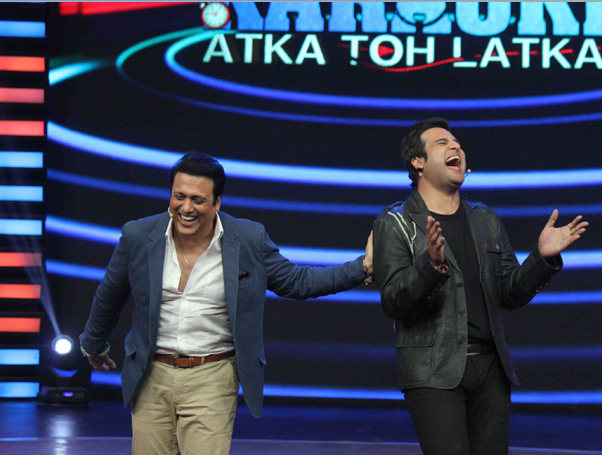 In an exclusive chat, the comedian said, "These things keep happening in family, and I am sure it will all be sorted out soon." Adding to his statement, he told that he still admires Govinda and hopes that the 90s superstar gets back to doing 'best of films'. Furthermore, he told that his uncle has been and will always be his Hero No 1. Moreover, he told that he has been an inspiration to him since childhood. Nobody is better than Govinda, and he is one of the best actors in India. The comedian also told that he prays to God that his uncle does a lot more good films and gets back to the superstardom that he enjoyed. Krushna later told that Govinda Mama still continues to be a star but he wants him to do better and better.
Talking about Krushna Abhishek, he's now part of The Kapil Sharma Show and aspires to give a comeback as the host of the show OMG! Yeh Mera India 8 on History Tv18.