Gurmeet Choudhary Helps Wife Debina Bonnerjee Wearing Heels In Pregnancy, Fans Says It 'Dangerous' Read On Here!
Television actress, Debina Bonnerjee shares a video in which her husband, Gurmeet Choudhary, can be seen helping her in wearing heels. Although, they get a concerned response from their fans. Television actors, Debina Bonnerjee and her husband, Gurmeet Choudhary, are ready for their coming parenthood journey.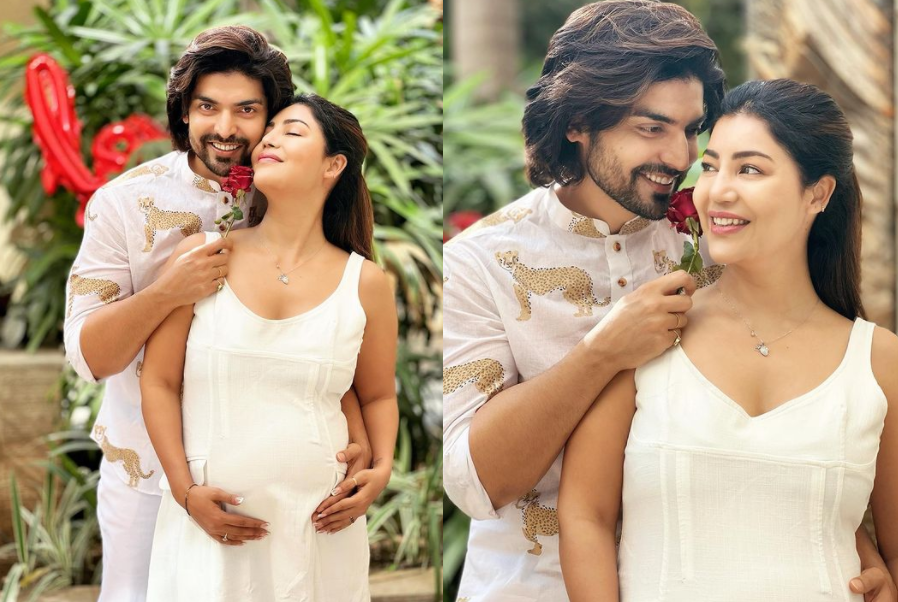 After ten years of marital life, everyone's favourite couple will soon welcome their first child. At the moment, the couples on social media handles are sharing love-filled posts with Debina's baby bump pictures, like every couple, the couple is very much willing and anxious for their first pregnancy. While Debina Bonnerjee is undergoing some new changes in her body, her adoring husband, Gurmeet Choudhary is making certain not to let it disturb her peace of mind. Debina shared a video in which we can see how Gurmeet's small actions towards his pregnant wife make her pleasant.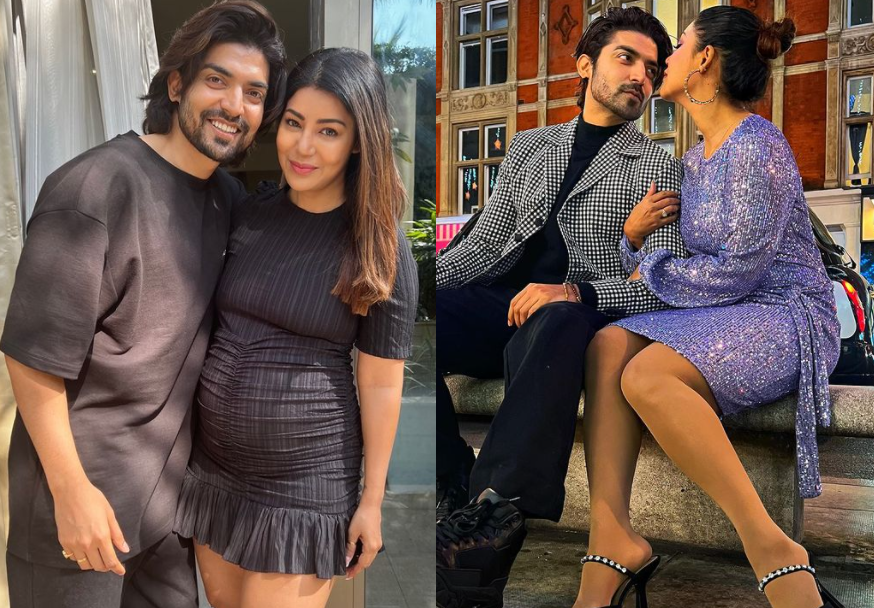 On March 4, 2022, Debina Bonnerjee shared a post on her Instagram handle and shared a precious video with her husband, Gurmeet Choudhary. In the video, Debina can be seen struggling to wear heels on her own, quite normal and understood because of her baby bump. Gurmeet set foot into the frame, sat down on his knee, and helped her wife to wear high heels.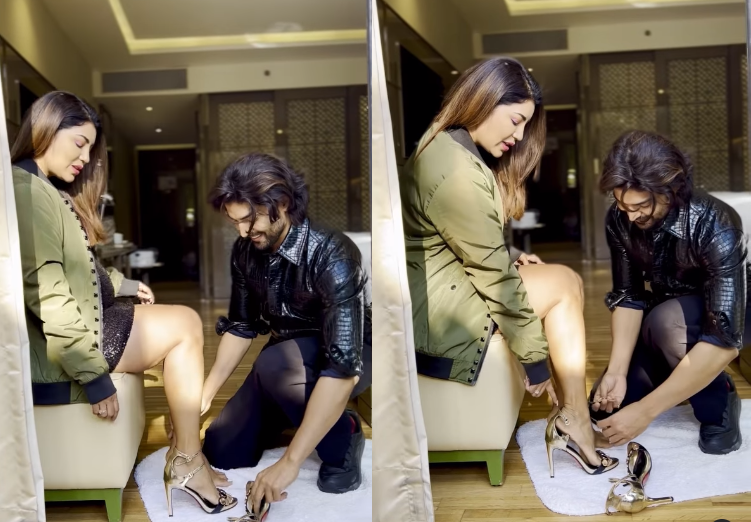 Along with the video, Debina wrote a heartfelt note in the caption and appreciated her hubby, Gurmeet, for all his efforts and the way he is taking care of her. She wrote: "When I count my blessings. I count you times. This journey has got the two of us even more closer. We are not just a to be parents or a beautiful couple we know at times like this we always choose to be each-others Bestfriend's first and that makes our journey even more brighter, better and successful. To sustain any relationship be each others friend first and the rest will take its place in the most beautiful manner – Just a happy note from a woman who feels a lot these days @guruchoudhary."







However, she looked quite comfortable in her high heels, most of her fans were worried about Debina Bonnerjee's choice to wear high heels during pregnancy. One user wrote, "It's good if u r comfortable with heels but doctors generally advise flats for back pains." While another user wrote, "Please don't wear heels..its dangerous during pregnancy."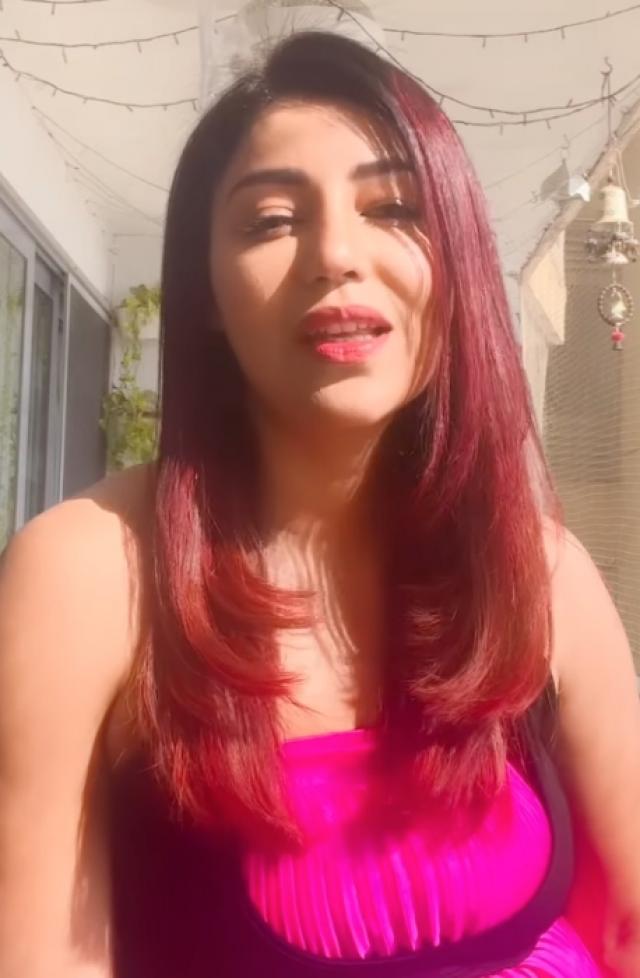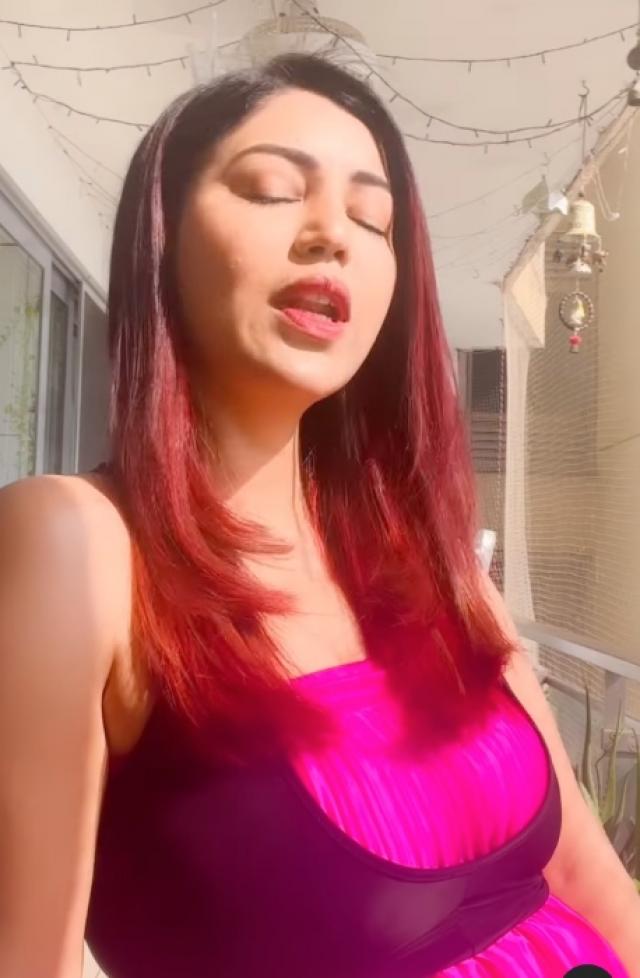 Previously, Debina Bonnerjee had shared a post on her Instagram handle and had shared a reel. In the video, Debina could be seen showing her new hair colour. Afterward, when she had organised an 'Ask Me Anything' session, a user had questioned her whether it was safe to colour hair during pregnancy. One user asked, "Can you colour your hair in pregnancy?" Answering this, Debina had replied, "Did it at home, ammonia-free uplifts my mood. That's good na."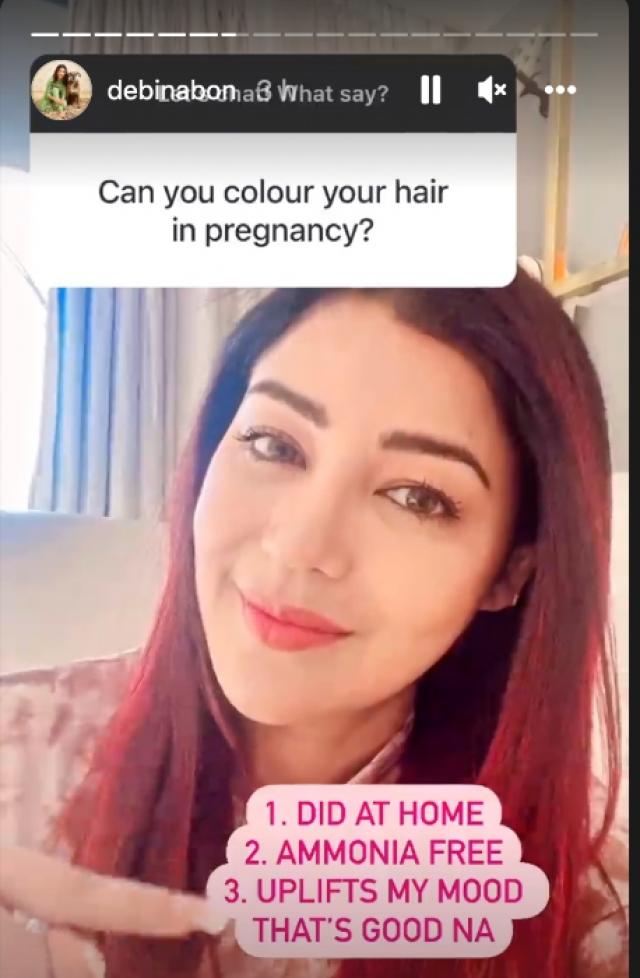 What do you think about Debina's choice to wear heels during pregnancy?