Kashmera Shah Makes A Cryptic Post On "Mighty People Stopping Low" After Govinda's Outburst On Krushna Abhishek
A lot has been going on between nephew Krushna and uncle Govinda's family. Recently, Krushna Abhishek refused to appear on The Kapil Sharma Show when Govinda and his daughter Tina were coming as guests. Later, Govinda hitting back at his nephew Krushna, the actor insisted on maintaining his distance from Krushna and his wife Kashmera Shah after the defamatory comments. Now, Krushna's wife Kashmera Shah made a cryptic post talking about she would protect her kids from pain by 'taking people away' that cause them pain.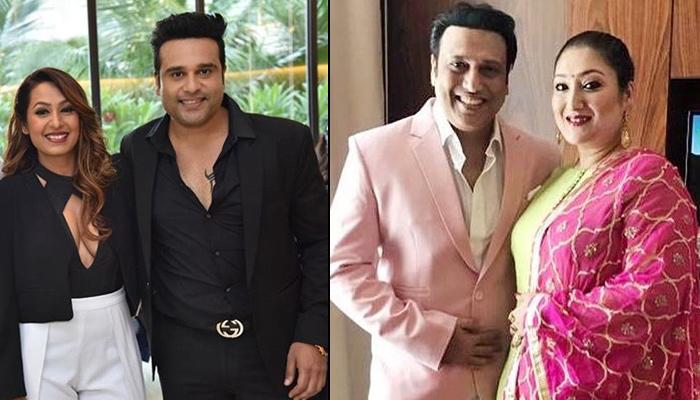 While sharing a throwback picture with her child, Kashmera wrote that can't take their pain away from them but 'can take those things and people away' that cause them pain. "As a mother, I promise to Never let people use You for their personal agenda. I promise to Never let them belittle your presence in my life. You will soon learn as you grow up that no matter how young one is Mighty People will Stoop at Nothing to Use you. But as long as I am Alive and even beyond that I will protect you from all selfishness of this world," read her post.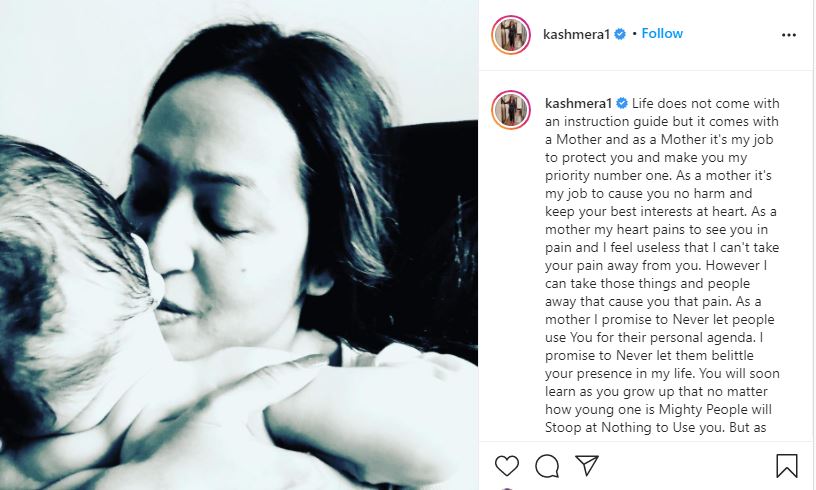 Govinda's statement reads, "Be it Krushna or Kashmera – I have been a scapegoat of their defamatory comments and statements against me frequently – most of them in the media and some in the shows and performances that they do. I do not understand why is this slander being done repetitively(sic.) and what is it that they are gaining from the same. My relationship with Krushna was very strong since the time he was a small child. My adulation(adoration?) for him was unparalleled and my family and people from the industry are a witness to the same. I strongly believe that washing dirty linen in public is an indication of insecurity and allows outsiders to take advantage of a family's misunderstandings."