Recent Photos Of 'Swades' Actress Gayatri Joshi Are Going Viral, Actress Married To THIS Richest Man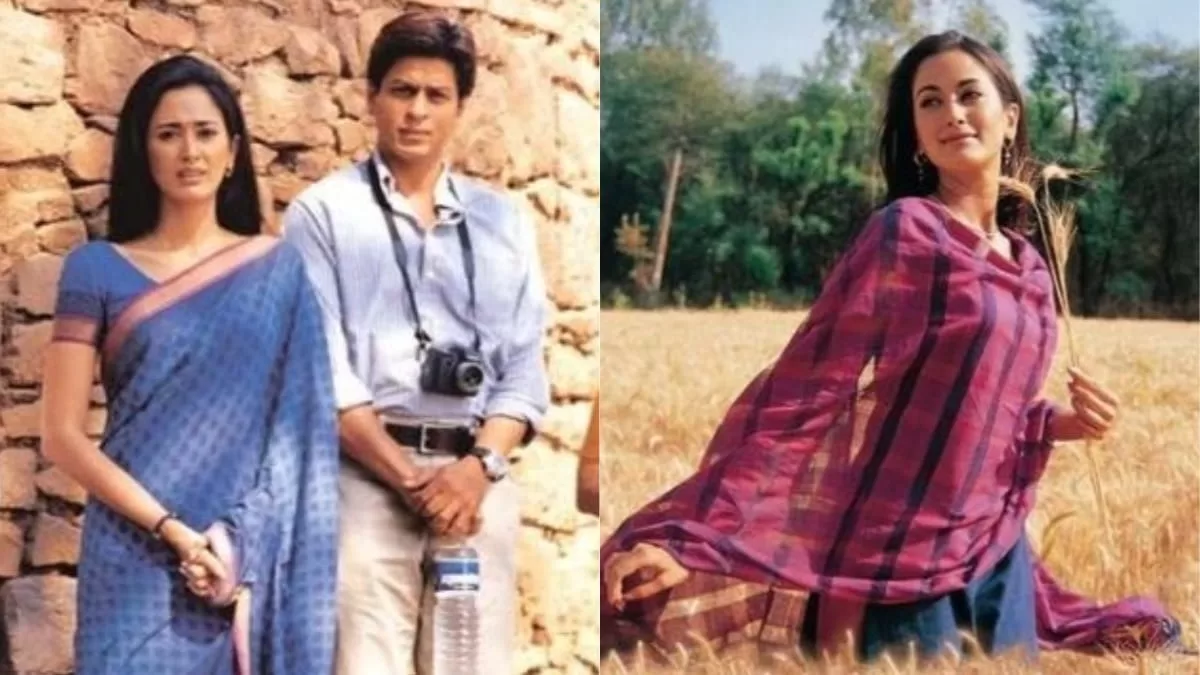 Gayatri Joshi, who made her Bollywood debut opposite Shah Rukh Khan in the film "Swades," decided to step away from the limelight after her brief stint in the industry. She chose a different path and made headlines when she married Vikas Oberoi, one of India's wealthiest individuals and the chairman and managing director of Oberoi Realty. Gayatri's decision to leave Bollywood and embark on a different journey in her personal life showcases her independence and ability to make choices aligned with her own happiness and priorities.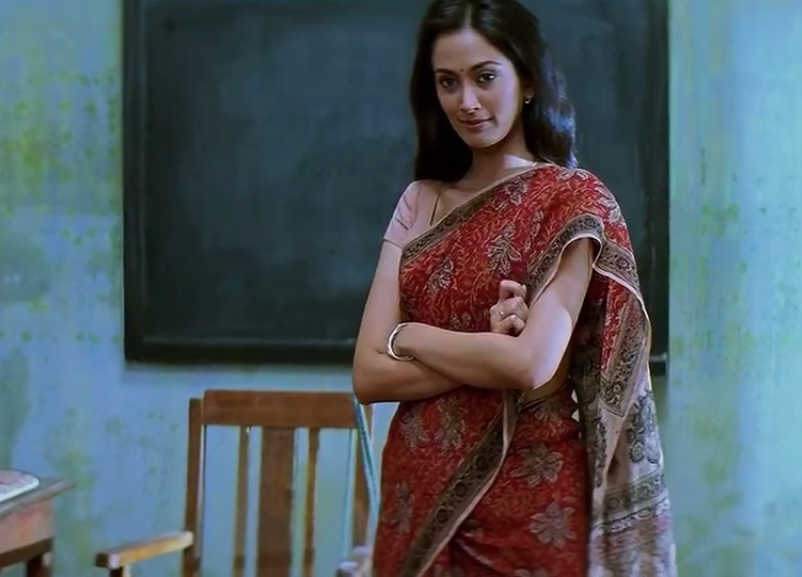 Gayatri Joshi's debut in "Swades" garnered attention and praise for her performance as Gita, a strong-willed village girl who leaves a lasting impact on Shah Rukh Khan's character. However, despite the film's success and the potential for a promising acting career, Gayatri decided to bid adieu to the world of cinema and focus on her personal life.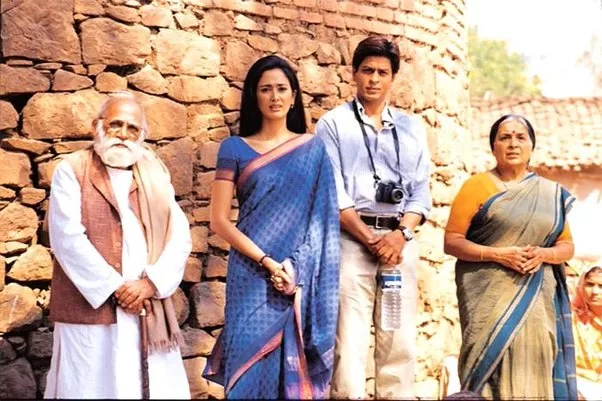 In 2005, Gayatri Joshi tied the knot with Vikas Oberoi, a prominent figure in the Indian business world. Vikas Oberoi's family is associated with the Oberoi Group, a leading real estate company in India. Their wedding was an event that attracted media attention due to the high-profile nature of Vikas's family and their standing in society.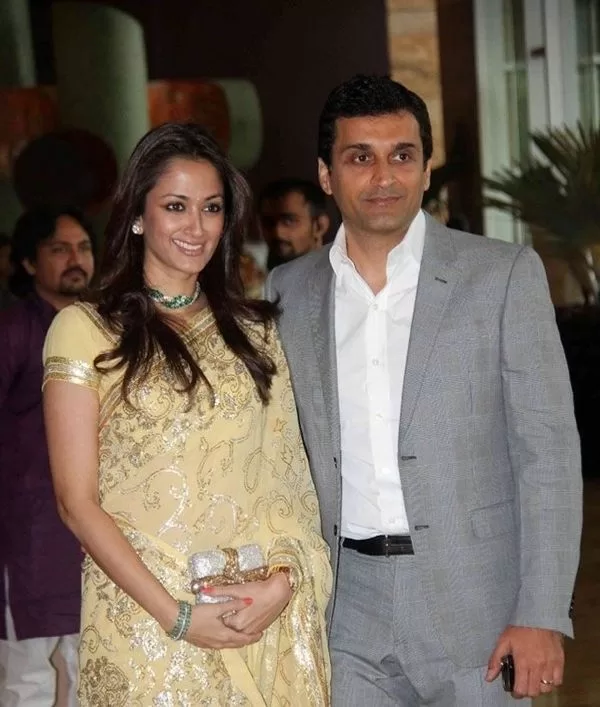 Gayatri's decision to marry into one of India's wealthiest families and embrace a life away from the film industry was met with intrigue and curiosity. It demonstrated her ability to make choices that aligned with her personal aspirations and priorities.
Since her marriage, Gayatri Joshi has maintained a relatively private life, rarely making public appearances or being in the media spotlight. Her decision to step away from Bollywood and focus on her family and personal life showcases her independence and strength as she carved out her own unique path.