WATCH: Shaktimaan Fame Vaishnavi McDonald 'Insulted' At An Award Function, Actress Shouted In The Video
Popular television actress and Shaktimaan fame Vaishnavi McDonald is hitting the headlines after a video of her went viral. Recently the actress attended an award function where she felt 'insulted' and left the venue. While leaving the venue actress could be seen furious and agitated at the event organisers. What happened exactly? Let us tell you.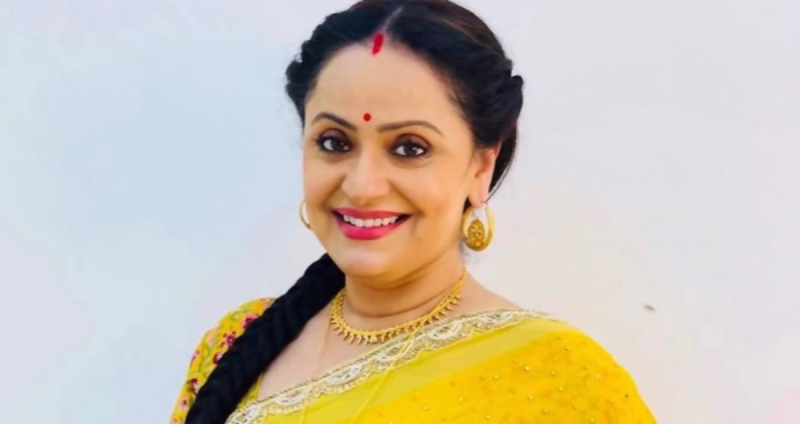 Actress Vaishnavi McDonald was invited by the award function organisers to grace the occasion and to present her with an award. However, while presenting the award and inviting her to give the award the anchor called the actress 'vandana' instead of Vaishnavi. According to the actress, the anchor did it twice or thrice and the organisers did not intervene to correct the anchor.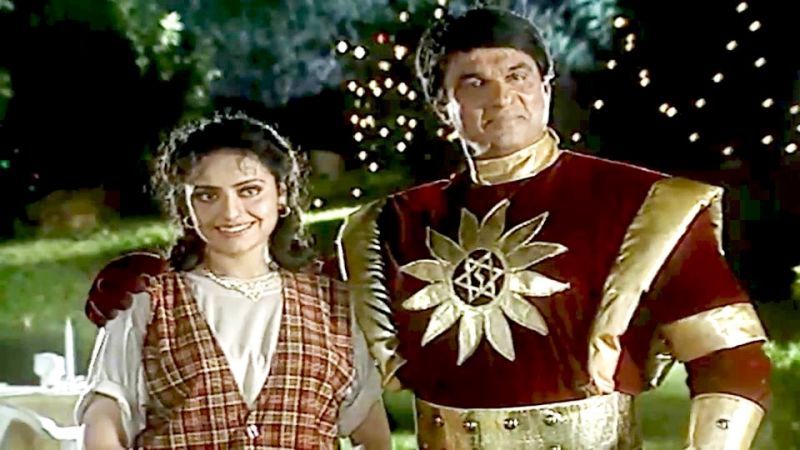 This incident left the actress fuming and she left the venue in a huff, the video of her leaving the award function is going viral on social media. In the video, the actress mentioned that she was called by the organisers and made her wait for hours only to present an award with mispronouncing her name.
Comedian Sunil Pal could also be seen in the video and he said that it was wrong to repeatedly mispronounce Vaishnavi's name since she was a well-known and well-respected face in the television industry. Since she became famous for playing the role of Geeta, people still refer to her by that character's name. She is a very well-established face on television, and hence people should extend the respect that she deserves, Sunil stated.
In another video, Vaishnavi could be seen sitting and narrating the whole incident where she mentioned that she had gone to receive an award called Mumbai's global achiever award and she was going to receive the 'Best actress ever' award. "I reached there almost on time and waited for hours and after asking the organisers several times, she was told you have been called up on stage. I'm not crazy for awards but I feel if some is presenting it to you, you should grace the occasion. So, I went for it all the celebrities were presented with an award and rightly so, but when it came to my turn they mispronounced my name'.